"I don't think we'll ever ask for either certification (organic/biodynamic), because it's just a piece of paper that means more administrative things I don't want to deal with! It's very complicated in Spain… More work in the vineyard, less paper!"

Check out our interview with Fernando Garcìa! Find out about the region's cool mountain climate, converting the vineyards to organic viticulture, Fernando's opinion on the state of Spanish wine and much more on the Bodega Marañones profile!
Contact us:
info@louisdressner.com
phone:212.334.8191
fax:212.334.9216


Blog Feed


Latest Producer Videos:
Salvo Foti Interview for I Vigneri.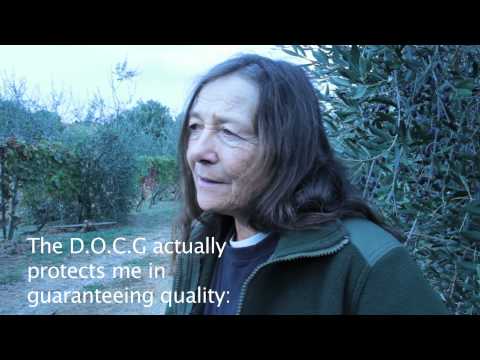 Dora Forsoni on the DOCG System.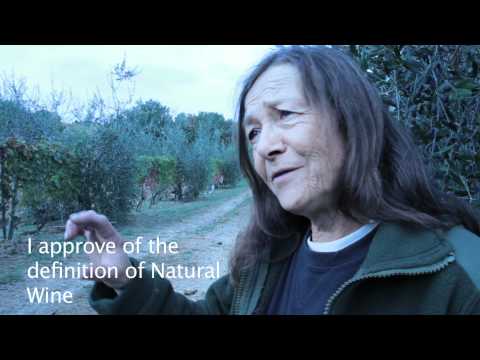 Dora Forsoni on Natural Wine.