"There were no reds at the time; that was my father's doing. He's also behind us bottling and selling independently, and was really one of the first guys to do it in the region. He was also one of the first people to work in this "modern fashion" of fruity, light and easier to drink reds. They were a hit in Paris, and things really took off from there."

Read up on this historic estates' sub-divisions, the evolution of the cellar practices, owning a horse, organics vs. sustainable and much more over on the Filliatreau profile.

Also, if you can your hands on some of the delicious and new Fillibulle (a Cabernet Franc petillant naturel) do it! You won't regret it.

Contact us:
info@louisdressner.com
phone:212.334.8191
fax:212.334.9216


Blog Feed


Latest Producer Videos:
Salvo Foti Interview for I Vigneri.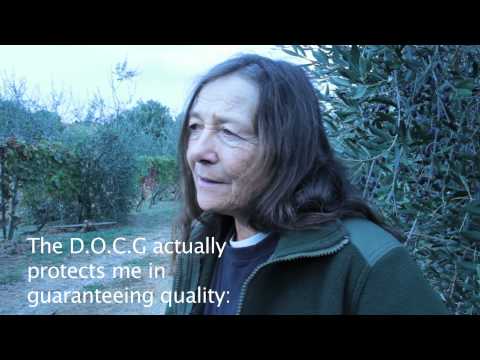 Dora Forsoni on the DOCG System.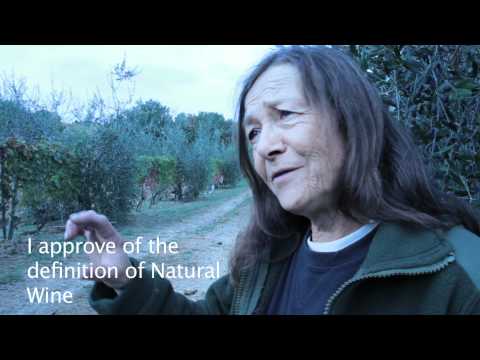 Dora Forsoni on Natural Wine.