SATURDAY MAY 19th: PARTNERS IN HEALTH BENEFIT AT ARLEQUIN WINE MERCHANT FROM 2 TO 5 PM!

Saturday, May 19th will be my last day as a California resident, as I'm moving back to New York City to be closer to my family and Louis/Dressner headquarters.

In commemoration of my time spent here and the people that shaped those experiences, Louis/Dressner Selections, Farm Wine Imports and Arlequin Wine Merchant will be hosting a tasting/drinking from 2 to 5 pm. It will be in honor and memory of my father, Joe Dressner: I will be there, pouring 9 wines that embody the Louis/Dressner philosophy of getting together, telling funny stories, having a laugh over some great bottles and giving a big cheers to life. It will also be an occasion to raise funds for Partners in Health's Haiti division.

PIH a non profit association that has been working closely with Haiti since 1987; my father found them after doing some research following the devastating 2010 earthquakes; impressed by their prior, current and future commitment to a country still immeasurably damaged physically, economically and politically, Joe wanted to help. Since 2010, charitable events have been organized all over the U.S by Louis/Dressner Selections to raise funds and awareness for Haiti.

It has been an honor for me to be involved in many of these events, as they really meant a lot to my father, who in the last years of his life became increasingly inclined to involve himself in charitable work. Many people proposed donating to cancer research, but Joe wanted to support a larger, selfless cause:

"Enormous sums of money are being thrown at the diseases that touch the wealthy and the advanced industrial world. Science has not come up with a cure for cancer or a cure for the common cold. But the resources are there and will be used because everyone is motivated to eradicate sniffles, brain cancer and breast cancer."

So let's drink some good wine and raise some money for Haiti!

This will officially be going on from 2-5 pm, but you are strongly encouraged to hang out as long as you like. Arlequin is located on 384 Hayes street in San Francisco, California.

Hope to see you there,

Jules.
Contact us:
info@louisdressner.com
phone:212.334.8191
fax:212.334.9216


Blog Feed


Latest Producer Videos:
Salvo Foti Interview for I Vigneri.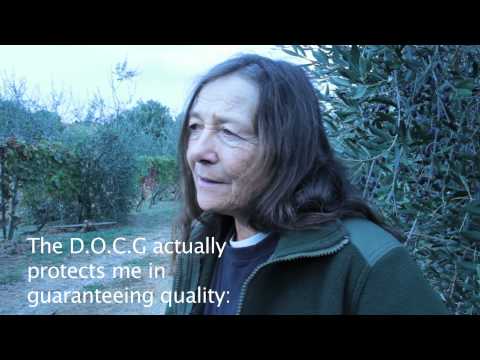 Dora Forsoni on the DOCG System.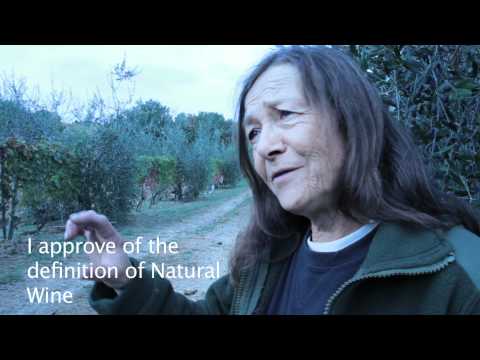 Dora Forsoni on Natural Wine.