Denyse and I are off to France! For two months! We're going to visit A LOT of vignerons, which will result in a lot of new photos, profiles, interviews, cuvée info and stupid anecdotes!

Stay tuned!

Contact us:
info@louisdressner.com
phone:212.334.8191
fax:212.334.9216


Blog Feed


Latest Producer Videos:
Salvo Foti Interview for I Vigneri.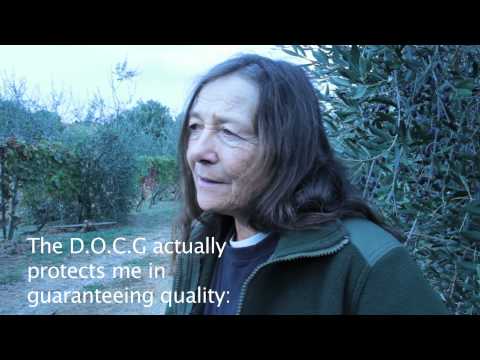 Dora Forsoni on the DOCG System.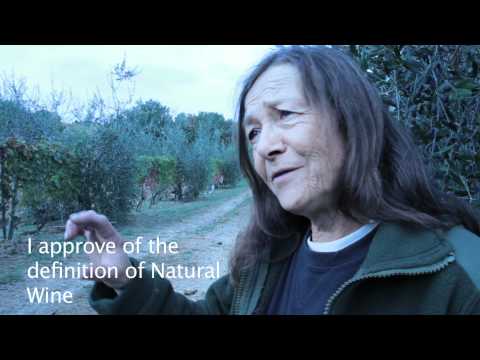 Dora Forsoni on Natural Wine.