Louis/Dressner just started selling South American wines! Well, kind of... Back in 2009 we started importing a small scale project called Clos Ouvert. The 2010 earthquake messed that all up, but Louis-Antoine Luyt, the front-line guy of the operation, is back at it with more Clos Ouvert wines, as well as many bottlings under his own name. We're talking organic, dry-farmed, horse-plowed, natural wines from some of Chile's best terroirs, including wines made from 80=90 year old Cinsault and Carignan, not to mention 350 year old Pais vines!!!!!!!!!!!!! That's what happens when you don't get hit with phylloxera...

Anyway, check out our interview with the man himself, Louis-Antoine, over on his brand spanking new profile! Specific info on the wines themselves real soon...

Also, I know I just posted it yesterday, so don't sleep on on our visit recap of Vincent Thomas' estate in Northern Burgundy and to read his interview as well.



Contact us:
info@louisdressner.com
phone:212.334.8191
fax:212.334.9216


Blog Feed


Latest Producer Videos:
Salvo Foti Interview for I Vigneri.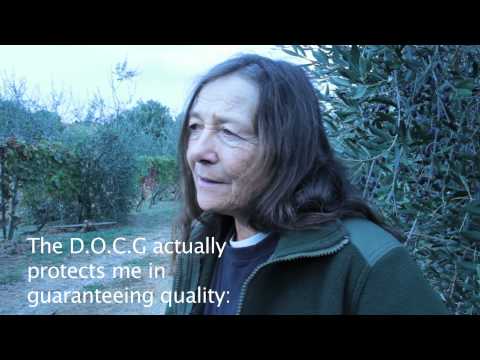 Dora Forsoni on the DOCG System.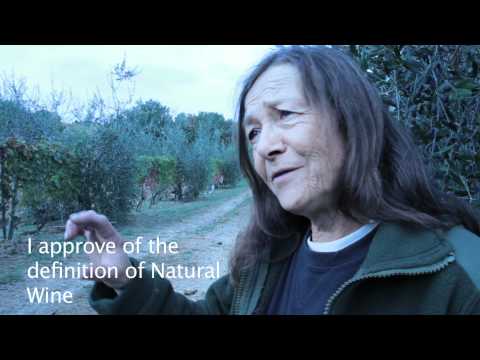 Dora Forsoni on Natural Wine.