PREVIOUS SUMMER LOG: VINCENT THOMAS IN TONNERRE

After visiting Vincent Thomas in Tonnerre, we headed South to the official French Louis/Dressner headquarters in Poil Rouge, France.




Located 22 km from Mâcon, Poil Rouge -or "red hair"- is a hamlet in the village of St-Gengoux-de-Scissé. My mother's family still has some very old vines here, which go into the Terroirs de Scissé cuvée, produced exculsively by the Cave de Lugny, who have a "quasi-monopole" on the region.




I've never had it, but I'm willing to bet it doesn't adhere to our philosophy... Anyhow, every summer we stay in our 16th century farm-house, which serves as a pied-a-terre while we visit growers. I used to hate coming here as a child, because I found the country to be the most boring place on earth. Now I like it a lot.

After barely having time to settle in, we drove over to Puligny-Montrachet to visit Paul Pernot.




Much to my dissapointment, Paul, who is now 75 but still in great shape, had just left for his annual vacation so I didn't get to meet him. His two sons, Paul Jr. and Michel were there to host us though. In fact, you should go check out the little interview I did with Michel, which provides a thorough history of the estate and its evolution over the last 30 years.

The Pernot family practices sustainable farming. They haven't used herbicides since late 80's, as they prefer working the soils manually and by tractor. Some parcels are too rocky, so instead they cut and burn the grass.

Before tasting, Michel started on how the 2012 vintage had been going so far; like most in Burgundy, it's been a very tough year, with a lot mildew and oidium issues. Frost damage and hail has already caused some serious damage, so quantity wise, 2012 will not yield much.

"It reminds me of 86: it was a cold, rainy year, but we still made a great wine. It's the last two months before harvest that really count anyway."

While this isn't the best news, we all know that great vignerons make good wine even in tough years, and Michel seemed confident that the bad weather would not affect the quality of the actual wine.

We got to taste the 2011 whites, which had been bottled 10 days prior. It's a really easy, accessible vintage, that Michel doesn't think will age incredibly and that should be drank young. Highlights for me were the Garenne, Follatieres and Santenay. The reds are still in barrel and quite promising, with nice acidity, tannic structure and expressive fruit. I really liked the Volnay.

This year the Pernot's introduce a new cuvée, the Champ Canet.




It was always part of the estate, but this is the first time it's been bottled independantly. It only represents 15 ares of land! I got flower petals on the nose, and found the wine to be ripe, with a lot of fruit and nice, if tucked back acidity.

Next visit, Thomas Morey of Chassagne-Montrachet! It's about time we catch up with Thomas, so expect a brand new profile, recap visit and interview.

Later!


Contact us:
info@louisdressner.com
phone:212.334.8191
fax:212.334.9216


Blog Feed


Latest Producer Videos:
Salvo Foti Interview for I Vigneri.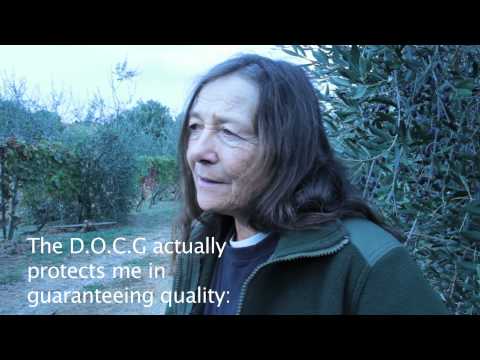 Dora Forsoni on the DOCG System.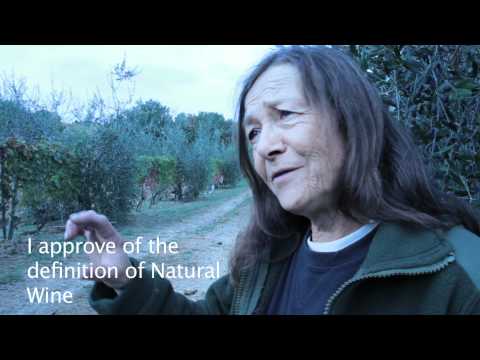 Dora Forsoni on Natural Wine.