PREVIOUS SUMMER LOG: HOME BASE AND VISITING PAUL PERNOT

Everyone knows it's a young wine market out there; when you go to a retailer or a restaurant, it's highly unlikely they'll have anything but current releases. There are many reasons for this: cooking styles have changed, a taste for lighter, easier wines has started to win a lot of people over and many restaurants/customers simply don't have the space, time or patience to store and save bottles to age.

At our official Louis/Dressner headquarters in Poil Rouge, France, Joe started a cellar that, while highly unorganized, is full of really cool shit. Some of it is young, some of it is old. Some wines could benefit from more cellaring, some have been sitting in there too long, and some are just right. Wine is meant to be drank, so I've decided to be a good samaritan and taste through the good, the bad and the ugly to tell you how some of the wines we work with age in bottle.

1996 François Pinon Vouvray "Brut Sec":



Golden color. Nose and palate have that old chenin thing happening. Nice fruit. Bubbles are small but still present. Nice finish. It ages well!

2002 Cuvée St Maur by Henri Goyard:



This was a short lived project from Henri Goyard, the original vigneron at Domaine de Roally. Henri retired in 2000, but kept making a tiny amount table wine from the vines behind his house. Dark, golden color. Rich, honeyed nose. Depth and dense fruit with a present acidity. It ages well!

2000 Château d'Oupia "Les Barons":



Much better second day. Dark but transparent red color. Cassis on nose. Roundness and weight in the body. Probably could still hang in the cellar for 5-10 years no problem.

2001 Marcel Richaud Cairanne White:



2001 was an exceptional vintage in the Rhône. This was the freshest of the four, and could easily be confused for a current vintage. Light, translucent color. Really nice acidity and balance in mouth. I approve.

Stay tuned for part 2!
Contact us:
info@louisdressner.com
phone:212.334.8191
fax:212.334.9216


Blog Feed


Latest Producer Videos:
Salvo Foti Interview for I Vigneri.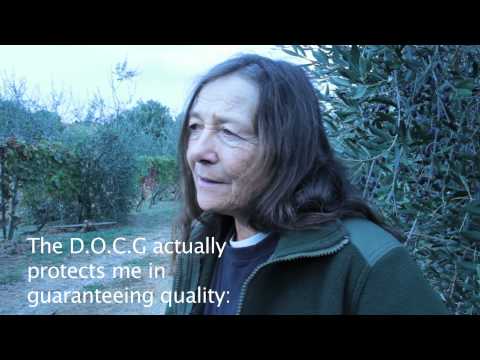 Dora Forsoni on the DOCG System.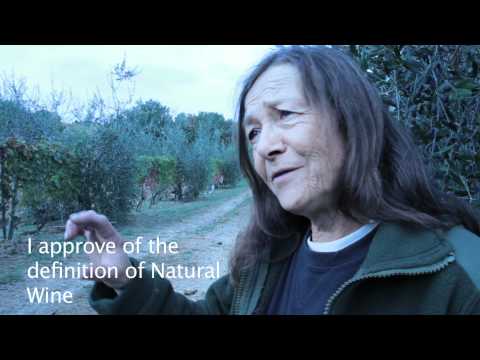 Dora Forsoni on Natural Wine.