PREVIOUS SUMMER LOG: LOUIS DESVIGNES IN MORGON

"...by the time I started, herbicides were common and I used them. Stupidly enough, at the very beginning of my career I must of forgotten to treat a parcel, and noticed that even though I'd messed up, the grass still hadn't grown. I couldn't understand how this was possible! I thought about it long and hard, and decided it might be best to start plowing the soils again."

Entertaining interview from Jean Manciat, a vigneron we have been working with for over twenty years. Find out what being from the "humbler" part of Burgundy entails, how the estate started, why magic powders in wine are bad and much more over on the Jean Manciat profile.

Next up, a recap of our visit at Roilette!
Contact us:
info@louisdressner.com
phone:212.334.8191
fax:212.334.9216


Blog Feed


Latest Producer Videos:
Salvo Foti Interview for I Vigneri.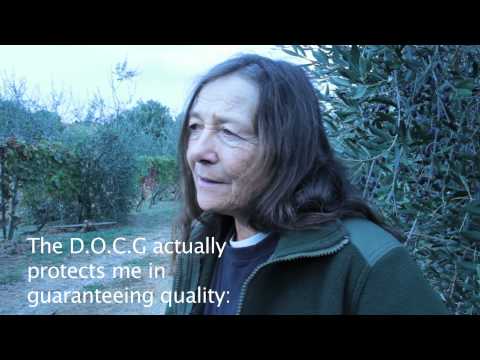 Dora Forsoni on the DOCG System.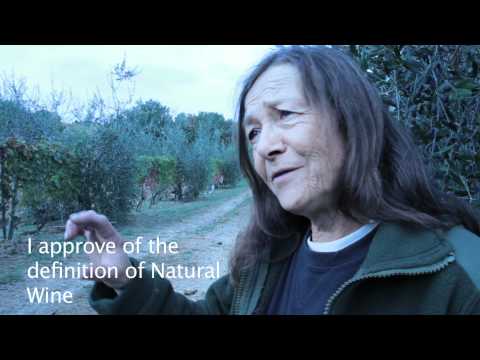 Dora Forsoni on Natural Wine.