1998 Domaine de Roally Mâcon-Monbellet:



These wines age incredibly well. Slight hint of pleasant oxydation, a bit of residual sugar (which is normal), ever present acidity and nice finish. This and Marc Grozellier's goat cheeses from Blanot are the best pairing in the universe.

2003 Franck Peillot Montagnieu Altesse:



Hot year, so very round and rich. Didn't find it flabby at all. This was a hit with our dinner guests, and didn't last very long.

Domaine des Terres Dorées "Cuvée Premiere":



Another half-joke that turned out to be a pleasant surprise. This cuvée is released the January after the harvest as a follow up to Nouveau, and is obviously meant to be immediately consumed, not cellared for 12 years. At first, it felt a little beat, but over the course of the night it opened up, with really vibrant fruit taking over. Against all odds, the bottle was finished.

2005 Georges Descombes Brouilly "Vielles Vignes":



Georges Descombes ages his old vine cuvées six month in oak, and they usually hit the market a whole year after everyone else has put their Beaujolais out. The result is an age worthy bottle with structure, elegance and fruit produced from his extremely steep old vines in Brouilly. His very-little-to-no sulfur winemaking gave the wine a subtle little funk on the finish, but it was consumed so quickly it never had time to (maybe) get worst.

2003 François Pinon Vouvray "Première Trie":



Another 2003, France's biggest heat wave in a long time. It must of been a great year for François Pinon to produce dessert wines, as this special cuvée consisted of the first pass of overripe and botrytised Chenin. There was still enough acidity in the wine to serve with cheese, but it really proved to hold its weight with dessert.

And if you missed it:

PREVIOUS SUMMER LOG: CATHERINE AND CLAUDE MARÉCHAL IN BLIGNY-LES-BEANE

and

OLD STUFF FROM THE CELLAR (PART 2)

Next up, our visit with the Renardat-Fâche family!
Contact us:
info@louisdressner.com
phone:212.334.8191
fax:212.334.9216


Blog Feed


Latest Producer Videos:
Salvo Foti Interview for I Vigneri.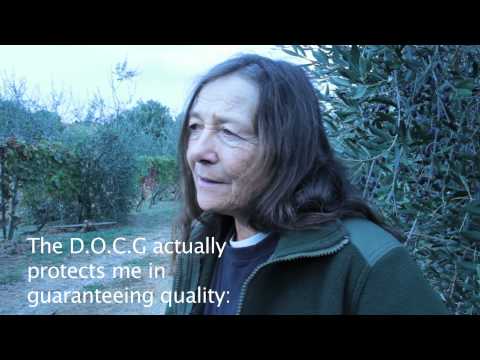 Dora Forsoni on the DOCG System.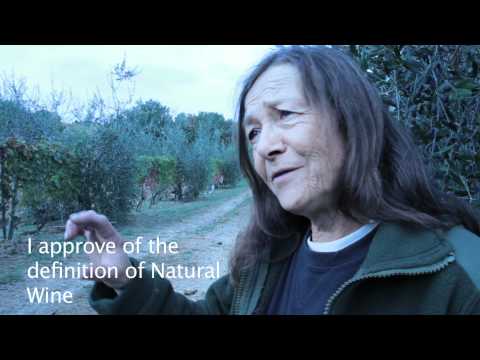 Dora Forsoni on Natural Wine.