2001 Oratoire St-Martin "Cuvée Prestige":



Not as exciting as the 2001 white from Richaud, but still very alive. After being opened up for a few hours, the fruit was way more present on the nose and palate.

1998 Franck Peillot Montagnieu Mondeuse:


This bottle was completely dead. No fruit, no minerality, no alcohol, nothing. When I brought this up with Franck, he pointed out that while the whites can age quite gracefully, his reds are to be drank young. It might (or might not) be interesting to note that this was the last vintage Franck used preselected commercial yeasts to ferment his wines.

1999 François Pinon "Cuvée Tradition":



Old Chenin Blanc rocks! Bone dry, but a ton of round, aromatic fruit. Nice acidity and minerality.

Julien Fremont "L'Augeron":



This bottle has been standing on a desk in the house, NOT the cellar, for at least 12 years. Maya "Mayhem" Perdersen proposed we taste it as a joke because of this whole little experiment, so we threw it in the fridge and popped it open. It was surprisingly fruity, and not that oxidized, with the purity of the apple still present. However, it had this cheesy funk thing that made it hard to drink more than a glass of it. Interesting to try, but this didn't get finished.

1994 Clos Roche Blanche Sauvignon Blanc:



There was a ton of shit floating in the bottle, and we were worried it was well past its prime. Couldn't have been more off: bright, alive, mineral, fresh. A stunning wine that was an absolute pleasure to drink. Notice my giving a thumbs up through the glass!

Next up, Julie Balagny visit recap! And in case you missed it the first time:

PREVIOUS SUMMER LOG: CLOS DE LA ROILETTE IN FLEURIE

and

OLD STUFF FROM THE CELLAR (PART 1)


Contact us:
info@louisdressner.com
phone:212.334.8191
fax:212.334.9216


Blog Feed


Latest Producer Videos:
Salvo Foti Interview for I Vigneri.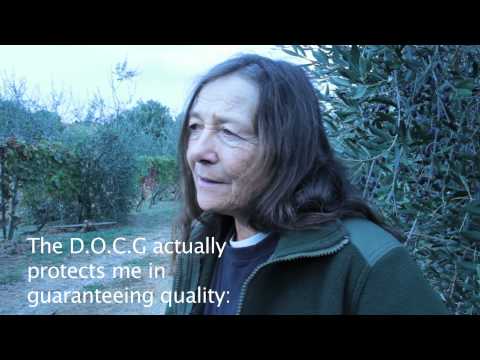 Dora Forsoni on the DOCG System.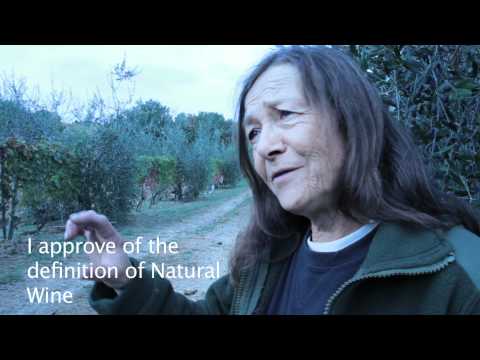 Dora Forsoni on Natural Wine.