It's that time of the year again! First reports from:

Francis Boulard et Fille!

Marc Ollivier!

Bruno Duchêne!

Or read all three in the 2012 Harvest Reports section.

Contact us:
info@louisdressner.com
phone:212.334.8191
fax:212.334.9216


Blog Feed


Latest Producer Videos:
Salvo Foti Interview for I Vigneri.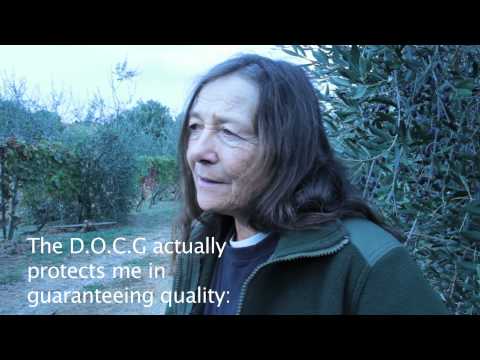 Dora Forsoni on the DOCG System.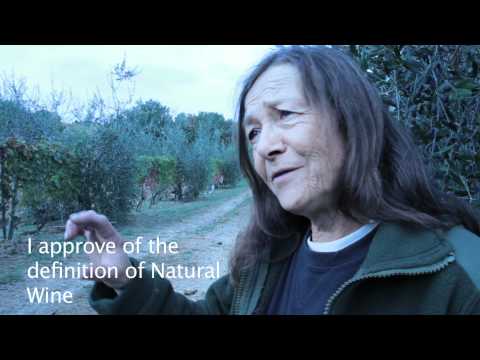 Dora Forsoni on Natural Wine.