PHOTO CREDIT: BETRAND CELCE

Yesterday, we found out that Christian Chaussard of Domaine Le Briseau was fatally injured in a tractor accident. A seminal figure in the Loire valley, Christian taught viticulture and oenology at the Lycée Agricole et Viticole d'Amboise for over a decade. In 2002, he founded Domaine Le Briseau with his wife and partner Nathalie Gaubicher, an estate that would gain an international reputation for producing high quality Chenin Blanc, Côt and Pineau D'Aunis. Christian was also president of the A.V.N (Association des Vins Naturels) for many years, though he had just stepped down from the position in July. More than that, he was a good friend.

Last night, we drank many of Christian's wines in his honor. We send all our love to Nathalie and the kids.

Contact us:
info@louisdressner.com
phone:212.334.8191
fax:212.334.9216


Blog Feed
instagram


Latest Producer Videos: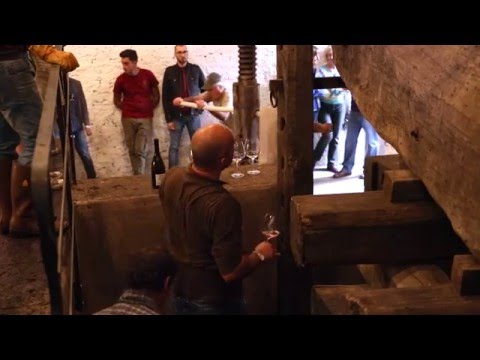 Traditional Palmento Vinification at I Vigneri!
Fabricca di San Martino's 2015 Harvest.
Louis-Antoine Luyt's 2014 Pipeño Harvest.