photo via Wine Terroirs.


"I've been making sulfur-free wines since I was 15. I didn't even know you could add sulfur to wine until going to oenology school! "You have to", they said! My dad never sulfured the wines and I basically just followed in his footsteps."

"The truth is that sulfur is the vigneron's sleeping aid: you put that in the bottle and everything stays put! Us on the other hand, it's constant sleepless nights! But it's the risk you take."

René-Jean Dard is a very elusive man. In fact, we've just blessed the internet with his only interview.

Read it here!!!
Contact us:
info@louisdressner.com
phone:212.334.8191
fax:212.334.9216


Blog Feed
instagram


Latest Producer Videos: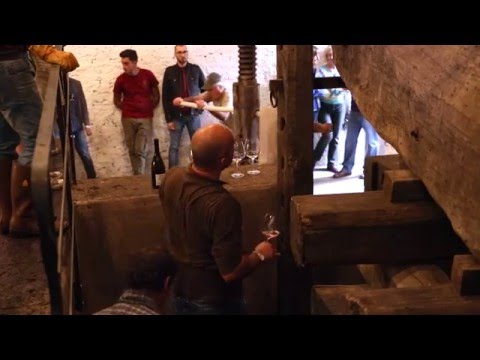 Traditional Palmento Vinification at I Vigneri!
Fabricca di San Martino's 2015 Harvest.
Louis-Antoine Luyt's 2014 Pipeño Harvest.