A few pics of Agnanum!

A short and sweet recap from Domaine de Bongran and Domaine de Roally!

An incredibly in depth recap from the ever philosophical Eric Nicholas of Domaine de Bellivière!!!
Contact us:
info@louisdressner.com
phone:212.334.8191
fax:212.334.9216


Blog Feed
instagram


Latest Producer Videos: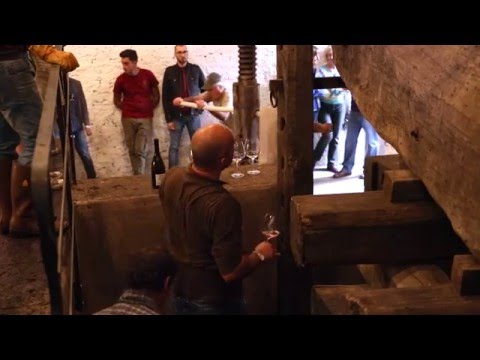 Traditional Palmento Vinification at I Vigneri!
Fabricca di San Martino's 2015 Harvest.
Louis-Antoine Luyt's 2014 Pipeño Harvest.