Forgive our lack of updates, shit's been crazy over here.

Anyhow, watch this amazing video of the traditional Palmento vinifications in Etna!

And guess who sent us not one but THREE harvest reports!




Arianna's 2015!!!!!

Arianna's 2014!!!!!

Arianna's 2013!!!!!

Louis/Dressner Selections: We've Got Internet Content™
Contact us:
info@louisdressner.com
phone:212.334.8191
fax:212.334.9216


Blog Feed
instagram


Latest Producer Videos: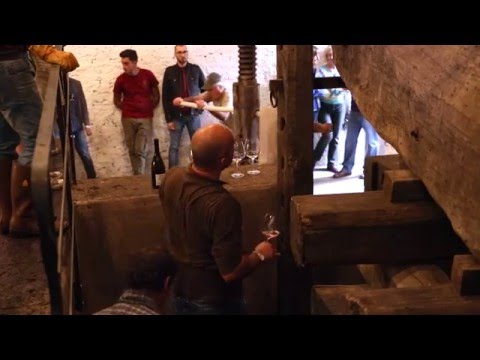 Traditional Palmento Vinification at I Vigneri!
Fabricca di San Martino's 2015 Harvest.
Louis-Antoine Luyt's 2014 Pipeño Harvest.