Updates have been slow on the blog for numerous reasons (getting used to new software here at the office, me losing my notebook on our last Italian trip), but I'm happy to report that in the coming weeks, I will be writing a multi-entry recap of my amazing 9 day trip with Louis-Antoine Luyt in Chile!

It was a fascinating and deeply inspiring trip, and I look forward to sharing it with you all!
Contact us:
info@louisdressner.com
phone:212.334.8191
fax:212.334.9216


Blog Feed
instagram


Latest Producer Videos: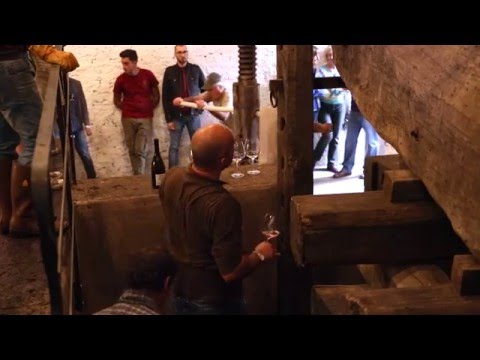 Traditional Palmento Vinification at I Vigneri!
Fabricca di San Martino's 2015 Harvest.
Louis-Antoine Luyt's 2014 Pipeño Harvest.