"When I took over the winery in 2005, everything was done conventionally. My original plan was simply to find the best way to market myself; I was aware of being a very small winery in a relatively unknown area. My initial goal was to work with grapes indigenous to this land, to make a wine that corresponded to Bologna. I wanted the wine to distinguish itself; not to make something for the sake of being different, but to express my region."

Federico Orsi gives us an in depth look into how he became a winemaker overnight, discovering biodynamics, founding a farmer's market, raising pigs to make the world's best mortadella and so much more in his brand-spanking new interview!

READ IT HERE!!!!!!!!!!!!!!!!!


Contact us:
info@louisdressner.com
phone:212.334.8191
fax:212.334.9216


Blog Feed
instagram


Latest Producer Videos: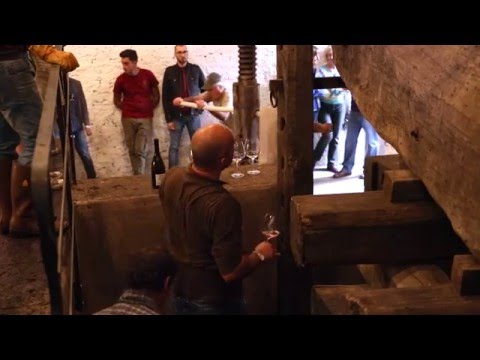 Traditional Palmento Vinification at I Vigneri!
Fabricca di San Martino's 2015 Harvest.
Louis-Antoine Luyt's 2014 Pipeño Harvest.