We are very, very excited to be working with the wines of La Villana! We first met Joy Kull years ago when she was interning at Le Coste, and were finally able to visit her this May and check on her solo project. We were very impressed for a first vintage, and looking forward to sharing these with the you!

Read Joy's profile and interview here!
Contact us:
info@louisdressner.com
phone:212.334.8191
fax:212.334.9216


Blog Feed
instagram


Latest Producer Videos: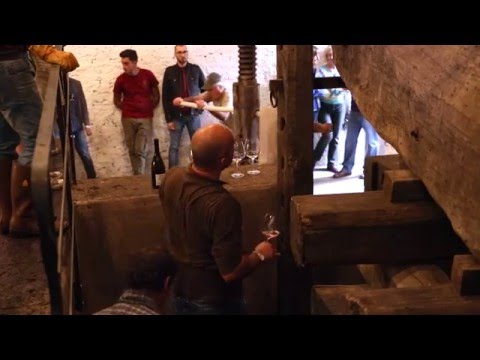 Traditional Palmento Vinification at I Vigneri!
Fabricca di San Martino's 2015 Harvest.
Louis-Antoine Luyt's 2014 Pipeño Harvest.