‹
›
Article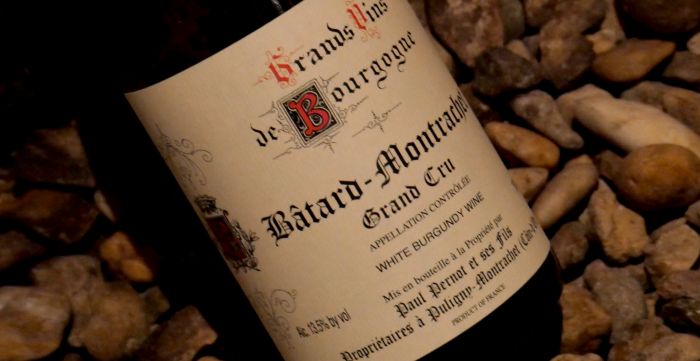 Paul Pernot & Fils Profile
The wines from the Pernot family in Puligny-Montrachet are well-known throughout the world for classic Puligny and Bâtard style. They have rich concentration and fruit, but more importantly, good acidity that allow them to age gracefully and harmoniously.
Paul Pernot and his sons, Paul and Michel, produce a range of white and red Burgundies. Now in its 7th or 8th generation working the land, the family started with very little but over the decades have managed to acculate an impressive amount of the region's best terroirs (we recommend reading the interview with Michel for more details). They are the largest owner of Puligny-Montrachet 1er cru les Folatières, and their lineup includes Bourgogne Blanc, Puligny-Montrachet, Puligny-Montachet les Folatières, Puligny-Montrachet les Pucelles, Bienvenue-Bâtard-Montrachet and Bâtard-Montrachet. Pernot prefers subtle oak flavors, although he has begun a new system of using more new oak for les Folatières and Bâtard-Montrachet. The vinifications are quite classic:
"24 hours after performing a pneumatic press, we do a débourbage, then rack the juice into barrels, where it ferments. After alcoholic and malolactic fermentation, we rack the wines again, fine the wines, then filter them lightly right before bottling."

The reds are more or less the same process. We de-stem the grapes, then do a short maceration of only 10 days in concrete tanks. We almost never filter them. Everything is bottled early in the summer, because we don't have a temperature controlled cellar and feel the wines would suffer if we let them hang around in there in those hotter months."
Alvina Pernot has kindly shared this breakdown of the estate's holdings.