Before visiting Arianna in her native Vittoria, we spent a night in the lovely town of San Leone. Serious sunset vibes.




The main reason we stayed there was because of this legendary seafood spot that was a pure joy.

Check out this before and after jam:




This whole octopus were pretty stellar as well:




On a much stranger note, our hotel was adorned with seriously bizarre artwork, including crying clowns and this police brutality portrait:




Way to set the mood...

Ok, on to the good stuff! Occhipinti time!

The big news is that Arianna has built a beautiful new cellar on the farm she acquired two years ago (read up on that in my first recap in 2012).




Besides the obvious advantage of having way more space, it has permitted Arianna to start a new regiment of concrete fermentation and aging for both SP68's (in the past everything was done in stainless steel and fiberglass). Some of the tanks are glass lined, some aren't. They are all 2mx2m, and with the way they are set up, the juice can be worked by gravity.




"We can smell and feel the grapes from the top, which is a huge step up from the old cellar."

From concrete tank, we tried both SP68 Bianco and Rosso. The Bianco is 40% Albanello and 60% Zibibbo this year, with no skin contact. SP68 Rosso is 70% Frapatto and 30% Nero d' Avola in 2013, with 30 days skin contact and 6 months aging in cement. For both blends, Arianna usually co-fermented the wines, though some years this is not possible.

We then tasted through the 2013's barrels of Frapatto, Siccagno and Cerusuelo.




Some 2012 Il Frapatto was also being bottled.




While tasting, Jill from Domaine LA asked Arianna for insight on why her wines are so elegant and light compared to most Sicilian wine. Besides the fact that Vittoria is located amongst many mountains that provide the vines with constant wind, Arianna had this to say:

"Not irrigating, harvesting late and not using fertilizers are the secret to making more elegant wines in the area. The freshness and minerality in my wines come from the subsoils. Any wine made from young vines or chemically grown vines feeding only off of the top soil will have the cooked, hot characteristics people associate with wine from warm regions."

After a great lunch where we tasted currently bottled offerings, Arianna showed us the old farm house she is currently renovating. More precisely, she showed us the Palmento, which pretty much a staple of nearly every farm-house in Sicily.




These Palmentos are extremely common, but also extremely abandoned. The reason is less that they were made illegal for "sanitary" reasons in the 1970's and more that there are simply a lot less people making wine on the island. Today only 600 hectare of vines are planted in the Vittoria region, and Arianna estimates it was 20 times as much in early 1900's.

We then took a coffee break, which served as an excellent moment for everyone to pet Arianna's dog Paco.




I decided to join the fun:




I then began fluffing him, which got Paco frisky.




Then, out of nowhere, he snatched my notebook!




Naturally, I panicked since all of my precious notes (including the ones used to write this) were in there! My reflex was to chase Paco around trying to get my book back:




This proved unsuccessful, but after some screaming on Arianna's part, Paco dropped the book. He was a bit bummed his mom wouldn't let him play anymore:




The book was more or less unscathed, but did suffer a bit of superficial damage.




After all that excitement, we walked over Arianna's new plantation of 3.5 hectares of Frapatto on red sand over limestone.




These were all grafted in place in massale. 19 000 plants will be re-grafted on the roots starting in August. Arianna will undertake this daunting task with the help of 3 local contadinos.

The visit ended with a quick tour of the bianco parcel, which is trained in Albarello.




While there, we were informed that Ari only performed 1 copper and sulfur treatment in 2014! That's crazy!

Walking back to the house, we were surrounded by a never ending amount of bright red poppies.




It was a great visit.
Contact us:
info@louisdressner.com
phone:212.334.8191
fax:212.334.9216


Blog Feed


Latest Producer Videos:
Louis-Antoine Luyt's 2014 Pipeño Harvest.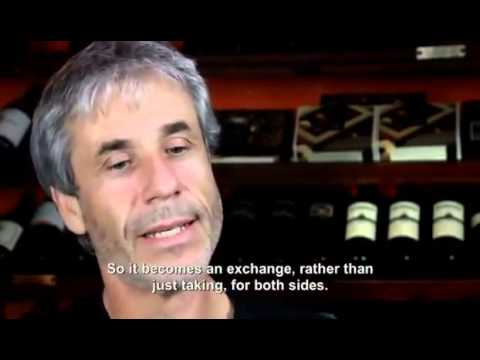 Salvo Foti Interview for I Vigneri.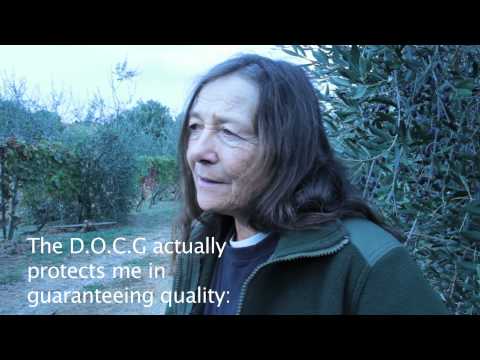 Dora Forsoni on the DOCG System.