Cristiano Guttarolo is a pure joy. The guy is humble, enthusiastic, generous, respectful of his land and others, always up for a good laugh and most importantly, constantly questioning his work in order to improve. Not to mention his wines are ON POINT.

Most of Cristiano's vines surround his house and cantina. We began by checking out some young Primitivo planted in 2005.




The vines around the house are all trained in Guyot. The soils consist of clay and limestone. Currently, Cristiano works 6.5 hectares of land, with the possibility of planting 13.




The white flowers you can spot in every picture grow wild, and are closely related to chicory. Cristiano only does one light tilling in the summer, which is why the vineyards were so dense in greenery.

Cristiano has been doing biodynamic treatments for the last two years, and is extremely satisfied with the results. Though it is still very early, he already feels a new, inspiring energy he'd never noticed prior to the conversation. And while fully convinced, he has no plans of asking for certification. None of the vineyards have irrigation systems. Cristiano only did one copper and sulfur treatment in 2013, and none in 2012!!!

Continuing our walk through the vines, the sun started hitting the landscape in a way that, in alignment with the white flowers and lush greenery, struck Eben and I as the perfect photo-op for the cover of a cheesy rock album.






Here is the cover of my debut album, Reaching for the Sky.




Alternate titles: A New Beginning or Shine Your Light.

A little further, Cristiano showed us a small plot of Negroamaro.




You can't see those little guys amongst the flowers, but trust me, they're there.

These were re-grafted 3 years ago on Primitivo rootstock. Many haven't matured correctly because it has been too cool. Not too far off, he's also planted some Chardonnay, mostly as an experiment to see how they will behave in his terroirs.

"Limestone grabs macro-elements from the soil, which takes the vines longer to properly express the terroir. But when it does, it's splendid. This is why so many vines and great wines of the world come from limestone soils."

Has also recently planted some very young Sussumaniello, as well as 1 ha of a white grape I didn't catch the name of.

The last part of the the vineyard that we visited was an experiment on Cristiano's part, intentionally re-training some Primitivo vines to Albarello.




He doesn't mind the results, but prefers the superior yield controls of Guyot.

As we were chatting, our little friend Lady Bug decided to say hi.




By the time we were done walking through the vines, the sun was setting.




More importantly the picture above will serve as the back-cover to Reaching for the Sky.

Before we knew it, it was cellar time!




Most of Cristiano's vinifications are in stainless steel.

Here's the top-of-bottle waxing station in all its exciting glory.




And of course, here are the beautiful amphoras that produce the unique and extremely limited wines that instantly sell out as soon as we get them.




Interestingly, Cristiano does 3 passes on average each harvest, and has no idea what wines he will make until the last minute.

"I need to bring in the the new material (grapes) first to decide what I want to do with it."

His reasoning is that having a set game plan every year would standardize the process and be pointless.

We got to taste 2013 Primitivo Rose, 13 Susumaniello, 13 Primitivo, Lamie della Vina 12, and Antello Antelo delle Murge 10 from barrel. Everything was ON POINT: Cristiano's wines have this transcendent quality, where you forget you're drinking wine from Puglia or Italy. They are infinitely complex yet incredibly drinkable, and I'll let Cristiano have the final word on what really matters:

"Es fondamentale que GLOU GLOU GLOU!"


Contact us:
info@louisdressner.com
phone:212.334.8191
fax:212.334.9216


Blog Feed


Latest Producer Videos:
Salvo Foti Interview for I Vigneri.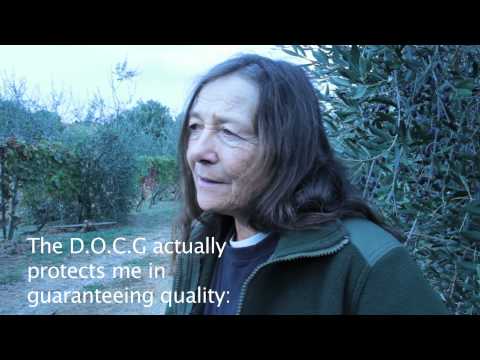 Dora Forsoni on the DOCG System.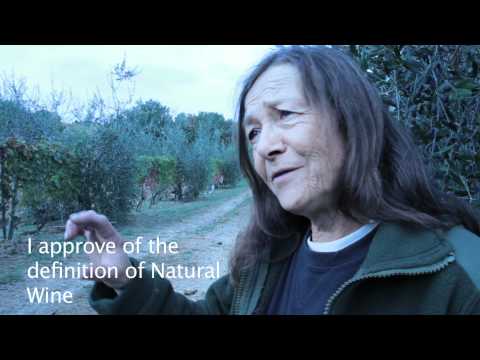 Dora Forsoni on Natural Wine.