photo source: Justerinis

"The other parallel I draw to Bordeaux (in Burgundy) is the fact that estates are getting bigger and more disconnected with the land and even the very essence of being a vigneron. You've got people hired to work the vines, people hired to work in the cellar, to sell the wines, etc... Where is the vigneron who knows how to do it all, and even if he isn't isn't the best in one task he makes up for it with another? In the end, he may not be perfect at every task, but the wine you taste will be unique for those very reasons! You'll taste the vigneron's character in the wines."

Sylvie Esmonin is not someone who puts herself in the limelight, but if you get the chance to talk to her you'll quickly learn that she is an incredibly sharp, talented and fascinating woman with great insight and opinions. One of my favorite interviews ever.

Go read it!!!


Contact us:
info@louisdressner.com
phone:212.334.8191
fax:212.334.9216


Blog Feed
instagram


Latest Producer Videos:
Fabricca di San Martino's 2015 Harvest.
Louis-Antoine Luyt's 2014 Pipeño Harvest.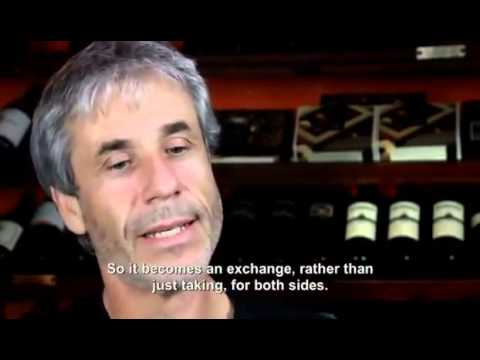 Salvo Foti Interview for I Vigneri.