"You need nerves of steel to not give up when the weather is so unfavorable; this is the burden of the vigneron, who we sometimes forget are completely "climate-dependant"... In hindsight, however, this enticed renewed modesty and humility to the fascinating work we do every year."
-Matthieu Baudry

READ AGNÈS AND RENÉ MOSSE'S 2013 HARVEST REPORT.

READ DOMAINE BERNARD BAUDRY'S HARVEST REPORT.

Contact us:
info@louisdressner.com
phone:212.334.8191
fax:212.334.9216


Blog Feed
instagram


Latest Producer Videos: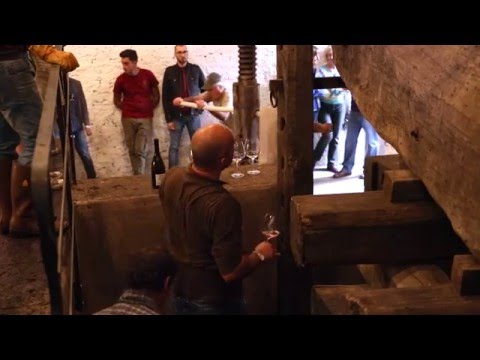 Traditional Palmento Vinification at I Vigneri!
Fabricca di San Martino's 2015 Harvest.
Louis-Antoine Luyt's 2014 Pipeño Harvest.