From Enkirch, we drove over to Winningen to hang with Matthias Knebel for a morning of vines and wine. Matthias and his mom Beate run Weingut Knebel together, which you can read all about in their BRAND SPANKING NEW PROFILE! Make sure to read Matthias' interview; he may be young but he's a wise man with a lot of insight.

We started the visit by checking out their parcel on the Uhlen vineyard, which is characterized by grey slate.




The metal carts pictured above (that we rode last summer) can be spotted throughout the Mosel. They are in fact not rollercoasters but are used only to carry grapes back down to safety. Not every parcel has them, and in those cases the workers have to walk all the way down with crates of grapes that can weigh up to 60 kilos!

The lower Mosel's soils are particularly stony, which is why the terraces here are so important.

"It's because of the terraces that their even is soil where vines can be planted. Otherwise, it's just rock."




None of the Knebel vines had been pruned yet.




Most of their neighbors have been done for a while. Matthias explained that they are simply waiting for a full vegetative cycle to complete itself before pruning.

After staring at them from the road, it was time to take a little trek into the vines.




Kevin was cold.

Once we were all settled on steep slate, Matthias cued us in on some of Uhlen's properties. Most importantly, we didn't see any but apparently the stony vineyards are heavily populated by lizards. Okay, that wasn't the most important, but I think lizards are cool.

On to the real stuff: For single site wines, they only use grapes from the middle of the slope. This is the exact same reasoning as Grand Cru in Burgundy. The vines at Uhlen are about 50, but look thin and younger because of how pour the soils are. Roots go up go up to 10 m in the ground, so even in very dry years, the vines can still feed themselves. Because of rainy winters, hot summers and the river's humidity, the biggest illness issues these vineyards face is mildew. Oidium is another, much more infrequent problem. They have a crew of six people working during the summer. The main guy has been working for them 24 years.

After carefully stepping back down to the road, we hopped into our cars to visit the Röttgen vineyard.




Röttgen means "recultivate while building land". Prussian soldiers blew out these hills with dynamite to build the terraces. The vines are 70 years old and non-grafted.

After visiting the vines, it was time to taste the largely unfinished 2012's. The Knebel cellar consist mostly of stainless steel tanks, but part of the Von den Terrassen is produced in 2000l barrels. All the Cru wines are vinified separately. The b selection grapes are also fermented site by site, and based on how they are developing, Matthias makes the choice which tanks will be blended into the base Trocken or Von den Terrassen. On average, 30 mg of sulfur are added, only at bottling.

A conversation about low intervention winemaking ensued, and Matthias had this to see on cultured yeasts:

"I've had many wines made with cultured yeasts that are good. We work this way based on our own feelings. If you feel comfortable with what you do, I believe 100% that the wines will be great."

This lead to discussing the infamous 2010 vintage. It was Matthias's second vintage on his own, and a year where acidities were through the roof. Many producers chose to de-acidify the wines, which is done by adding a type of chalk into the tanks, then filtering it out. But based on what Gernot had taught him, Matthias chose not to alter the wine in any way.

"Fuck de-acidification".

As far as adding acidity, the 2003 vintage was brought up.

"They tasted really good when they were bottled, but a year later you tasted acid on one side, wine on the other. I knew then that I would never follow this practice."

I like Matthias a lot. After tasting the 2011's and having a great lunch, we set out to go visit Clemens and Rita Busch. Go read their BRAND SPANKING NEW PROFILE in anticipation of the visit recap!

This blog post was Clos Rougeard Approved.


Contact us:
info@louisdressner.com
phone:212.334.8191
fax:212.334.9216


Blog Feed


Latest Producer Videos:
Salvo Foti Interview for I Vigneri.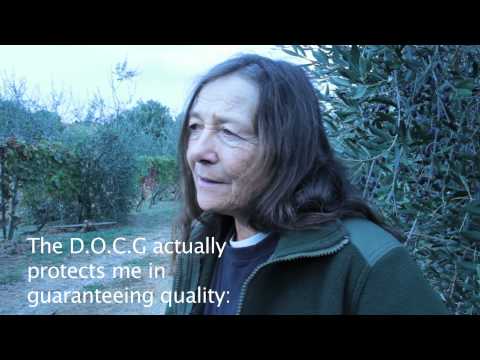 Dora Forsoni on the DOCG System.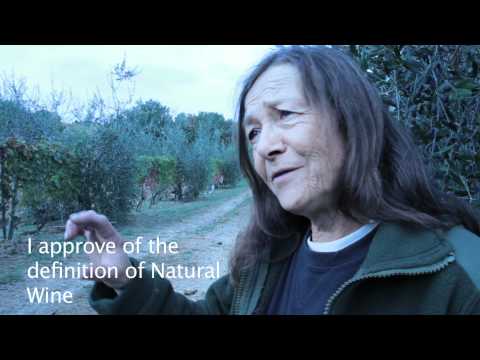 Dora Forsoni on Natural Wine.