‹
›
Article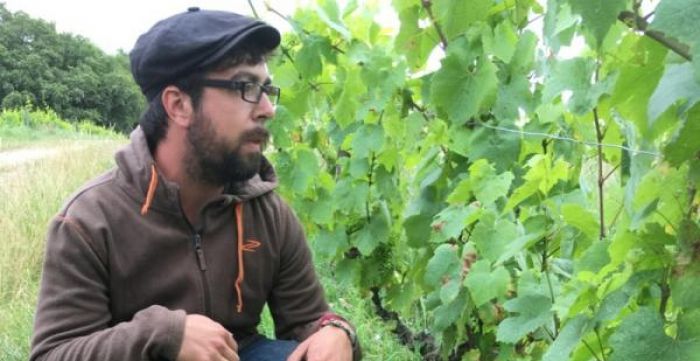 A Visit With Julien Pineau
This visit with Julien Pineau took place in June, 2016. Words and photos by Jules Dressner.
Visiting Julien Pineau this summer felt a bit like being in a parallel universe: everything looks the same, but it's not. The Clos Roche Blanche vineyard is the most written about on this website, including a nine part recap on my experience harvesting the estate's last vintage in 2014. Julien, who was training under Didier at the time, features prominently in those posts, and I encourage you to re-read them or discover them for the first time before continuing on with this recap. Also, read Julien's profile!

Meeting up with Julien would be one of few uplifting moments of our two weeks in the Loire, at least wine wise. 2016 has been a disastrous vintage for the vast majority of Northern France. Yet somehow his sector is one of the only ones not ravaged by frost, hail and/or mildew. This sector also includes Noëlla Morantin, Maisons Brûlées and Laurent Lebled, so keep that in mind in the Spring of 2017 when you need your Loire fix!

Taking our habitual walk through the vines, the sky was menacing.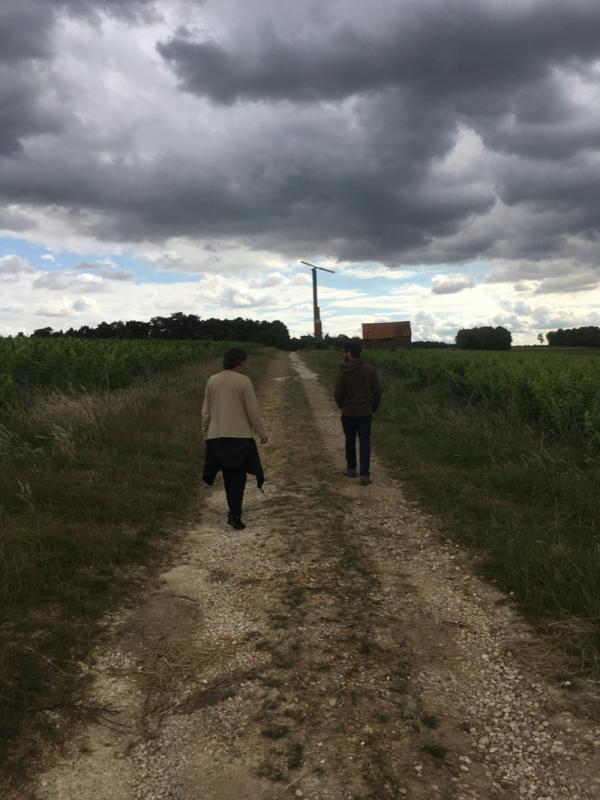 Regardless, the Clos is as beautiful and full of life as ever. Here are some pretty flower pictures.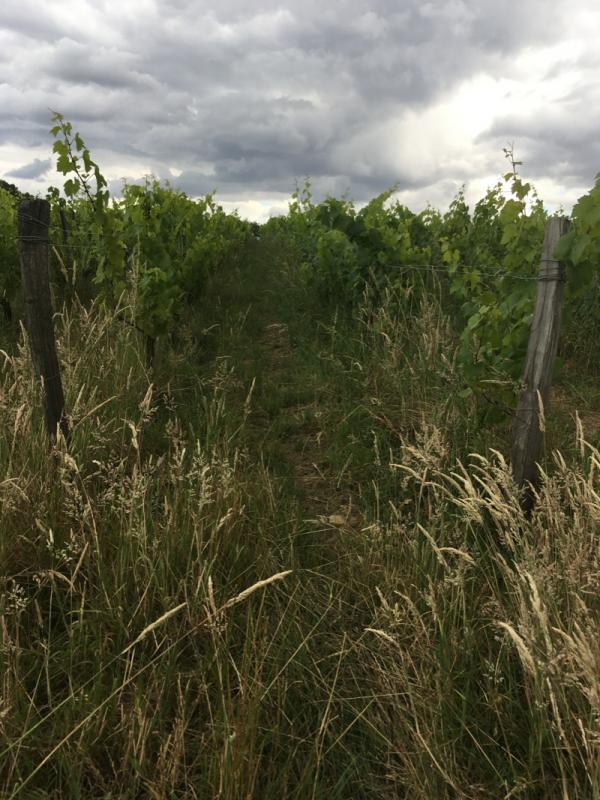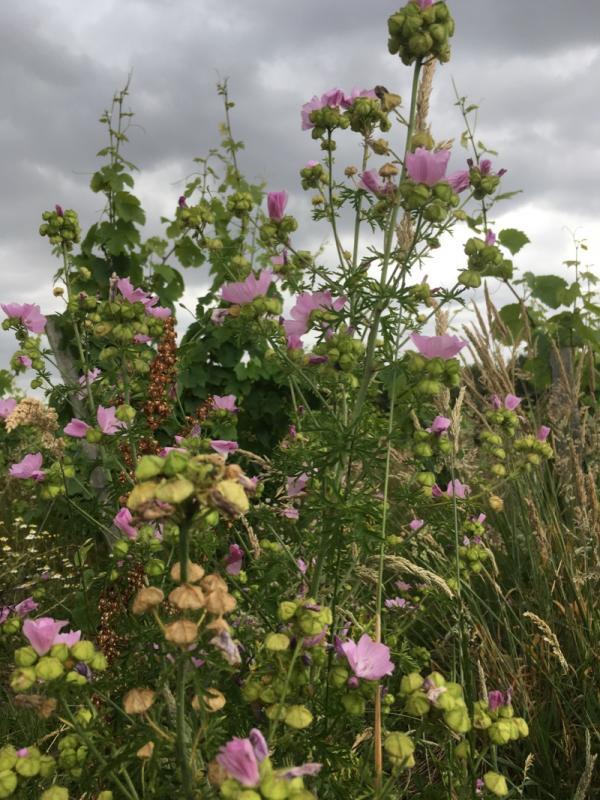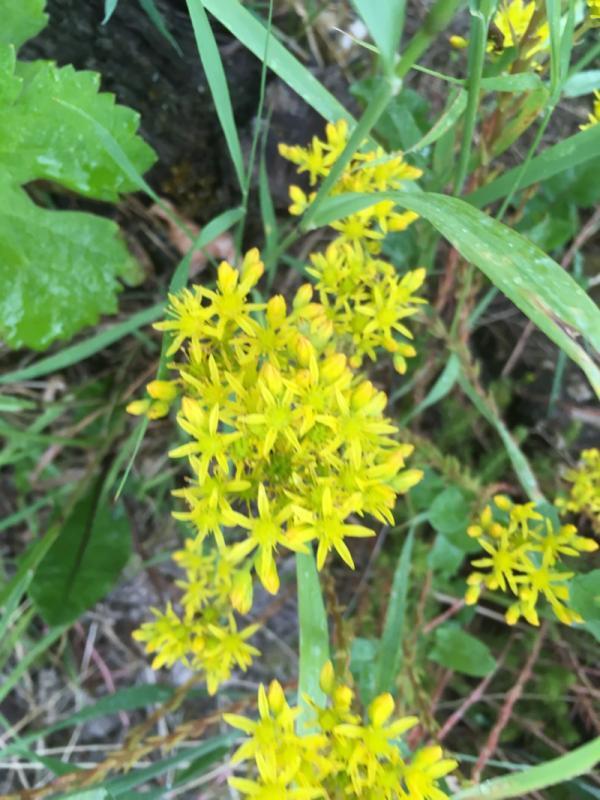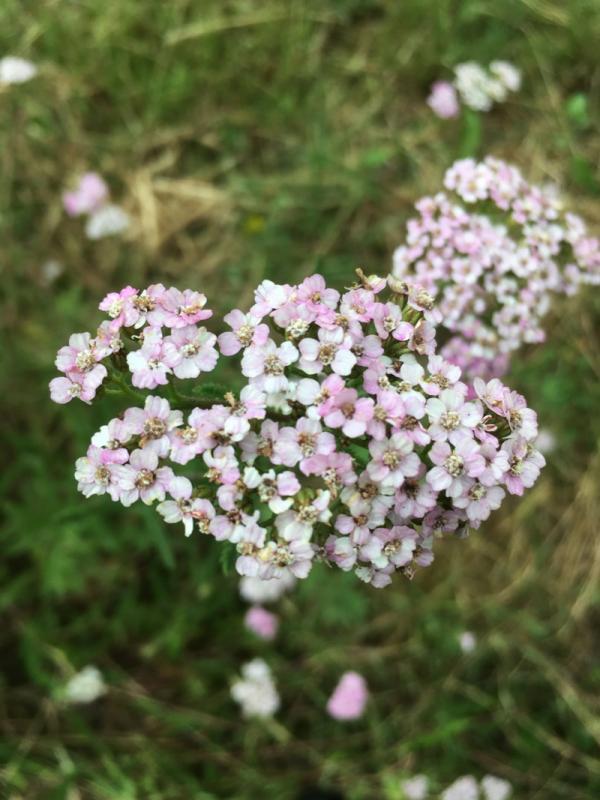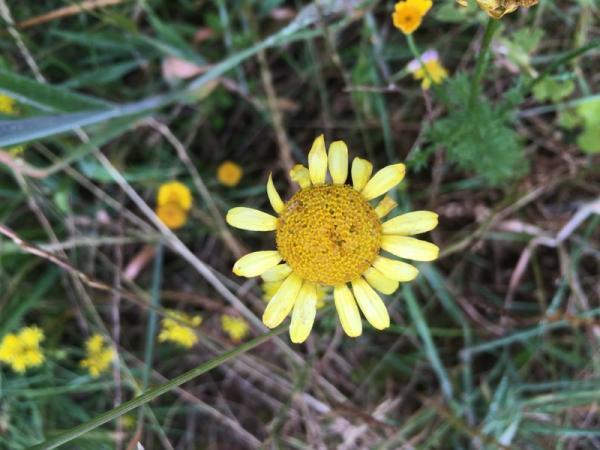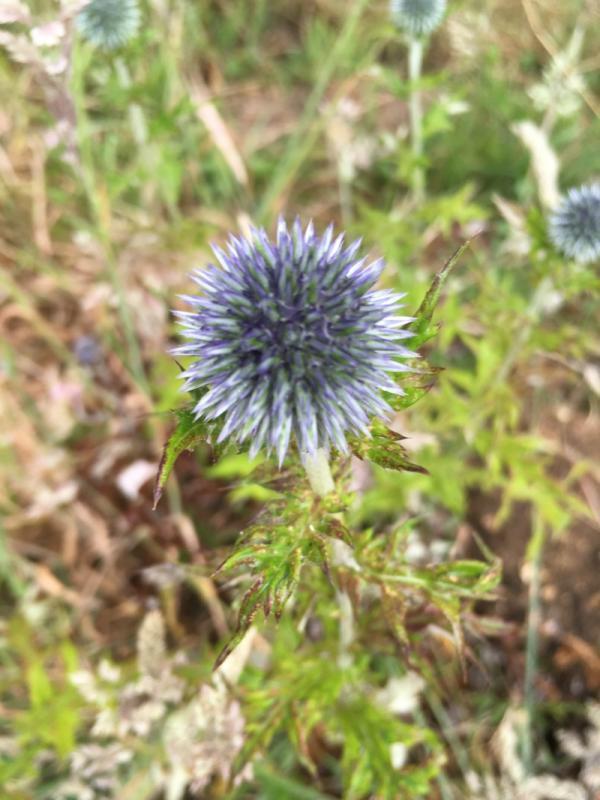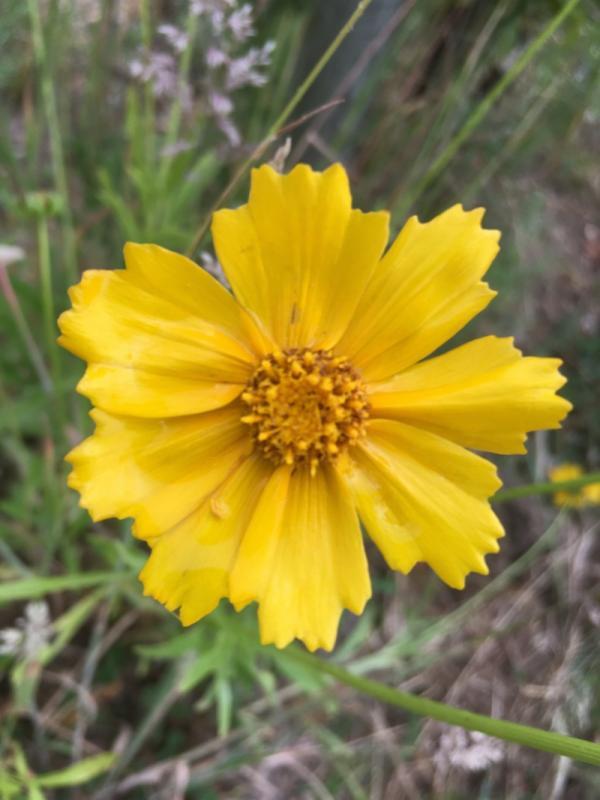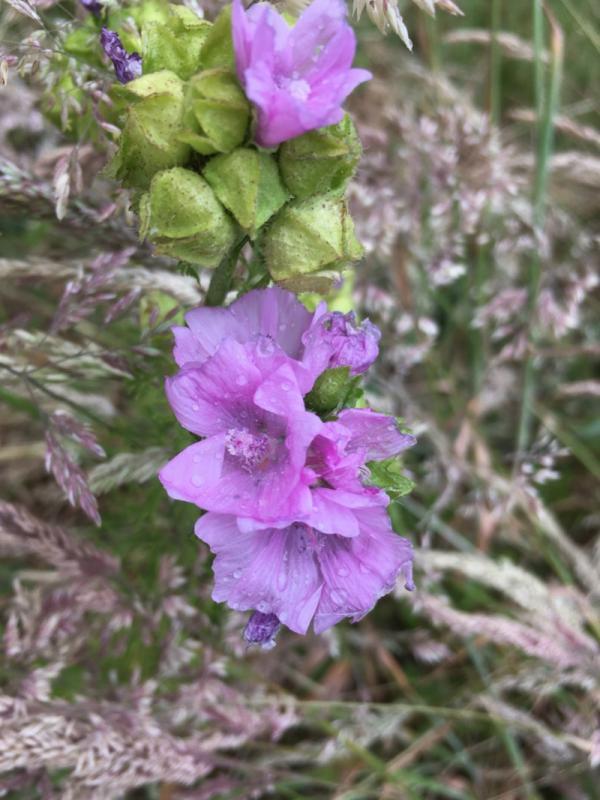 What a relief to see some healthy bunches!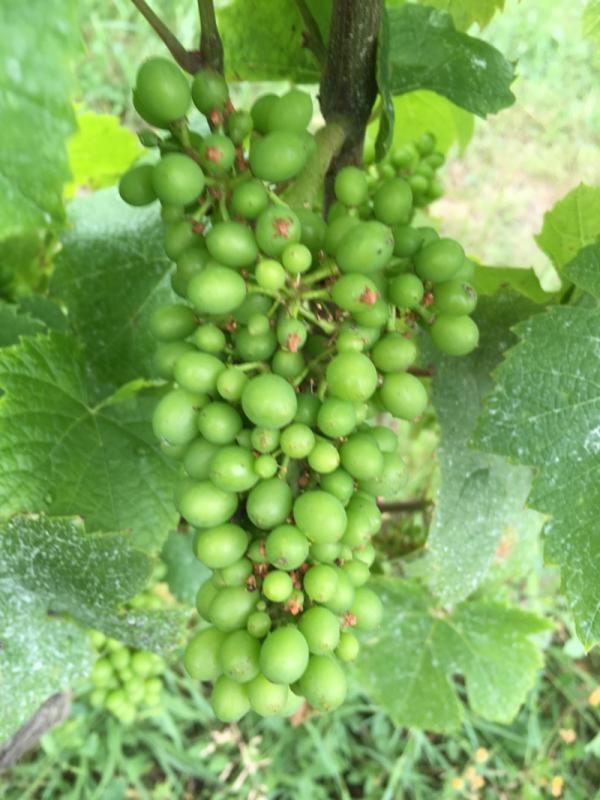 Especially compared to some of the horrors witnessed in the Muscadet a few days later: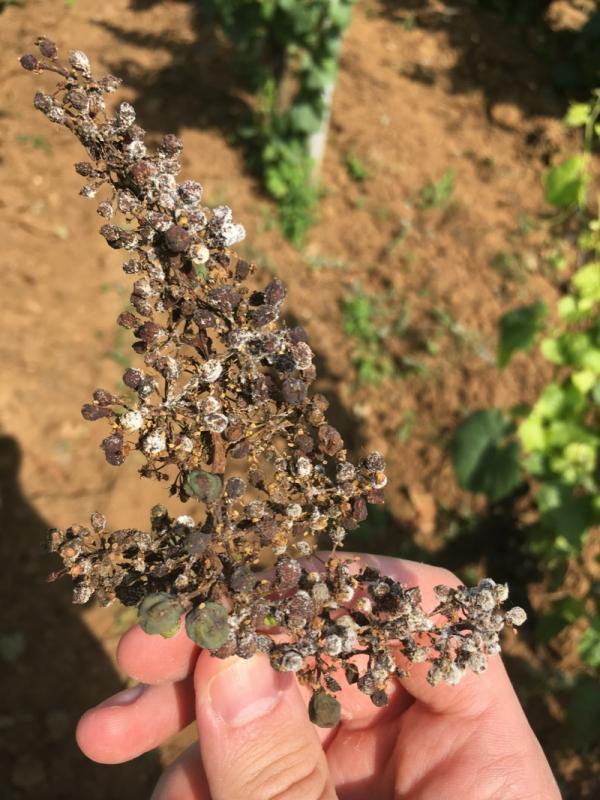 That, my friends, is a bunch devastated by mildew at Pépière. Yikes...

Continuing our walk, Julien explained how he and Laurent Saillard, the other co-owner of the Clos Roche Blanche, have ripped out some very old, unproductive Sauvignon and Côt vines that Noëlla Morantin used to rent.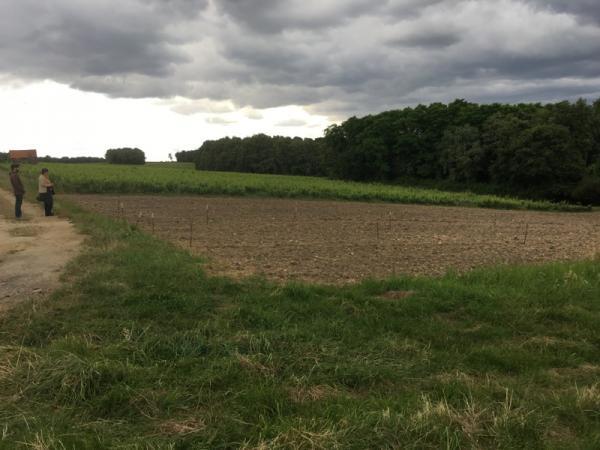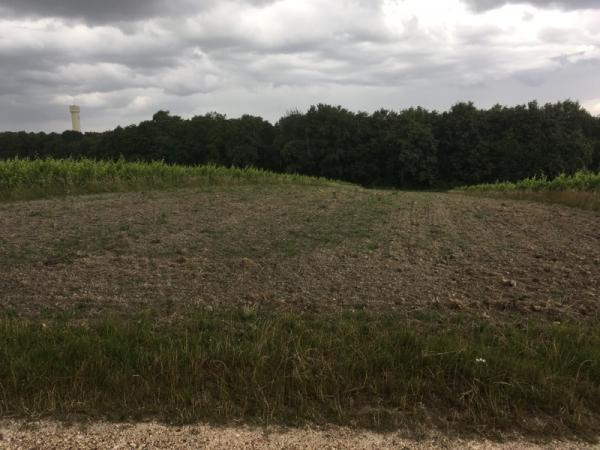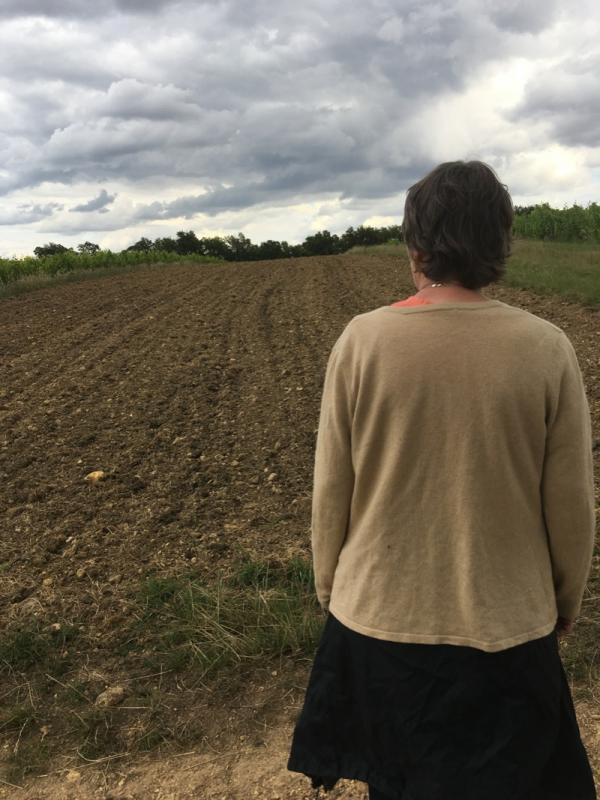 Some of the plots had been replanted with cereals.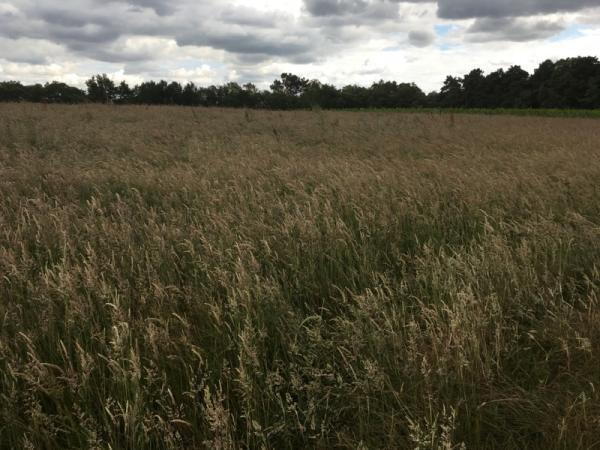 Julien plans to re-plant about a hectare of the indigenous and obscure Menu Pineau, but also apple and pear trees.

"My girlfriend is currently following a formation for biodynamic polyculture. Our goal is to have more than just vines in the Clos: different fruit trees and vegetable patches, but also livestock to diversify this already incredible eco-system even more."

As far as the division of the 12 hectares that actually constitute the lieu-dit of Clos Roche Blanche (the estate once ballooned to as big as 25 hectares), Julien and Laurent have split the land in an intuitive fashion: Julien works the six hectares he trained under while working with Didier (Sauvignon, Gamay, Côt, Pineau d'Aunis, Cabernet Sauvignon) and Laurent works the six hectares he worked as the long time employee of Noëlla Morantin.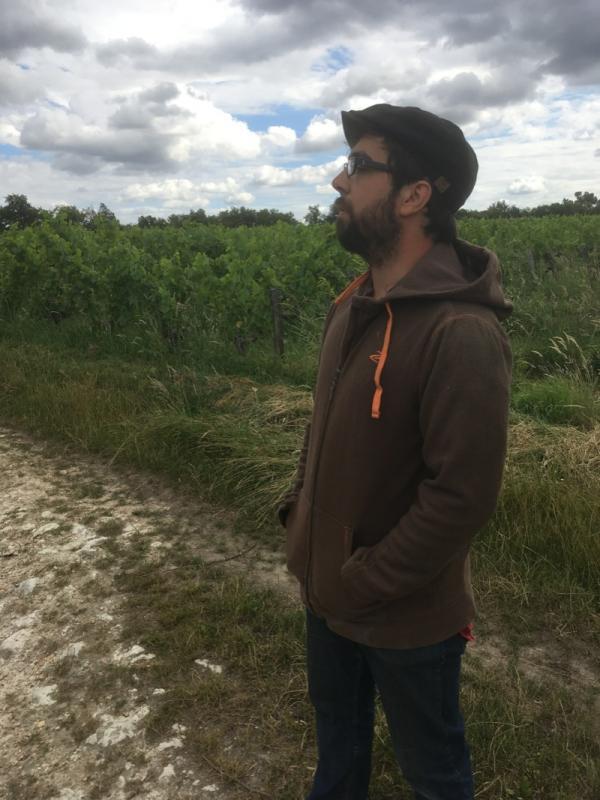 As we continued our walk through the vineyards, Julien pointed out the 100% straw cabin Didier had recently restored.


"He purchased a ribbon and we did a fake opening ceremony. We drank a bottle of bubbles in there to celebrate."

From the cabin, we went to check out the old Côt and Pineau d'Aunis.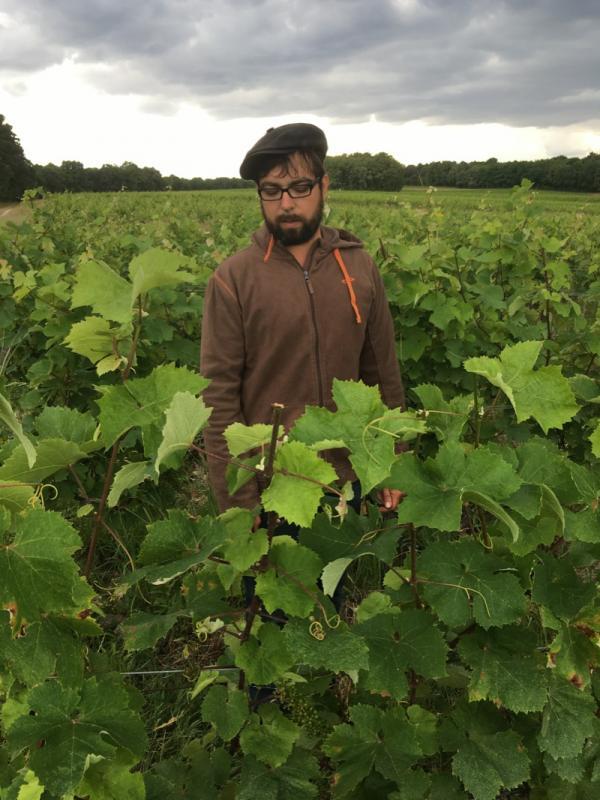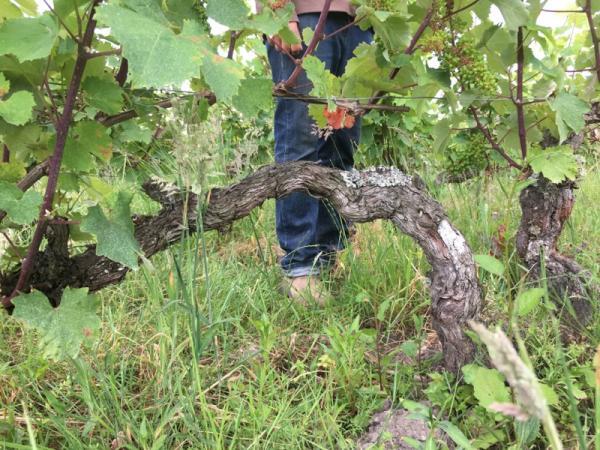 It really started raining at this point, so we had to take refuge in the cellar to taste.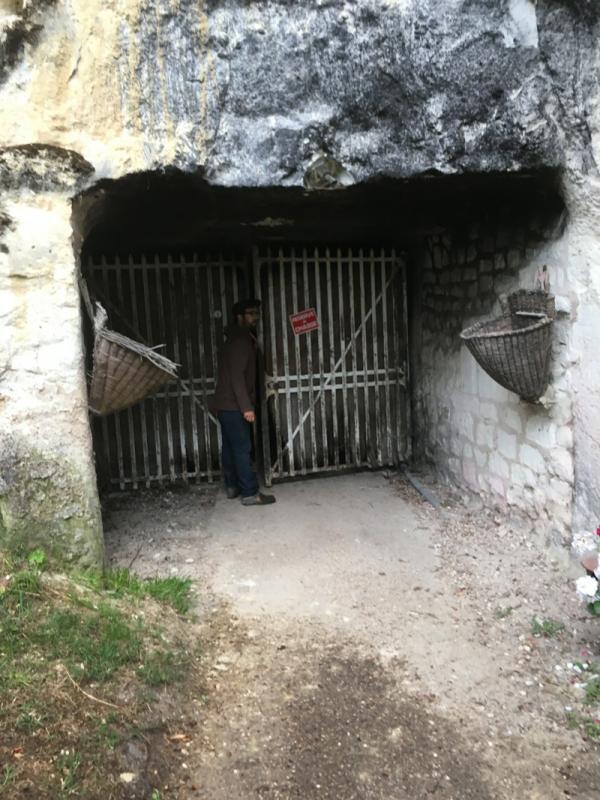 The first thing we spotted was some Sauvignon heading to our coasts (now available in NYC!!!!)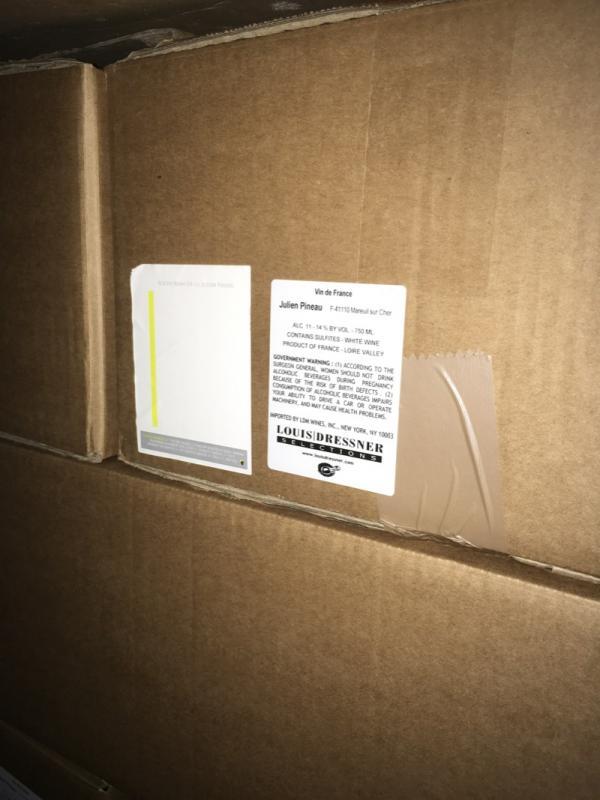 We began by tasting all the wines bottled in Spring, all of which are now stateside.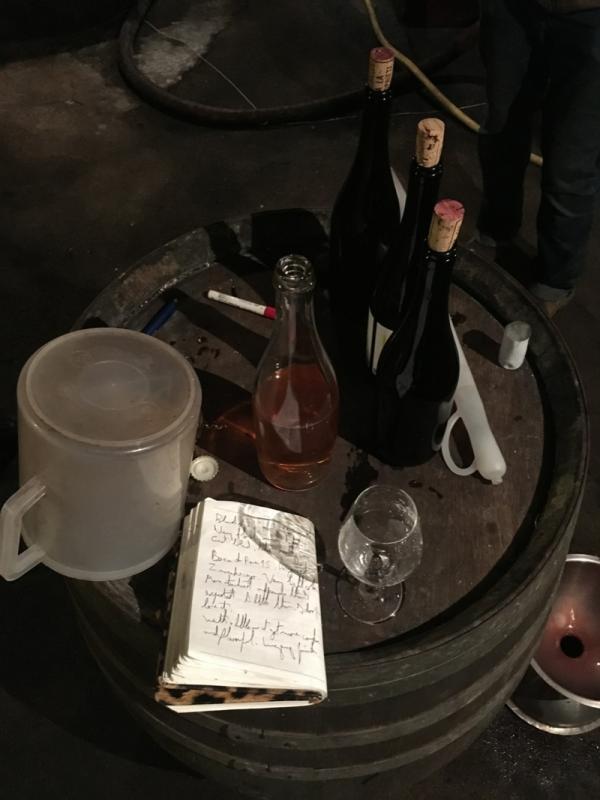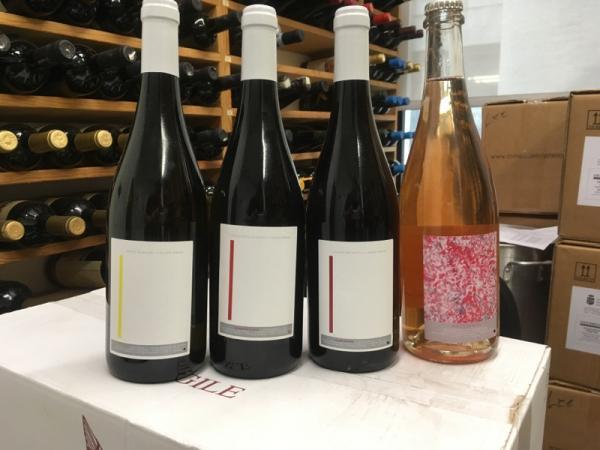 In Julien's first vintage, two Sauvignons were produced à la Clos Roche Blanche N#2 and N#5. The spring bottling is called "Roche Blanche". For reds, the spring bottling resulted in a Cabernet Franc called "L'Écume des Nuits" and a Pineau d'Aunis called "Les Sucettes à l'Aunis". The latter is a pun riffing on Serge Gainsbourg's Les Sucettes, a song whose subject matter you may catch from the (ahem) extremely subtle images in that Youtube video. A pétillant naturel from Cabernet Sauvignon called "Bocca di Rosa" rounds out the lineup.

Julien has purchased all of CRB's barrels and tanks, which we diligently tasted through for wines still being aged.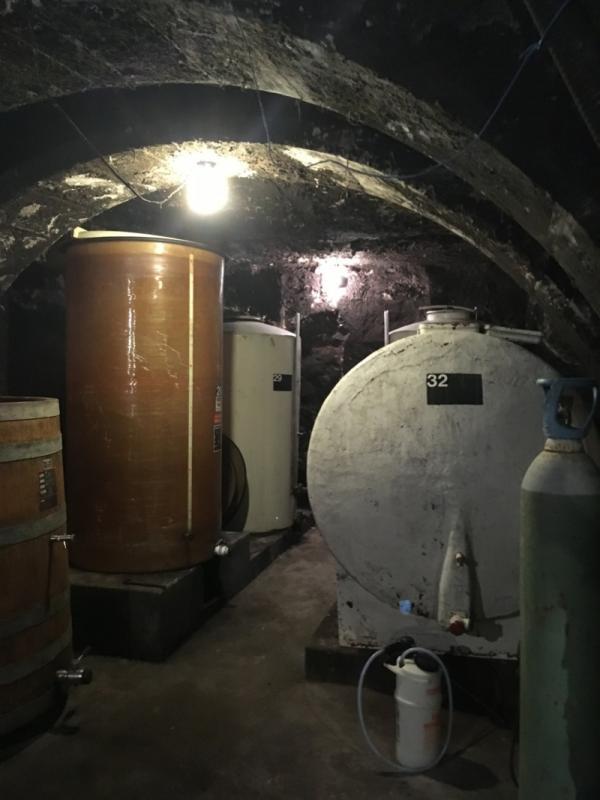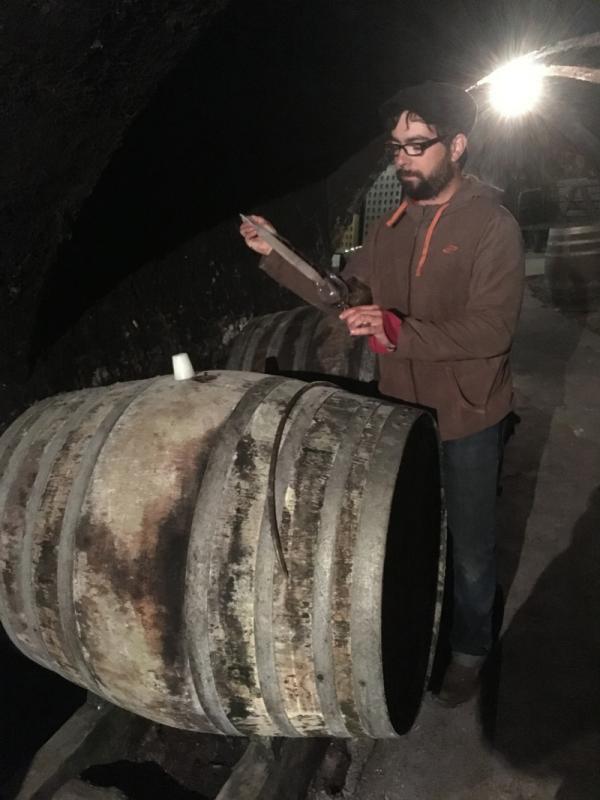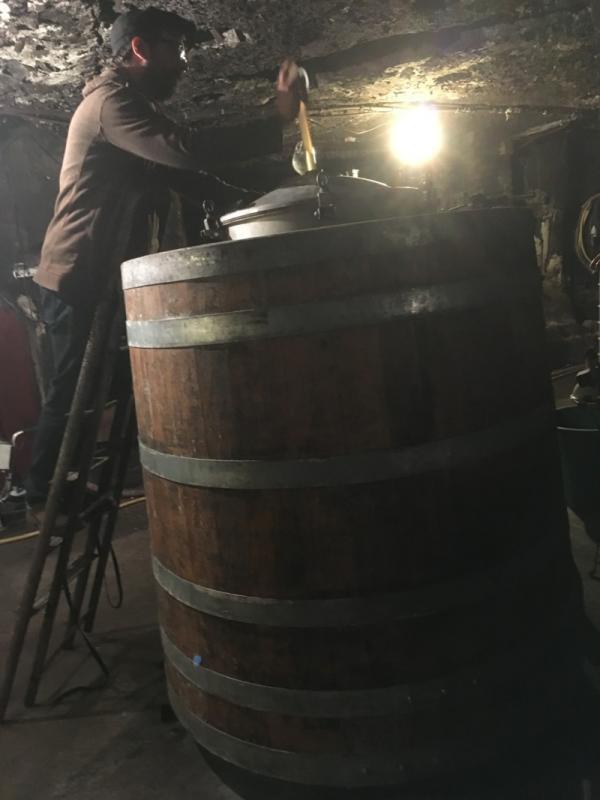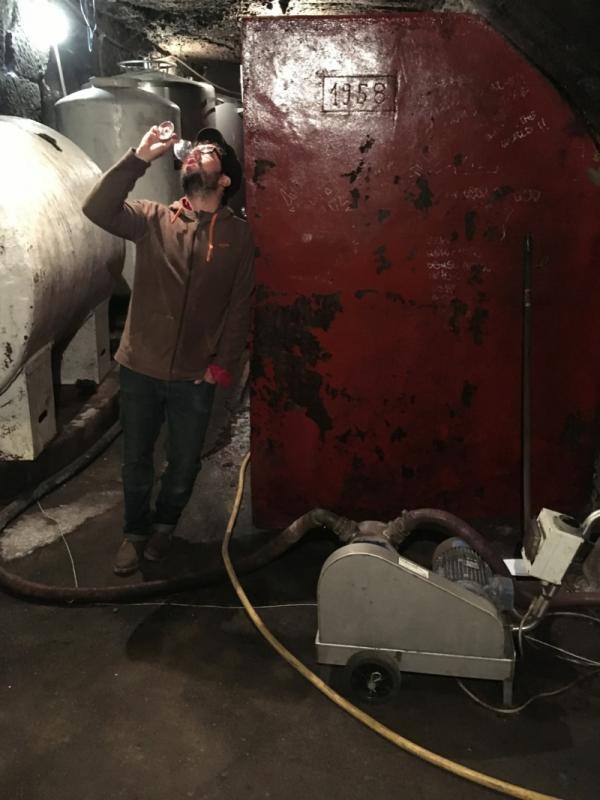 These included the younger Côt, old vine Côt and foudre raised Sauvignon. Everything is tasting great.

It was lunch time, and since Catherine knew I was coming, she made sure to stock up on a little bit of cheese.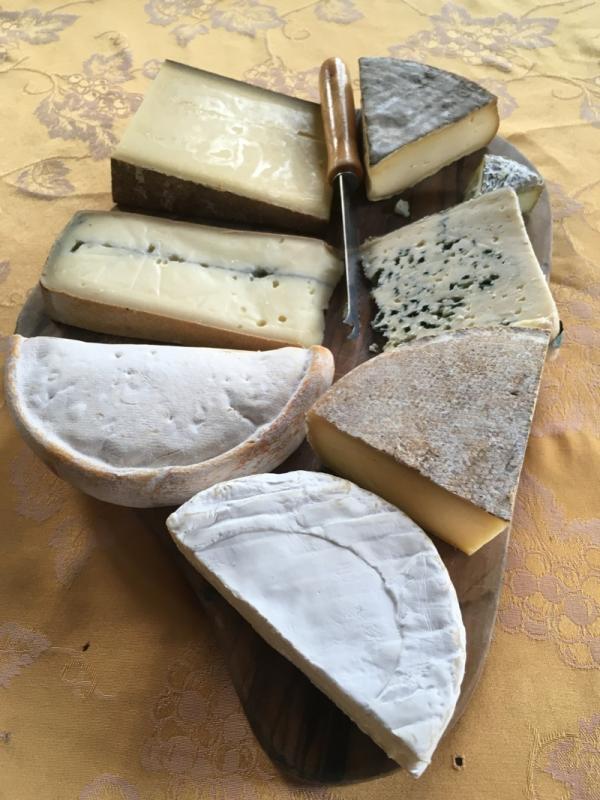 It made me happier than a gnome with his arms up or a cat in a basket.