Articles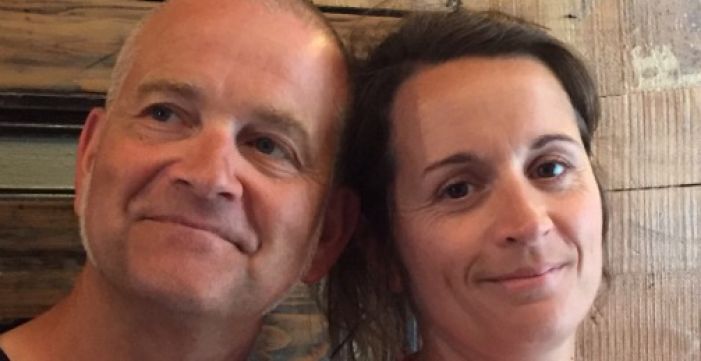 Claire et Florent Bejon Producer Profile
Claire et Florent Bejon Producer Profile
Read more…
//= $article['id'] ?>//=$article['url']?>//=Yii::t('app', 'Read more…')?>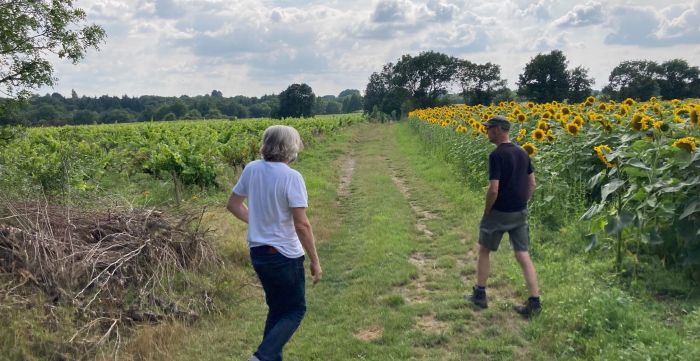 Philippe Chevarin 2021 Visit
This visit with Philippe Chevarin took place in July, 2021.
Read more…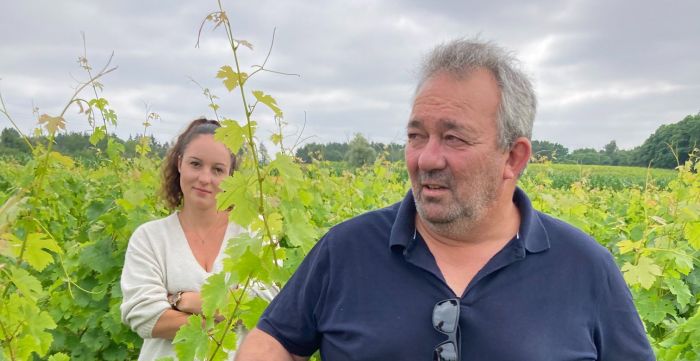 Laurent Lebled 2021 Visit
This visit with Laurent Lebled took place in July 2021.
Read more…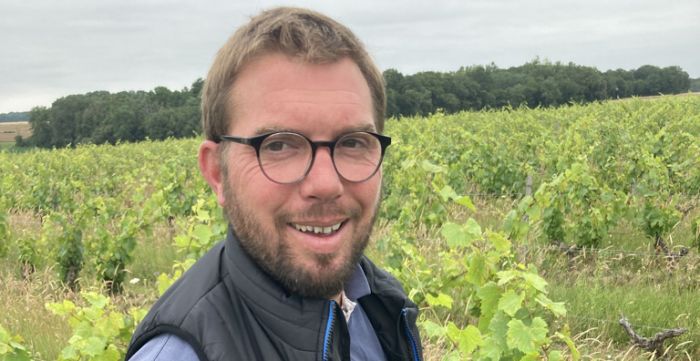 Pierre-O Bonhomme Visit (2021)
This visit to Piere-O Bonhomme took place in July, 2021.
Read more…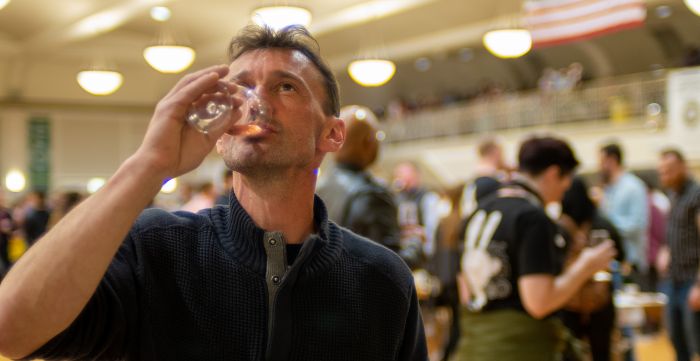 A Tribute to Olivier Lemasson
A Tribute to Olivier Lemasson
Read more…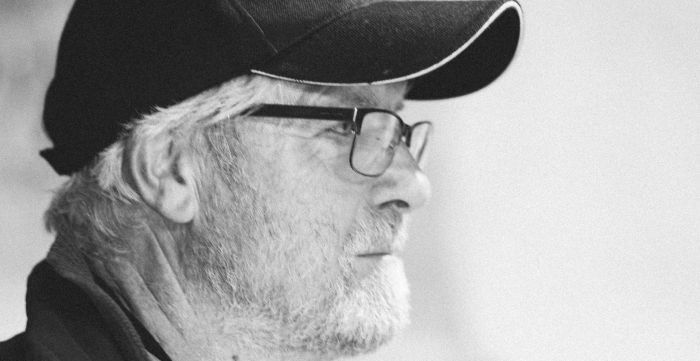 François Pinon (1951-2021)
François Pinon (1951-2021)
Read more…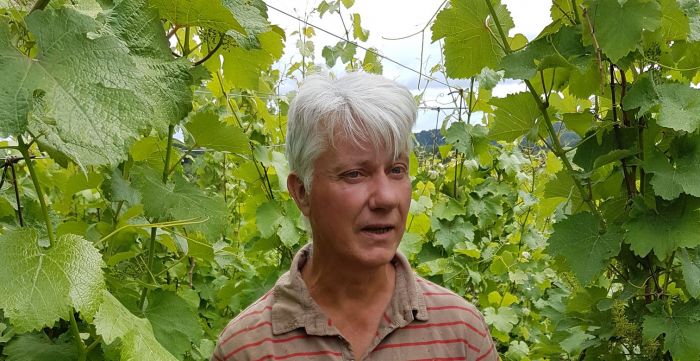 Bellivière's "Vignes en Foule" Experiment
Bellivière's "Vignes en Foule" Experiment
Read more…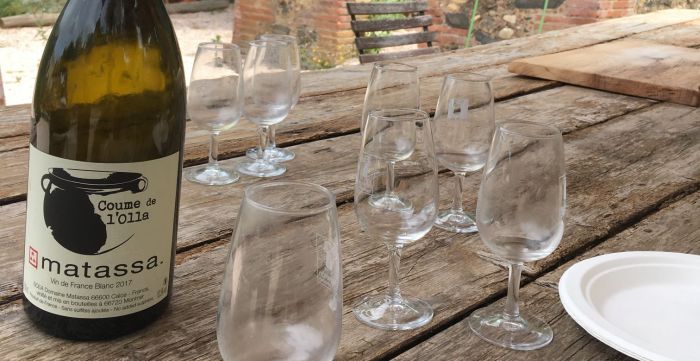 A 2019 Visit to Matassa's New House and Vines
This visit with Tom Lubbe took place in June, 2019
Read more…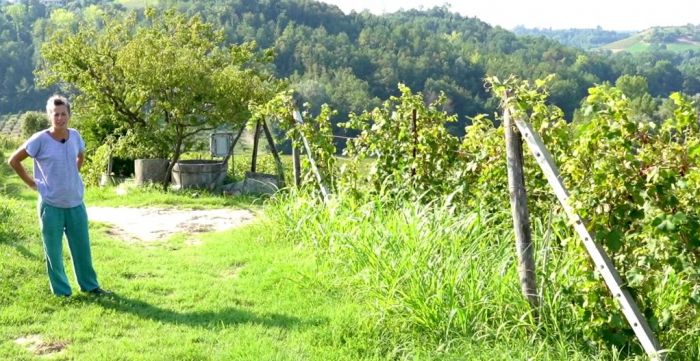 Video: A Day in the Life of Nadia Verrua
Video: A Day in the Life of Nadia Verrua
Read more…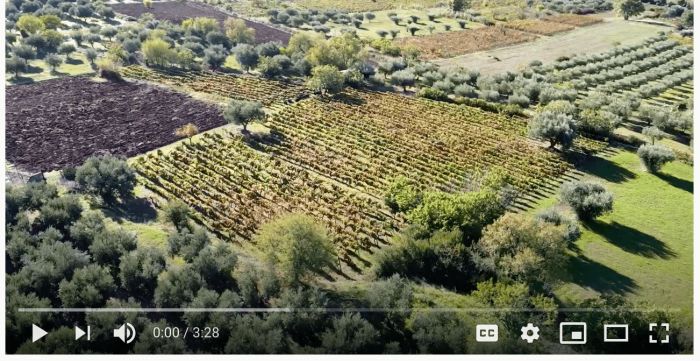 A Video Tour of L'Acino
A Video Tour of L'Acino's Vineyards
Read more…
‹
›
Article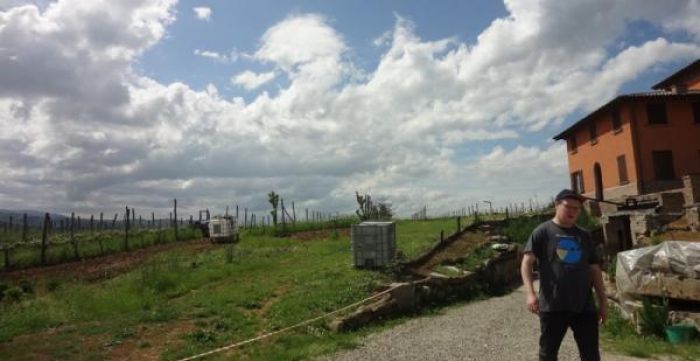 A Visit With Vittorio Graziano
This visit with Vittorio Graziano took place in April, 2013.
Words by Jules Dressner, photos by Maya Pedersen.
Visits like these are humbling reminders that so many of the wines we love are made by totally normal people. This guy right here?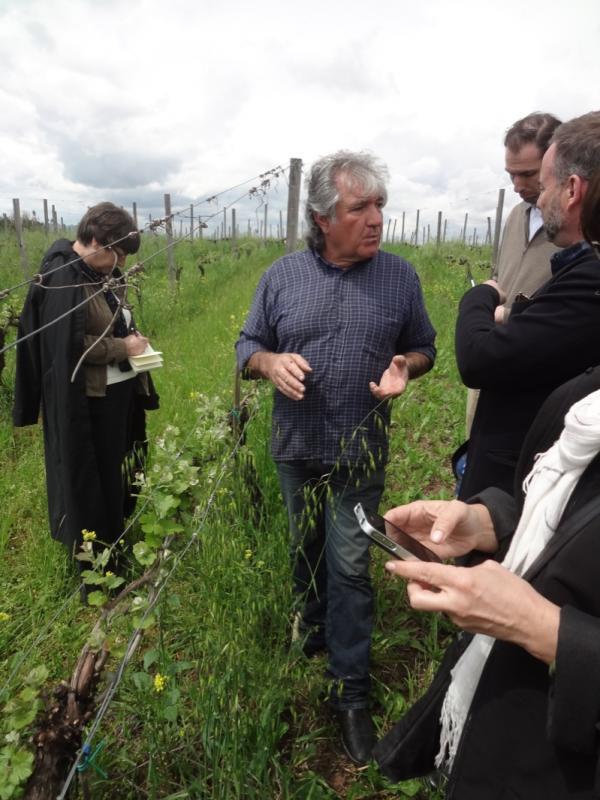 Super chill.

ASIDE: Lisa lost her notepad and was taking notes with her phone, so don't get all judgy and accuse her of checking her emails while Vittorio was breaking it down.

The only vines we visited were those on the immediate outskirts of the farm, which range from 10 to 40 years old.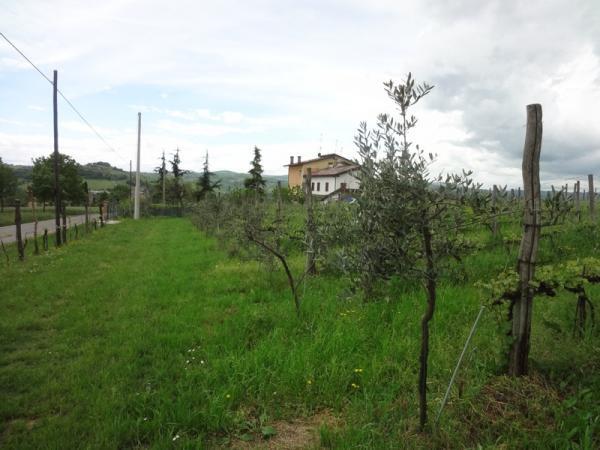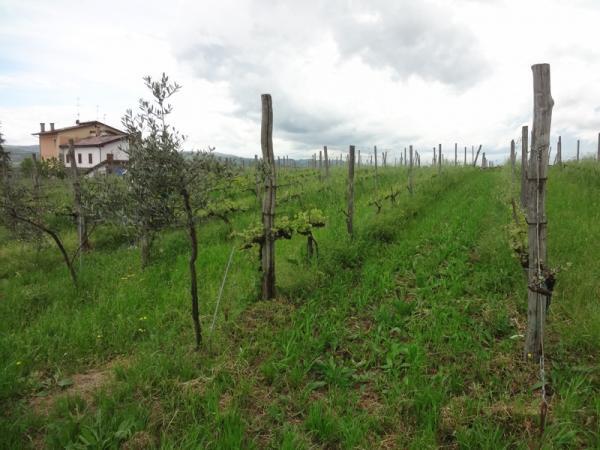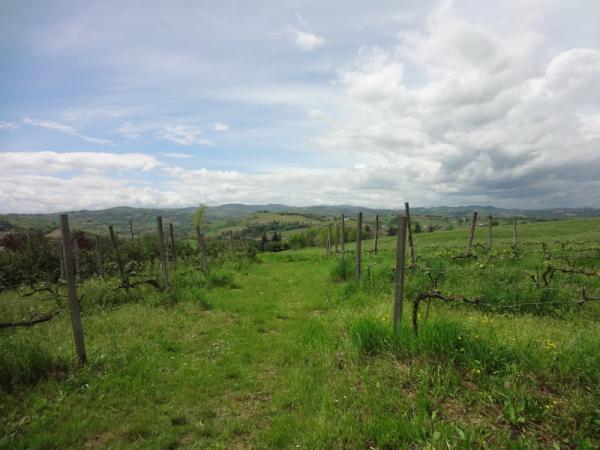 These are planted at 6000 plants per hectare, side by side and trained in cordon.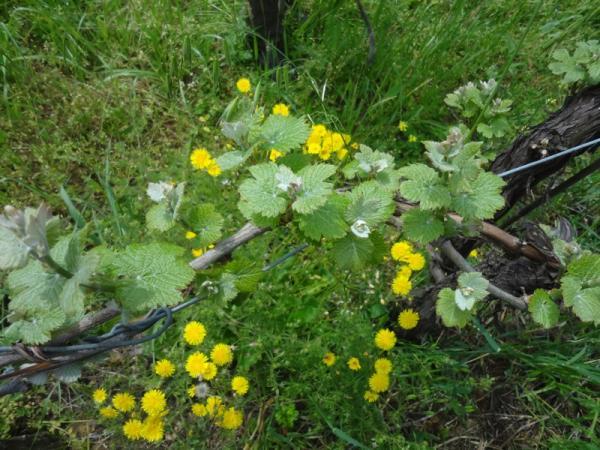 One plant more or less produces the fruit for one bottle of wine. Five hectares x 6000 plants= 30 000 bottles!

Pointing to his very grassy vineyards, Vittorio jokingly exclaimed:

"We don't use herbicides!"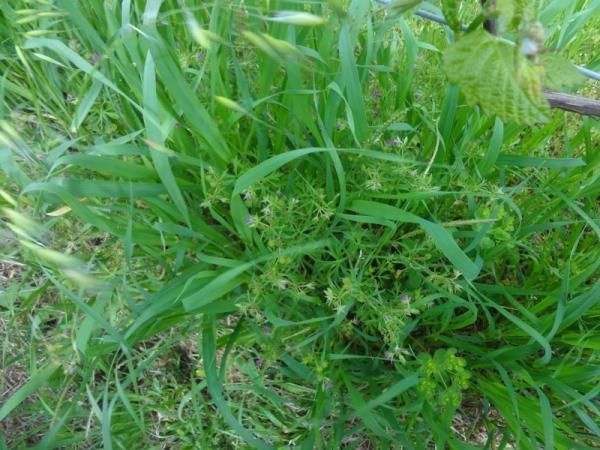 No manure or fertilizers are ever used in the vineyards, just herbs and planted legumes. On average, Vittorio only does three copper treatments a year. He was certified organic for nine years, but dropped it because, in his own words:

"They wanted money. They bust balls. I was sick of it".

For the sake of biodiversity and to add complexity to his wines, Vittorio grows many varieties of ancient, indigenous grapes; amongst those are Lambrusco di Grasparossa, Malbo Gentile and two local strains of Trebbiano. There are five others, but he has no idea what their names are, only that he was able to source them from old contadinos when he was starting. Unsurprisingly, this choice goes against the Emilia DOC's obsession with mono-varietal bottlings.

"This was a decision made in an office, not a field."

Speaking of administrative brouhaha, Vittorio explained that only 2% of local producers still make traditional, bottle fermented Lambruscos, the rest opting to heavily chaptalize and/or to charmat it up.

HISTORY LESSON TIME: Did you know that the tradition of bottle fermented Lambruscos originates from polyculture? Since there was always other stuff to do, the grapes were always harvested last. In the winter, because there was even MORE other stuff to do, they would bottle the wine unfinished. A natural, secondary fermentation would take place, creating bubbles (and therefore Co2, which acts as a conservative) e basta!

Walking over to the cellar, pretty much the whole group ended up unintentionally being captured in indie rock album covers while checking out Vittorio's beautiful tractor from the 1950's. Here's the cover for my forthcoming album with Alex Miranda from our neo-soul project Watch Tower.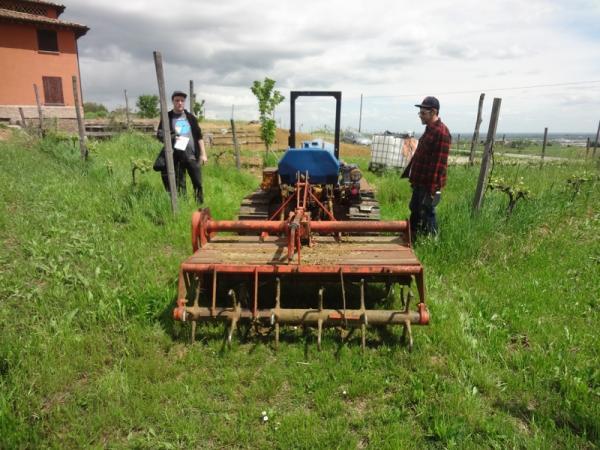 And here's the cover for the Mckenna, Dalton and Quinn Experience (MDQE for short)'s groove-heavy A Day in The Life.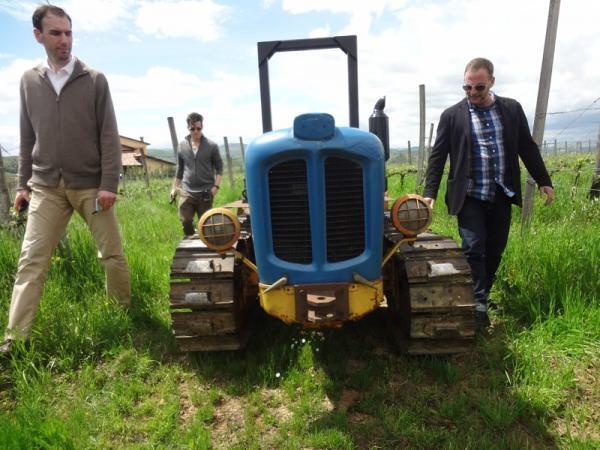 Here's a picture of the tractor's solo project Vroom!!!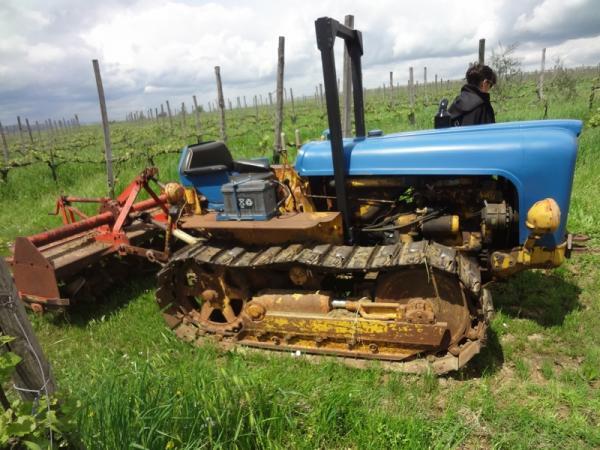 Just like Vittorio's tractor, much of the cellar consists of older equipment. Take, for example, this mechanical press from the 1970's.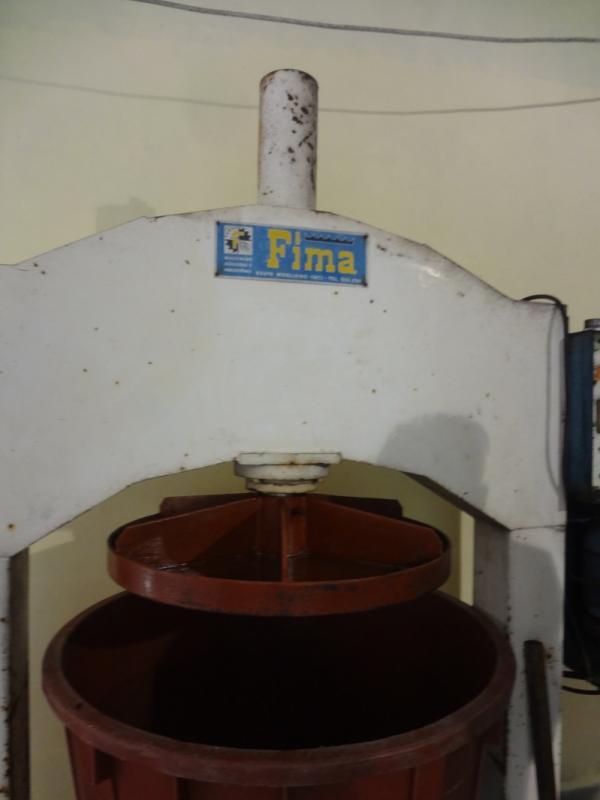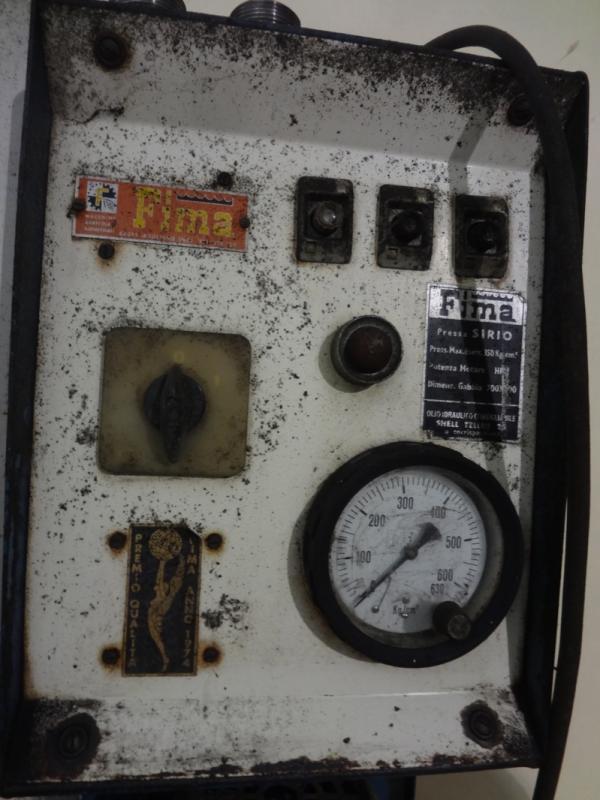 Or how about this manual disgorgement/bottling system, where every bottle is disgorged, topped and rebottled ONE BY ONE.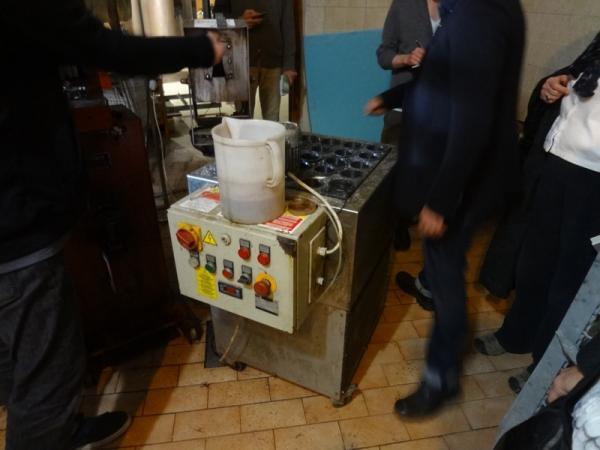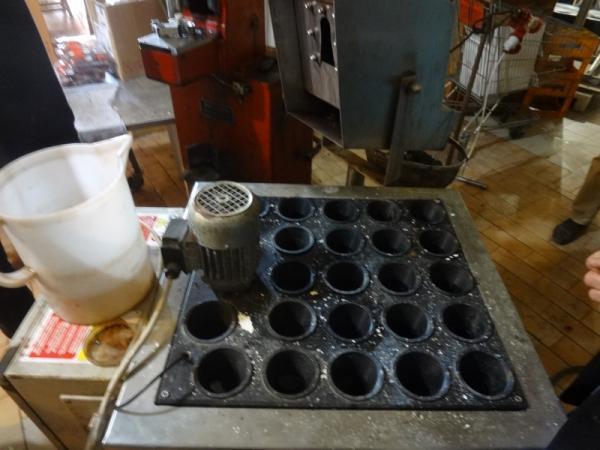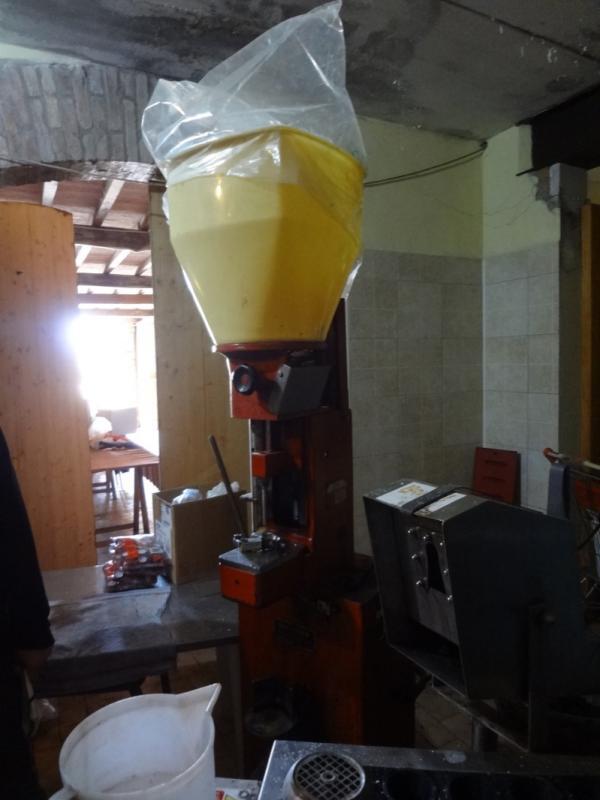 It's a lot of work, but Vittorio feels it's totally justified and worth the effort.

"Charmat takes away the characteristics of the wine. It is too much of a violent process. You don't end up with wine, you end up with a Schweppes drink."

Everything ferments in big fiberglass containers, as Vittorio feels that stainless steel don't give the wine enough air.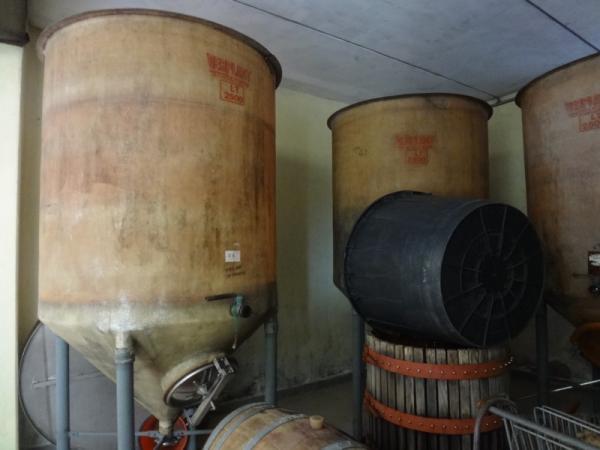 Old oak barrels are used to age the still wines.

Vittorio proposed we taste the wines with lunch, and everyone agreed. Lo and behold the "kitchen of the single man":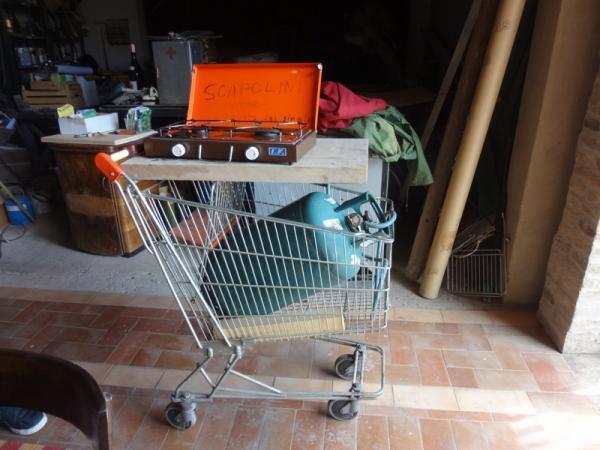 Armed with just an old propane burner in a shopping cart and a makeshift grill, Vittorio banged out these delicious dough balls filled with lardo and freshly grated parmesan.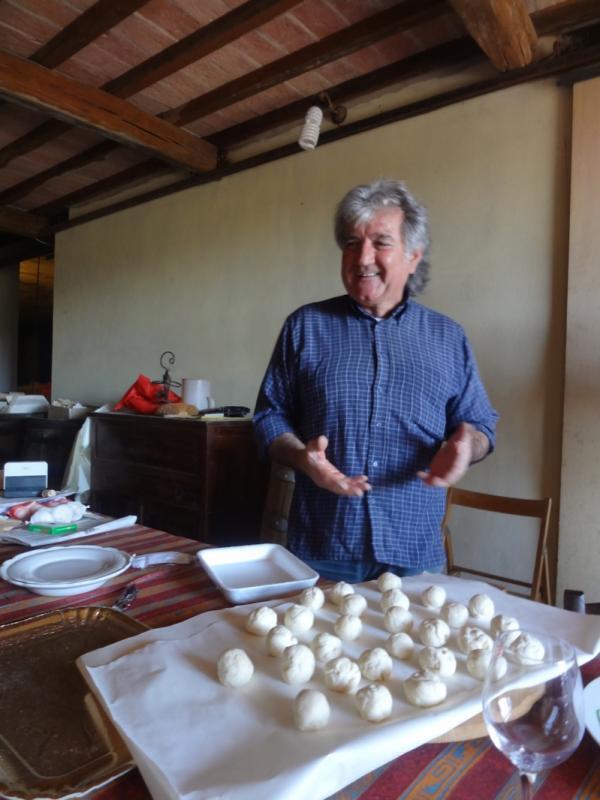 We also had a fresh omelette.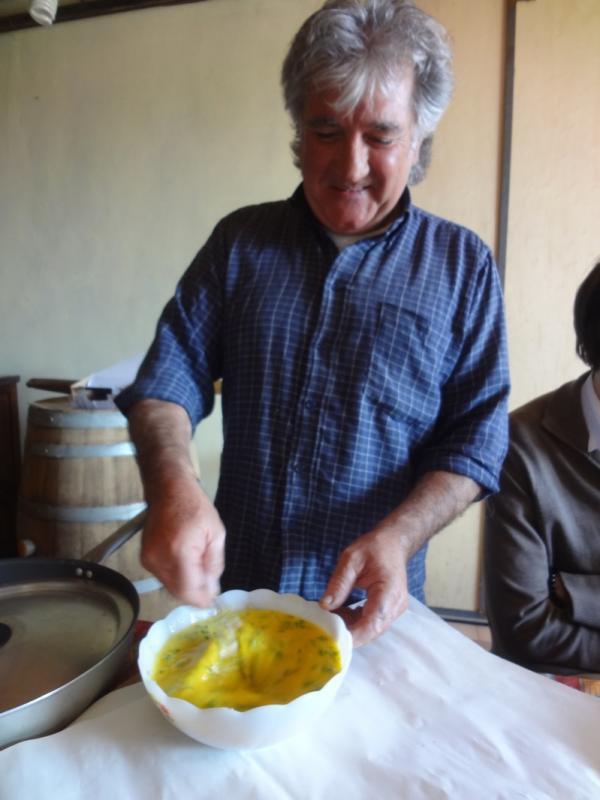 And some ribs.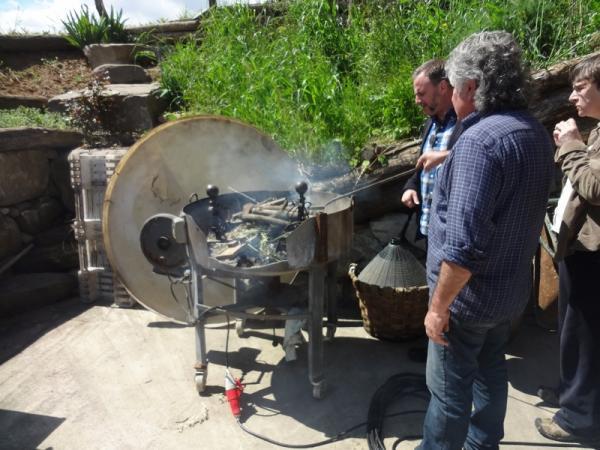 The wines are insanely delicious, and you better pounce on these when they get here in January. As far as vinification for the sparklings, grapes are destemmed for whites and reds, and the wine is bottled with 10g of sugar left. The re-fermentation usually occurs within two to three months, at which point Vittorio racks off the lees and keeps the wine in stainless steel until bottling. Temperatures must never go under 0º, because this would kill the remaining yeasts that trigger refermentation. But don't go calling these Methode Ancestrale around Vittorio!

"Ancestrale Method is a flawed term for me, because man figured this out by accident. This is a natural refermentation, not something that man came up with to control. It is not a method, it a natural occurrence."

Vittorio's first vintage was in 1982. He used to work as an administrative accountant. His father had a little farm for the family, but made a living selling furniture, and young Vittorio didn't like wine until he was 18.

"I started drinking for a girl. That first time, I was drunk for a week! For love, you make sacrifices."

As far as viticultural and winemaking knowledge, Vittorio has no formal training other than spending a lot of time with local contadinos.

"Farmers will always be way more informed than any professor of viticulture."