‹
›
Article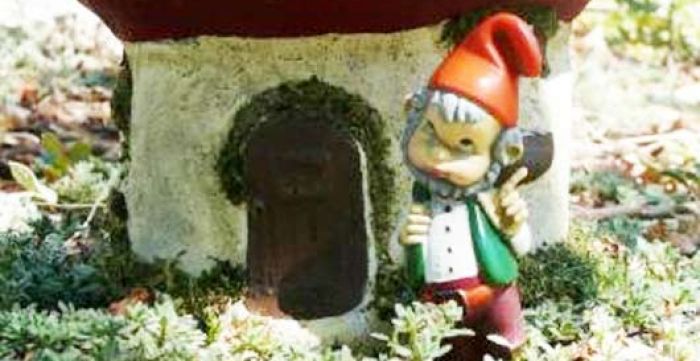 Catherine Roussel's 2011 Mushroom Picking Report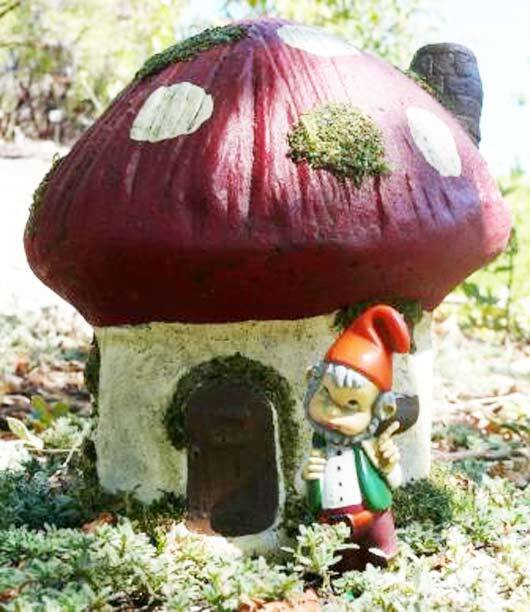 Many of you may not know that Catherine Roussel loves picking mushrooms. She is fiercely competitive and keeps many of her prized picking locations secret. Because enquiring minds want to know, Catherine was nice enough to write us a 2011 mushroom picking report:
Crappy weather for the vines is a godsend for mushroom pickers like me! As early as August I was already finding Oronges- Orongue is a rare mushroom from the south that you barely see in our area, but we're finding more and more of them due to global warming. Another name for it is "Amanite des Césars" because Roman emperors were quite fond of it...
These days I'm picking a lot of "Trompettes de la Mort". I have to climb down deep into the rouères (a local word for ravines, for example the one that separates Clos Roche Blanche and la Boudinerie), because they only appear in the most humid areas. This also works to my advantage because lazier pickers won't go that far out of their way for mushrooms.
I try not to bring Pif with me because he has a lot of trouble coming back up the hills (some are very steep). I've also picked some "Girolles" and "Pieds de Mouton" but I won't tell you where!
Catherine's home cooking recommendations with mushrooms:
I don't really have any secret recipes. We eat them as is, or "brouillade" (with scrambled eggs) or omelets or ZE BEST: with a guinea hen from Pascal Cazin in Cheverny (editor's note: François Cazin's brother!) in a pressure cooker with chestnuts picked in the same woods. Miam!