‹
›
Article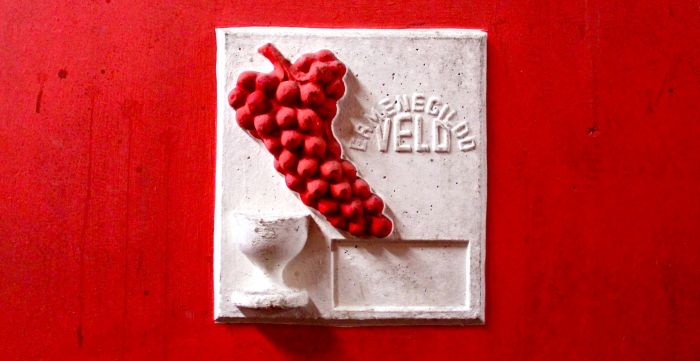 Fattoria Cerreto Libri is an 80 hectare farm run biodynamically by Valentina Baldini Libri. Prior to his passing in 2018, her husband Andrea Zanfei helmed the viticulture and winemaking while working full time as a professor. The villa dates back to 1796, and is of considerable importance from an architectural point of view, since the foundations most likely sit on abandoned Etruscan towers that have been reconfigured to build the current shape of the building.
The region of Chianti Ruffina differs from the rest of Chianti because of its unique climate. This is mostly due the merging of the Sieve river with the larger Arno river, which results in noticeable temperature differences between day and night, as well as a lot of humidity in the early morning and at dusk. Because there are so few producers in Ruffina (around 20), D.O.C regulations are less exposed to the flexibility of Chianti Classico, and the region has remained more rooted in tradition.

The Zanfeis cultivate the area's traditional grapes: they adamantly defend their strains of old Trebbiano and Malvasia, not just for Vin Santo but also to make a fresh, typical dry white from the area. For red, Sangiovese (which was the "least important" varietal when they first started), Colorino and Canaiolo are grown, and Andrea proudly works with older strains of these almost forgotten grapes.

Everything is fermented in concrete tanks. Andrea only fills them up to about 75% and never presses the grapes. The fermentation is therefore a pseudo semi-carbonic maceration but with with numerous remontages and in concrete. No new oak is ever used for aging. Sulfur is never added during vinification or at bottling.