‹
›
Article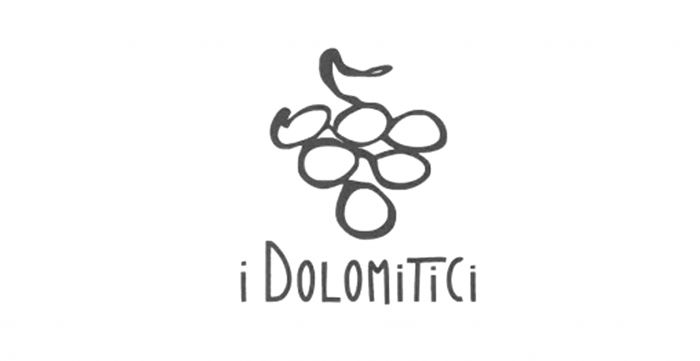 I Dolomitici Producer Profile
I Dolomitici is a collective of ten local Trentino wineries who got together to save a historic vineyard from being uprooted. The 0.7 hectare parcel in question is planted in exactly 727 pergola-trained vines of a local, ancient and nearly extinct red grape called Lambrusco a Foglia Frastagliata ("jagged leaf"), planted on their own rootstock in the early 1900's. The wine bears no resemblance to other Lambruscos we've tasted; rustic and tannic while preserving the alpine freshness of the region.
Chemicals have never touched this vineyard, and the goal of the collective was to preserve this unofficial landmark of local viticulture. A single wine is made under the I Dolomitici banner. It used to be called "Ciso", the nickname of Narciso, the old farmer who used to tend this land. It was later renamed "Perciso" (for Ciso) for legal reasons.
Sadly, the group lost its rental contract following the 2019 vintage. "Perciso" 2019 will be last I Dolomitici wine, to be released circa 2024.
Words from Elisabetta Foradori:
"Perciso is a wine born from a joint project of 10 Trentino wineries in 2010. We saved this vineyard from uprooting and we have been taking care of it together for years.
The century-old vineyard of Lambrusca a foglia frastagliata (a local grape from Trentino of which there are only 15 hectares left) is on sandy and free soil. It is a late ripening variety, normally harvested in mid-October.
The grapes were vinified at Foradori until 2019, the last year in which the wine will be produced. The vineyard was in fact rented and was sold by the owner to the cooperative winery, which paid a higher price."
The wineries involved are:
Foradori
Maso Furli
Castel Noarna
Eugenio Rosi
Gino Pedrotti
Elisabetta Dalzocchio
Cesconi
Alessandro Poli
Fanti