Articles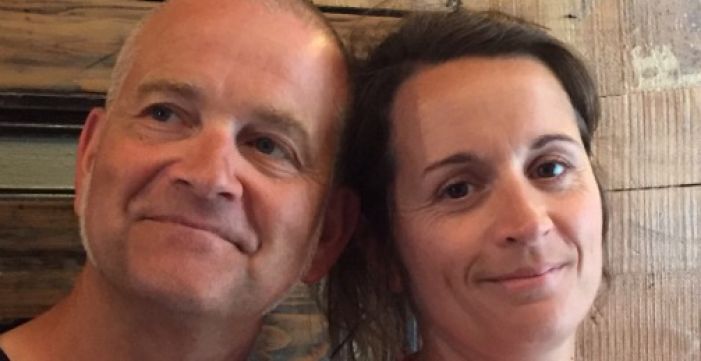 Claire et Florent Bejon Producer Profile
Claire et Florent Bejon Producer Profile
Read more…
//= $article['id'] ?>//=$article['url']?>//=Yii::t('app', 'Read more…')?>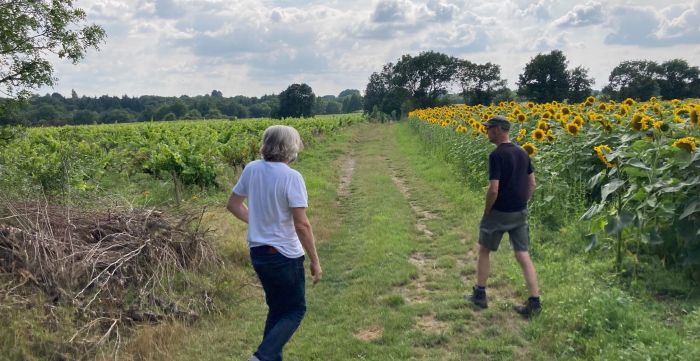 Philippe Chevarin 2021 Visit
This visit with Philippe Chevarin took place in July, 2021.
Read more…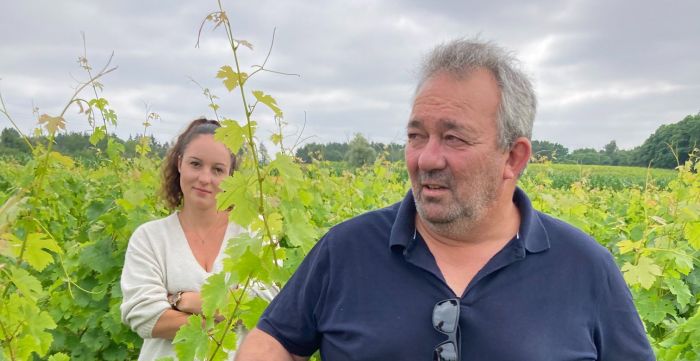 Laurent Lebled 2021 Visit
This visit with Laurent Lebled took place in July 2021.
Read more…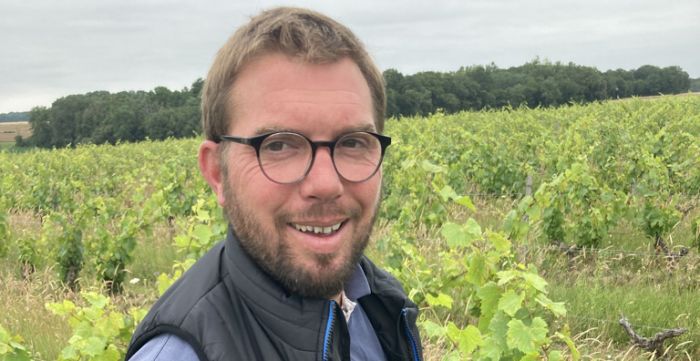 Pierre-O Bonhomme Visit (2021)
This visit to Piere-O Bonhomme took place in July, 2021.
Read more…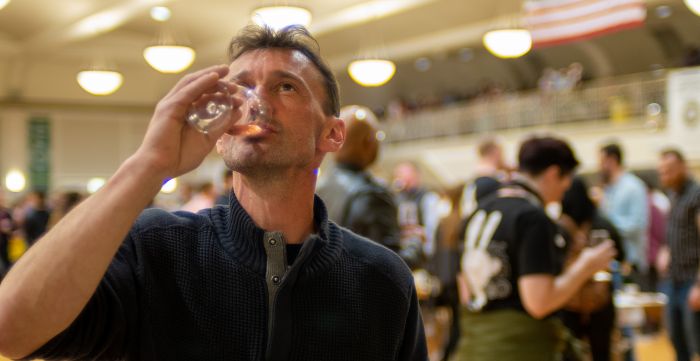 A Tribute to Olivier Lemasson
A Tribute to Olivier Lemasson
Read more…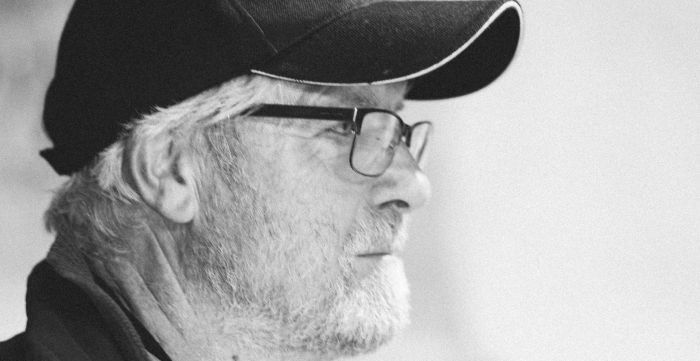 François Pinon (1951-2021)
François Pinon (1951-2021)
Read more…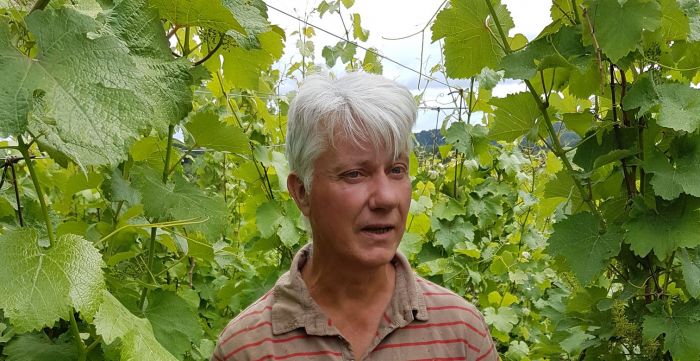 Bellivière's "Vignes en Foule" Experiment
Bellivière's "Vignes en Foule" Experiment
Read more…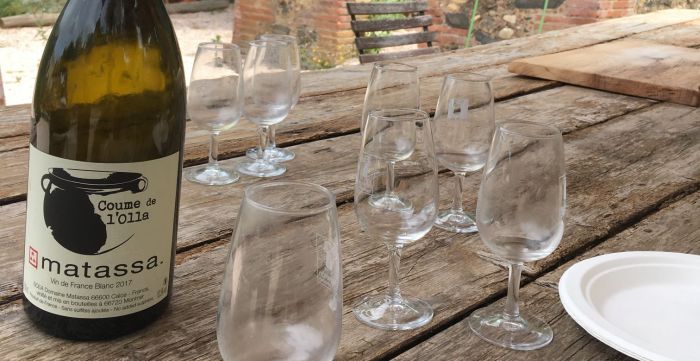 A 2019 Visit to Matassa's New House and Vines
This visit with Tom Lubbe took place in June, 2019
Read more…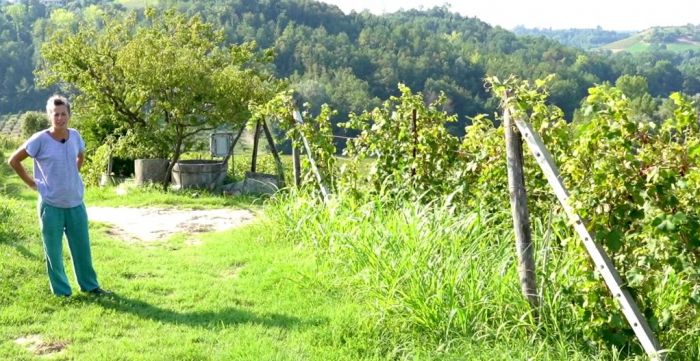 Video: A Day in the Life of Nadia Verrua
Video: A Day in the Life of Nadia Verrua
Read more…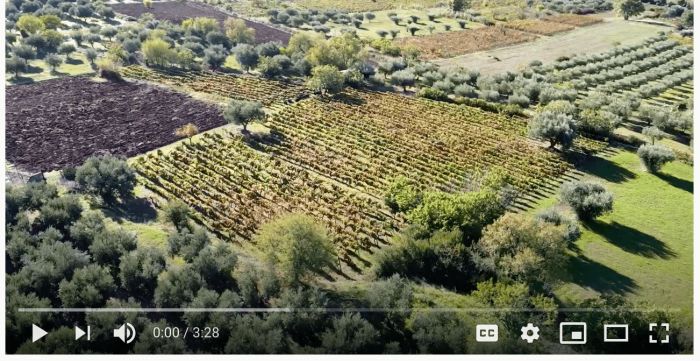 A Video Tour of L'Acino
A Video Tour of L'Acino's Vineyards
Read more…
‹
›
Article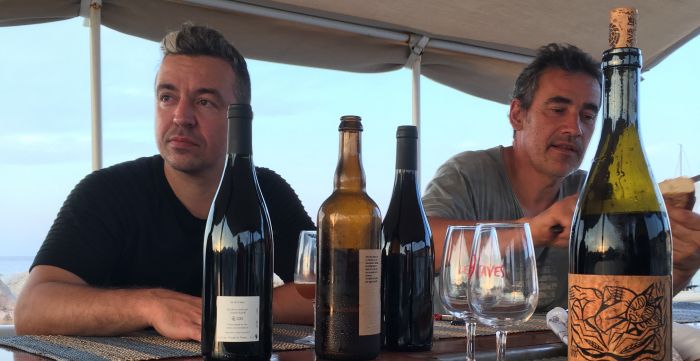 La Cave des Nomades Producer Profile
Originally from a small town outside of Porto, José Carvalho Moreira a.k.a. Zé Tafé's followed up a bachelor's degree in cinema and art by working in various organic and biodynamic farms for three years. While in the Roussillon harvesting fruit in 2010, a close friend invited Zé, an accomplished musician, to come play guitar for some winemakers. Among them was Manuel Di Vecchi Staraz, an Italian transplant who years earlier had set up a small estate in Banyuls. Upon discovering Zé's distaste for wine, Manuel insisted he try the ones he produced. It was an instant revelation and the beginning of a great friendship.
Fast forward a few years: Zé is now working for Ikea and has made it an annual tradition to go harvest with his friends in Banyuls. Well into a night of revelry, Manuel insisted Zé must start making wine and that he'd find him a vineyard. Sure enough, a few months later he got the call:
"I've got three vineyards for you to see, you need to come fast and choose one."
That same weekend, Zé became the proprietor of a beautiful parcel of Grenache.
La Cave des Nomades' first release was in 2014, a single cuvée called "Le Pirate Qui Chante". The estate has quickly grown and evolved, now at almost eight hectares of vines spread across 12 parcels, mainly in very low-yielding old vines. Grenache Noir, Gris and Blanc, Carignan Noir and Gris, Mourvèdre, Syrah, Merlot, Macabeo, Muscat Petit Grain and Chardonnay are grown. This diversity of grapes is complimented by various vinification vessels including stainless steel, old barrels and anforas of all shapes and sizes.
Zé's approach to winemaking is deeply influenced by his artistic background. While terroir is of course of utmost importantance, he channels the act of viticulture and winemaking as outlets for personal inspiration, as ways to tell the stories of his own experience. Each parcel is vinified separately, sometimes by the color of grape, with the vessels instinctively changing each year. Blends or single vineyard bottlings are then decided accordingly, with new wines added to the fold if deemed appropriate. Each cuvée is effectively a micro-production ranging from 300 to 1200 bottles.
More than an expression of grape, soil or place, the cuvées tells tales of a fictional universe where each wine tells a story:
"It comes from a constant need to travel. I always felt the need to move from place to place. So when I decided to stay in Banyuls, I needed my imagination to travel. So the cellar is home, but from there I can go wherever my inspiration takes me."
Each bottling is in itself a fable in the canon of La Cave des Nomades' universe: a happy-go-lucky pirate, a court jester seeking a new path, an African party bus blasting music through Angola... These are brilliantly brought to life by artist Katja Stroph, whose distinctive label art cryptically portrays each character or tale.
The effect of a shared universe is tied together by the unique cork labels, a throwback to a long-gone trend Zé remembers from his youth in Portugal. The labels are produced in Germany by the only company in the world that makes them, then shipped to Portugal so that the old man who originated the trend can print Katja's art on them. Fittingly, even the labels are nomadic.