‹
›
Article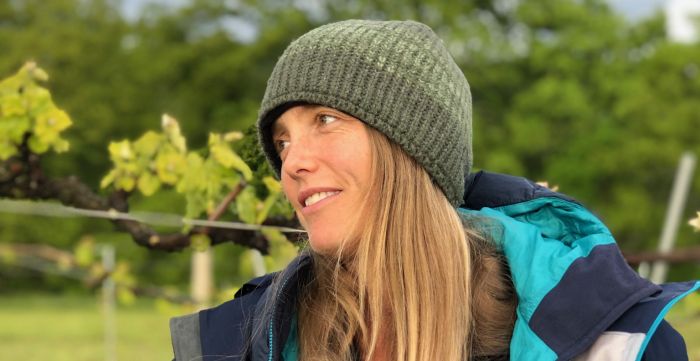 La Gazzetta Producer Profile
Trish Nelson is an Australian expat making wine near Bolsena in the northern part of the Lazio. A love affair with food and wine drove her to live and travel extensively in Italy and during this period she
ended up working at a couple notable wineries, Cantina Giardino and Le Coste. After that, it only felt logical to start her own project. She now lives in a quaint, modest home in Località Gazzetta high in the wooded hills above the village of Bolsena, farming grapes from three different distinct sites. The vines benefit from the special microclimate of this area. Lake Bolsena is one of Europe's largest volcanic lakes and the combination of the volcanic soil and the unique wind patterns caused by the heating and cooling of this large body of water lends itself to the cultivation of grapes. Two of the sites are in view of Lake Bolsena and are planted predominantly with white grapes on sandy, volcanic soil. The other site is about 40 minutes away and planted with red grapes in more limestone rich soils.

She works organically in the vines including using teas and composts made from indigenous plants. Her use of teas is specifically her attempt to cut back on using copper-sulfate (based on the very valid concern of heavy metals in the soil) despite the fact that it's allowed in organic viticulture.
Her very modest "winery" is a room cut into a hillside with a couple barrels and a handful of tanks of varying sizes (when we visited, it was occasionally tricky to have us all in the space at one time). She is particularly fond of using chestnut barrels with her macerated white wines. Despite the limitations on space, Trish is making compelling wines full of energy. All the wines ferment spontaneously with nothing added at any point during the winemaking or bottling.