Articles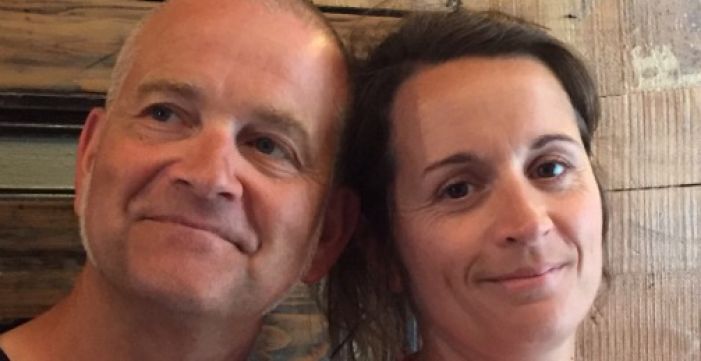 Claire et Florent Bejon Producer Profile
Claire et Florent Bejon Producer Profile
Read more…
//= $article['id'] ?>//=$article['url']?>//=Yii::t('app', 'Read more…')?>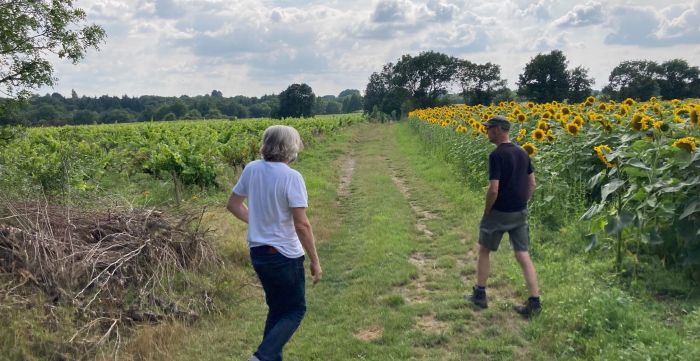 Philippe Chevarin 2021 Visit
This visit with Philippe Chevarin took place in July, 2021.
Read more…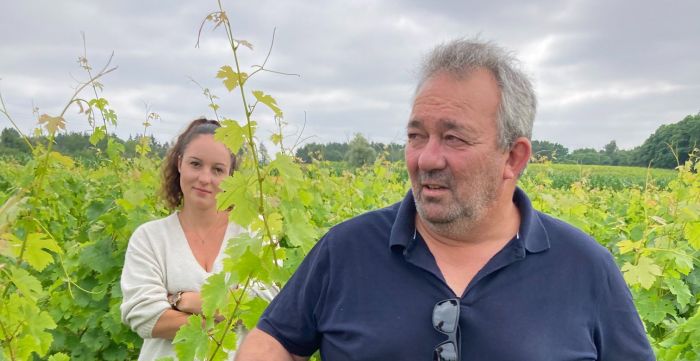 Laurent Lebled 2021 Visit
This visit with Laurent Lebled took place in July 2021.
Read more…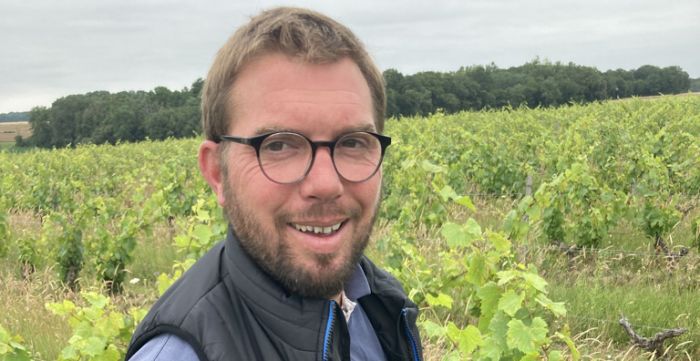 Pierre-O Bonhomme Visit (2021)
This visit to Piere-O Bonhomme took place in July, 2021.
Read more…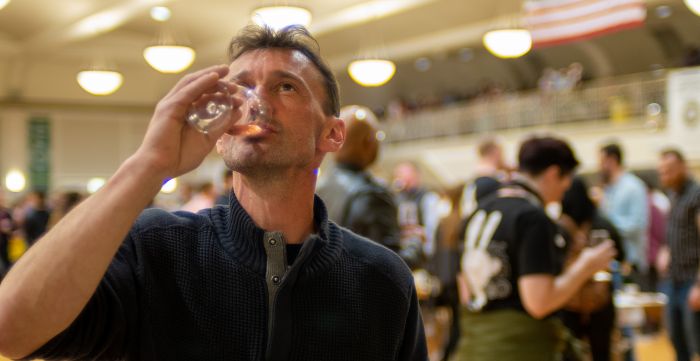 A Tribute to Olivier Lemasson
A Tribute to Olivier Lemasson
Read more…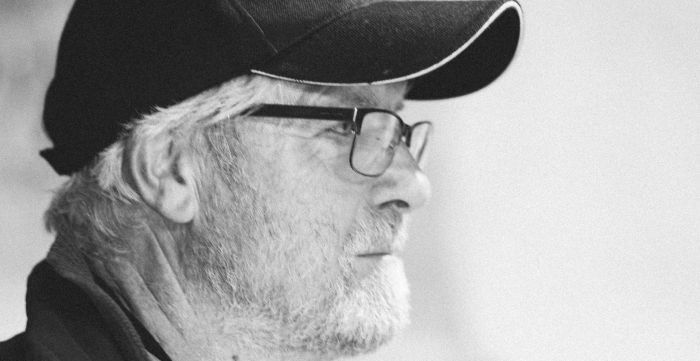 François Pinon (1951-2021)
François Pinon (1951-2021)
Read more…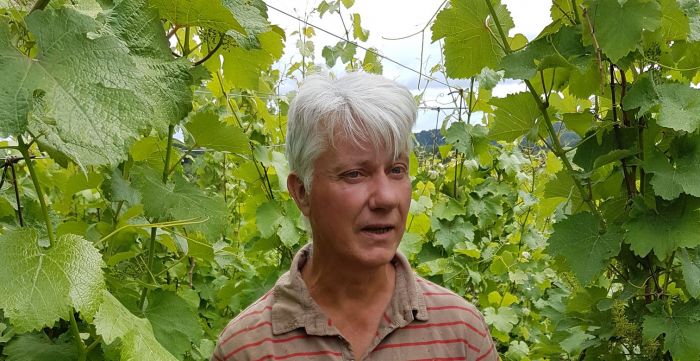 Bellivière's "Vignes en Foule" Experiment
Bellivière's "Vignes en Foule" Experiment
Read more…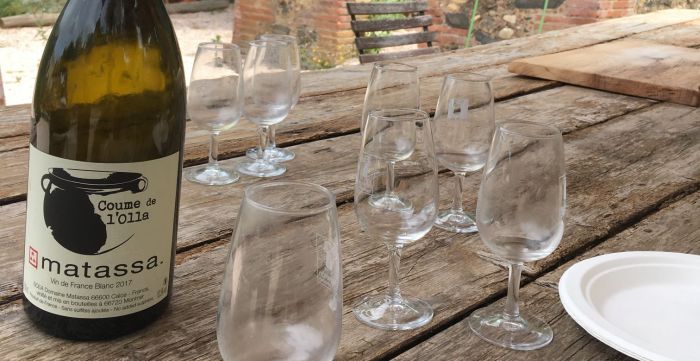 A 2019 Visit to Matassa's New House and Vines
This visit with Tom Lubbe took place in June, 2019
Read more…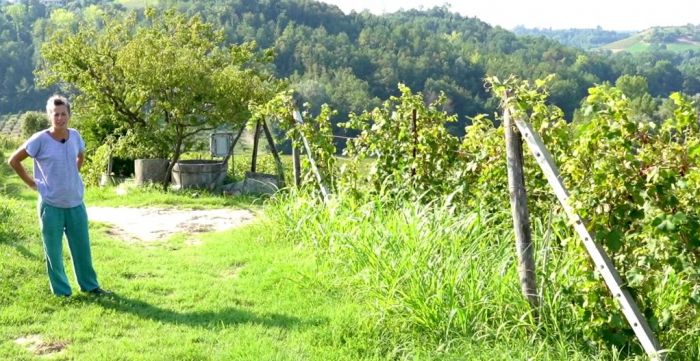 Video: A Day in the Life of Nadia Verrua
Video: A Day in the Life of Nadia Verrua
Read more…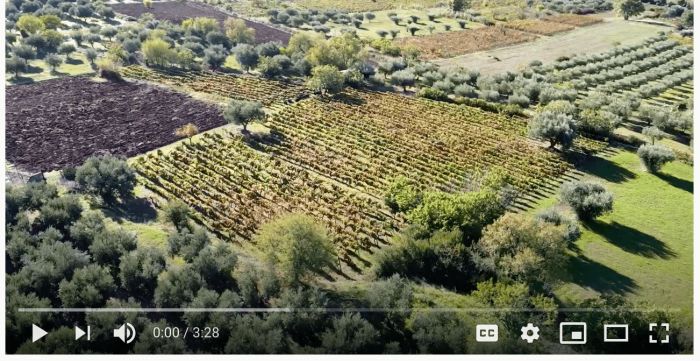 A Video Tour of L'Acino
A Video Tour of L'Acino's Vineyards
Read more…
‹
›
Article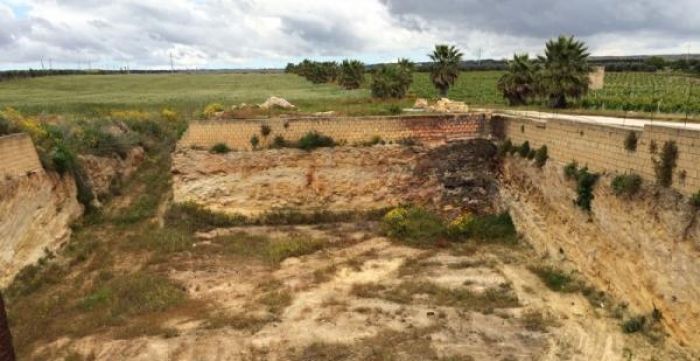 Marco de Bartoli Visit (2014)
This visit to Cantina Marco de Bartoli took place in May, 2014.
Words by Jules Dressner. Photos by Jill Berheimer, Josefa Concannon, Jake Halper and David Norris.
On our first day in Sicily, we got a day off to hang out in the incredibly photogenic town of Trapani.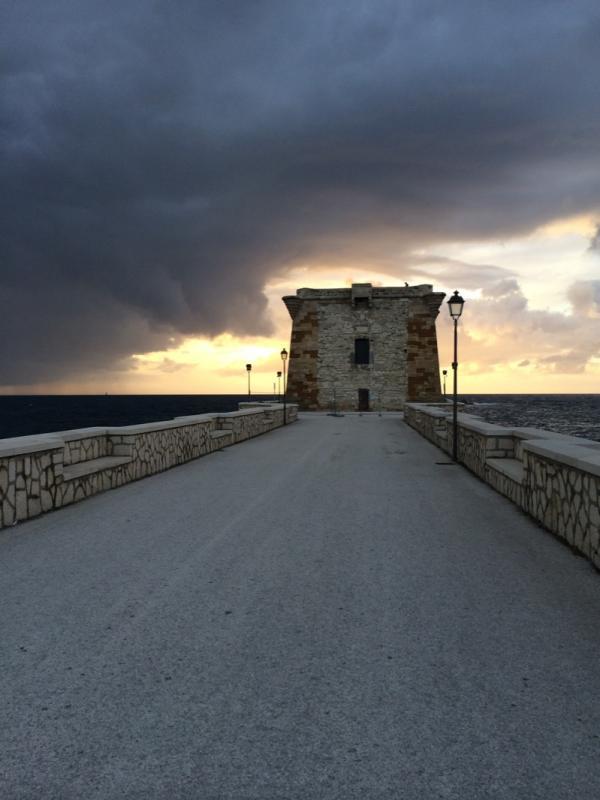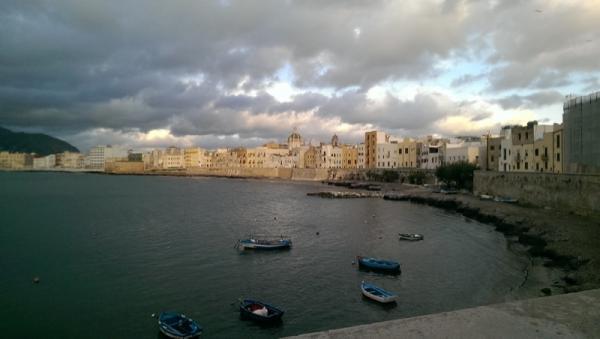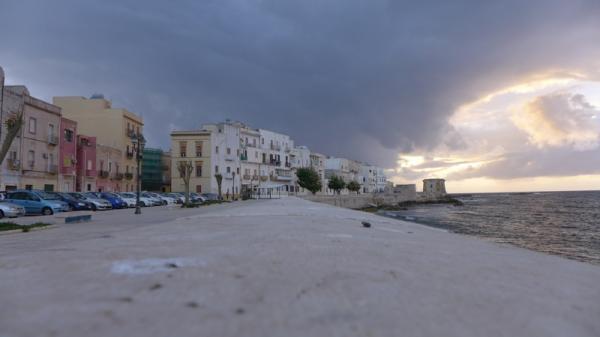 While walking around, I kept noticing locals hanging outside burning huge candles. At first I thought little of it; after all I'm not from there and maybe that's how people hang. But then I started hearing marching band music:


And along with the marching band, a huge group of people where following a statue of this guy!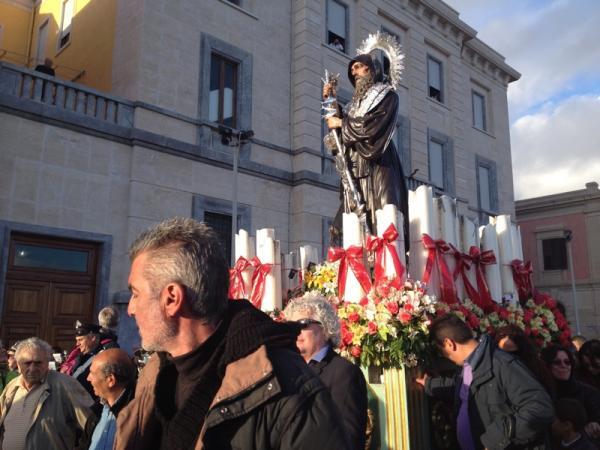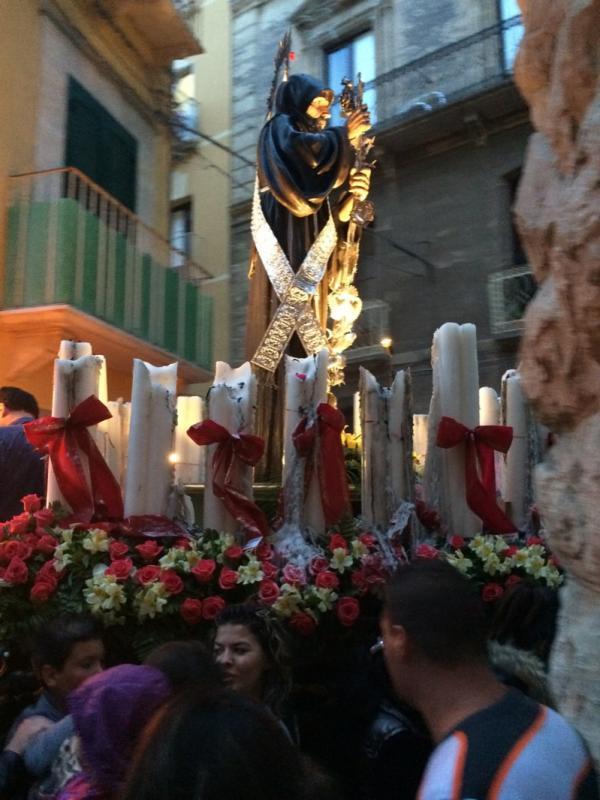 Our group was a bit stumped as to what this ritual pertained to, but with some googling we were able to figure out it was a celebration for Santo Padre, who, amongst other accolades, was the 2nd Pope.

Complete segue: the best painting of all time was on proud display at the restaurant we ate at that night: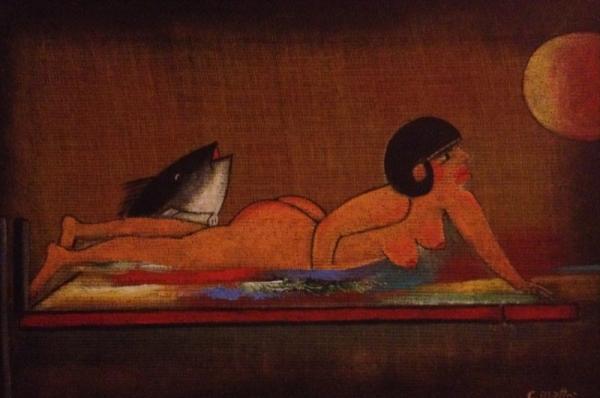 The following morning we drove over to Marsala to see the de Bartoli family. As originally reported in 2012, their hamlet still looks like a cross of Miami Vice and a Spaghetti Western.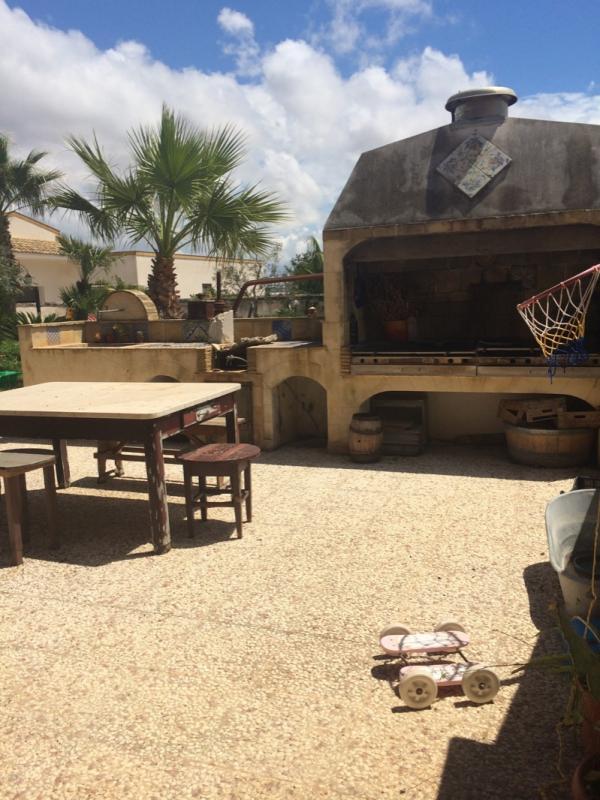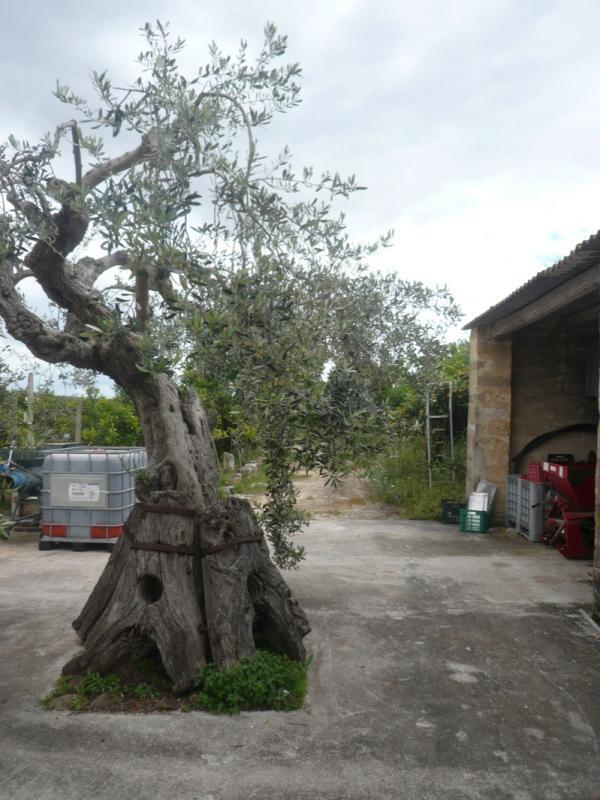 Here is their adorable dog Picasso, who many felt was the cutest canine of the trip: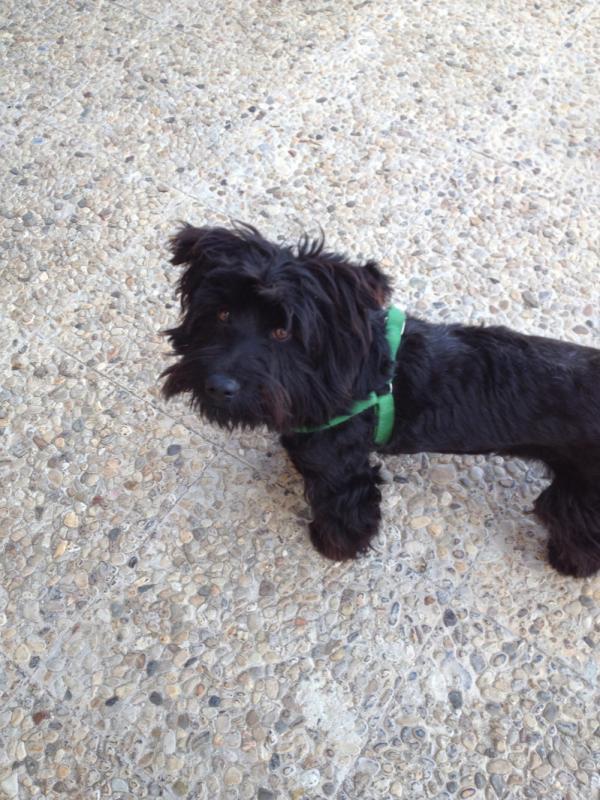 Here I am angering Picasso by trying to do "extreme" maneuvers on a tiny, tiny skateboard not much bigger than my foot:
This video truly gives you all an inside glimpse in the sheer professionalism we here at Louis/Dressner profess with every visit.

Right on the outskirts of the de Bartoli cellar, a limestone quarry provides a good look into what the soils/subsoils of the area look like.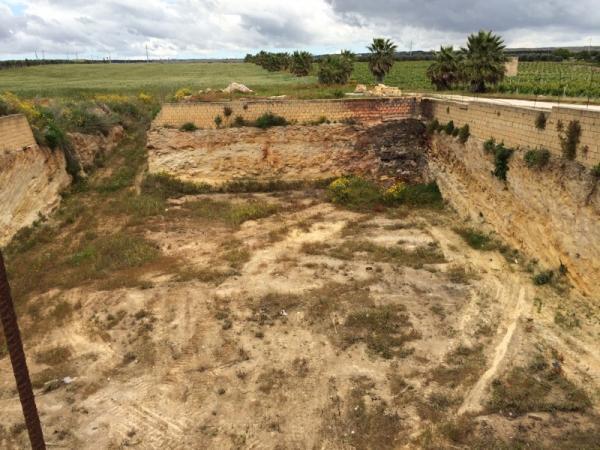 Interestingly, the limestone from Western Sicily is not only great for growing white grapes, but also for building houses.

"Half of Sicily was built from our area's stones."

I couldn't help but notice this everywhere we went for our remainder of the time on the island.

To the side of the quarry, nine hectares are planted in Grillo.
These nine hectares produce all of the de Bartoli Grillo based cuvées: "Vigna Verde", "Grappoli di Grillo", "Integer Grillo" and of course the beautiful line-up of Marsalas the estate is famous for. The Cataratto that produces "Lucido" are a short 4 kilometers away and the Pignatello that produces "Rosso di Marco" are 10km away.

From the vines, we set off to the de Bartolis' beautiful and elaborate cellar. Before I jump into the technical stuff, I highly recommend re-reading my visit recap from two years ago. There will certainly be some overlap (as well as a past Miami Vice reference), but many of the details I delve into below will complement the information from our past visit that I didn't catch the first time around.

The Marsala process begins in the ground level part of the cellar: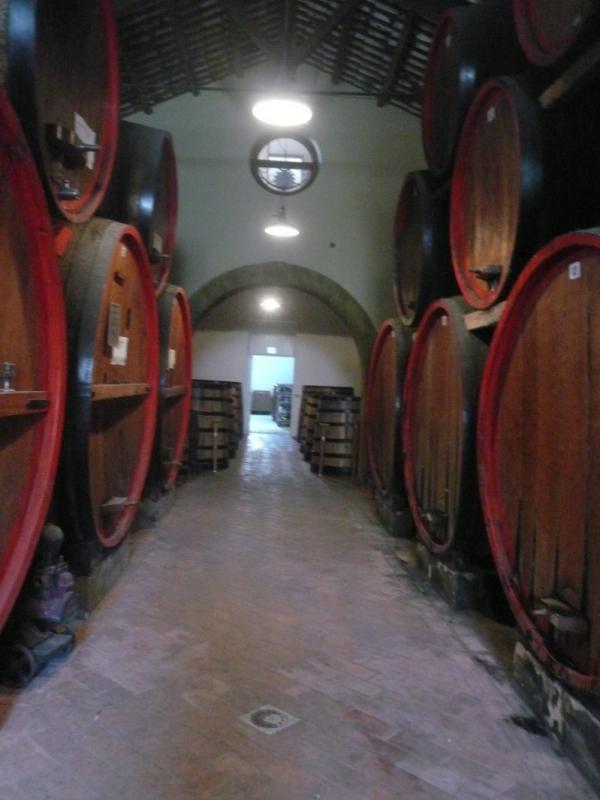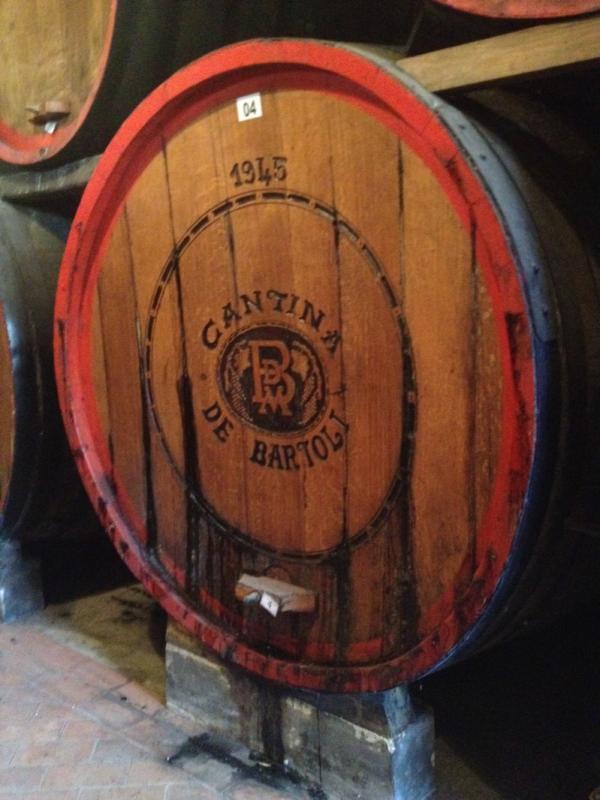 To understand how the solera process works, the first concept to grasp is that alcohol molecules are bigger than water molecules, and therefore water molecules disappear first with evaporation, leaving a more concentrated alcoholic liquid to be topped off with new wine each year.

The top floor cellar is where the solera process takes place, going from top to bottom barrel; if you scroll up to the picture above, you will notice they go from smallest at the top to biggest at the bottom. The new wine added each vintage is vinified like the "Integer": barrel fermentation and aging without any added sulfur. Every year, Marsala is bottled from the small aging barrels in the underground cellar (we'll get to that shortly), and wine from the huge bottom barrels is racked back into the small barrels, where they will continue aging until they are bottled. In practice, this is a never-ending process:

"Marsala can age for hundreds of years."

The average mix in a big bottom barrel is 20 vintages.

From the ground level cellar, we walked two flights down into the aging cellar.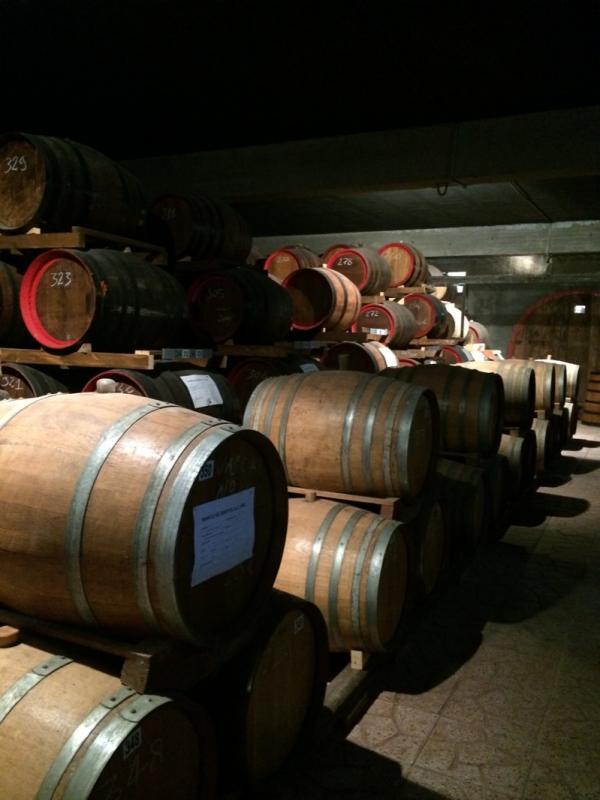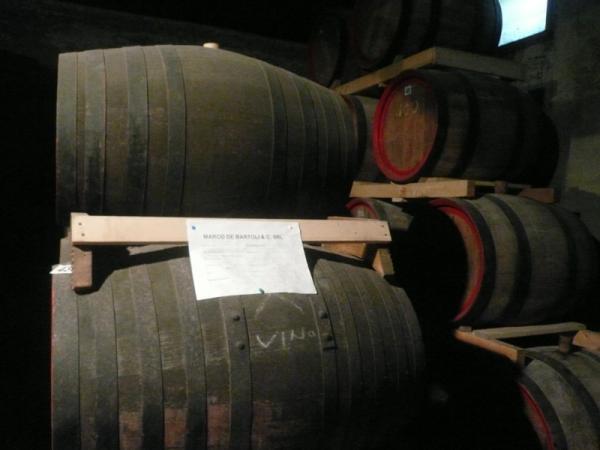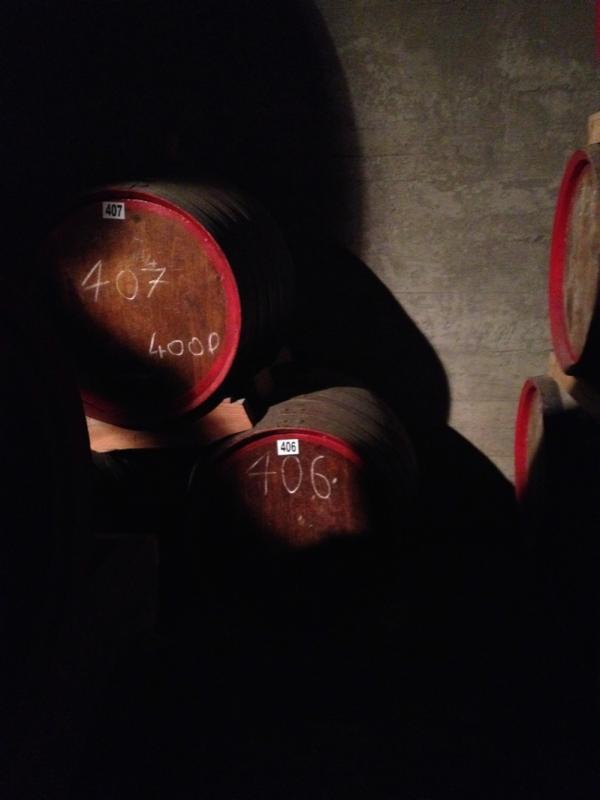 As explained earlier, these little barrels are where the wine that has already gone through the solera process. It is at this point that the wine is either left to age on its own before bottling or fortified with mistella (sweet must and eau de vie) to produce the Superiore line.

"Traditional Marsala was never fortified, but my father wanted to look forward while also honoring tradition. This is how the Superiore line came to be. Still, it is the territory, the grape and oxygenation that makes a Marsala, not fortification."

At the end of the cellar visit, Sebastiano drew this very helpful diagram to understand the whole process of making a de Bartoli Marsala.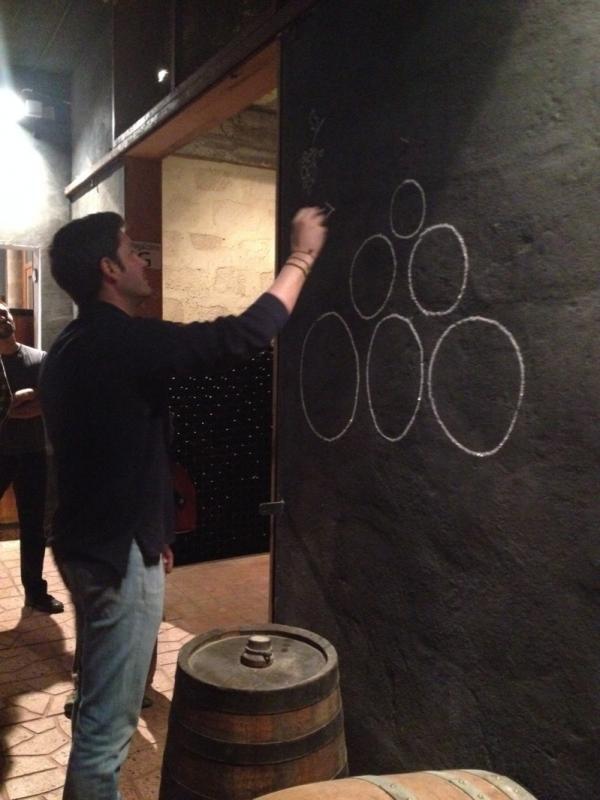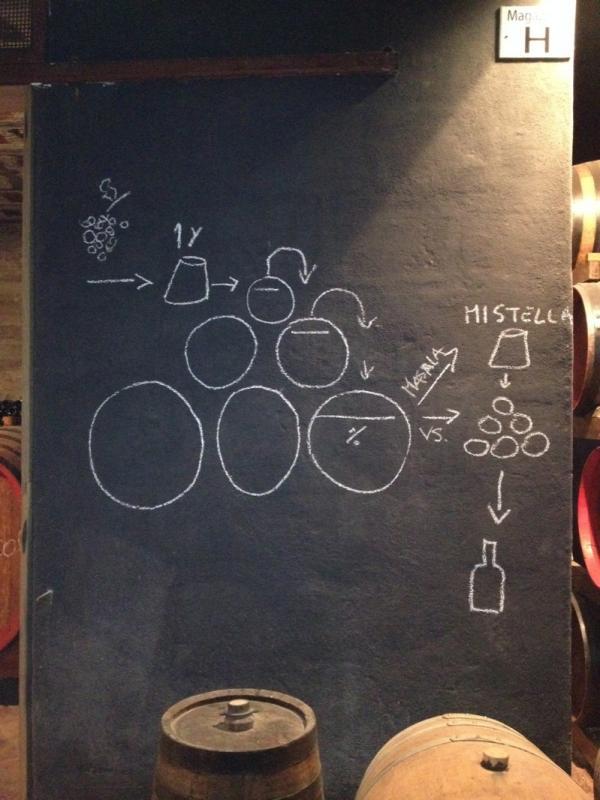 It all seems so simple when you add a cute drawing!

It was time to taste, which is always a lot of fun since the family produces so many different wines from the same vines and land.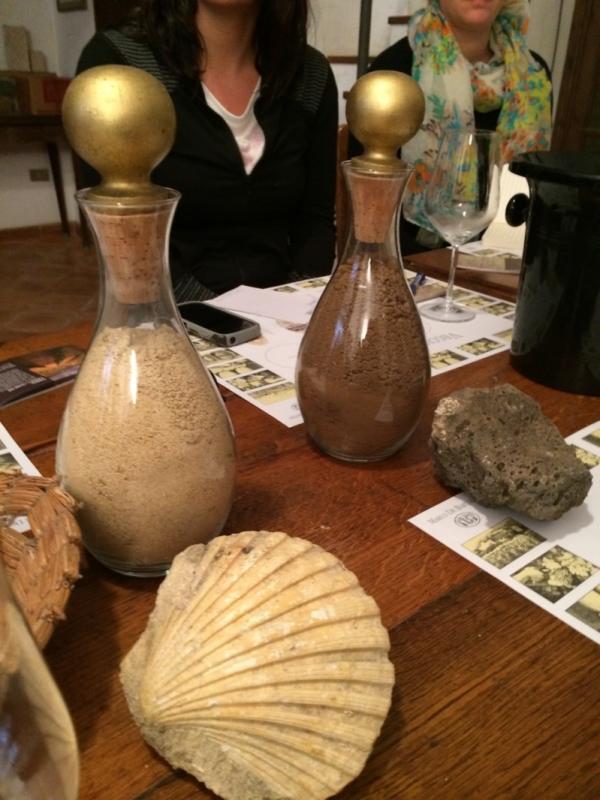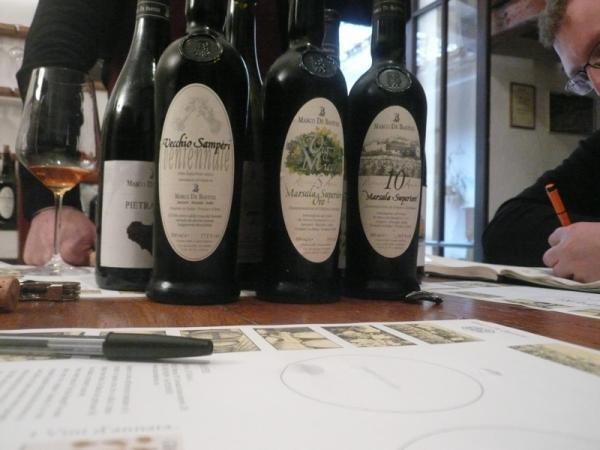 We also got to taste the Zibibbo based passitos from the island of Pantelleria, a project started in 1984. As a fun treat, Sebastiano pulled out a few bunches of the dried grapes that make the wine for us to taste.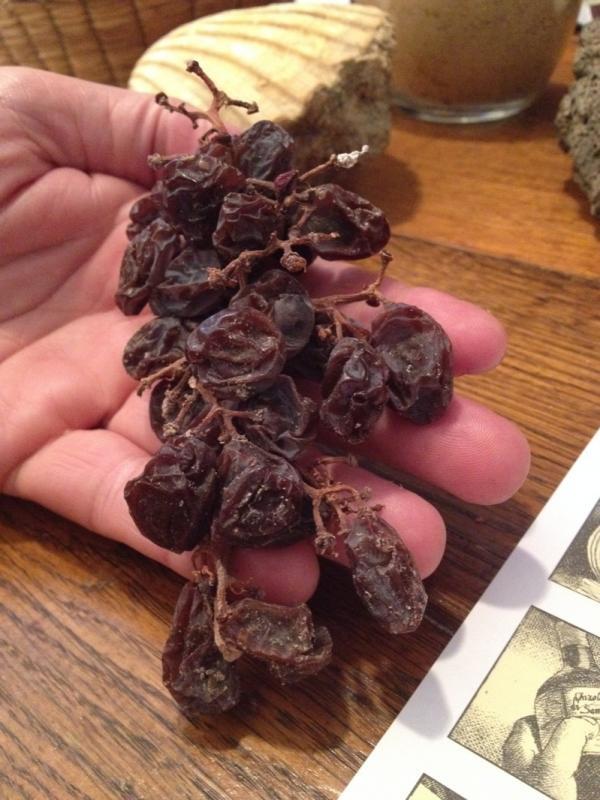 BEST. RAISINS. EVER.

We ended our visit with a tour of the late Marco's prized car cellar, which is full of rare automobiles from the 1960's, 1970's and 1980's.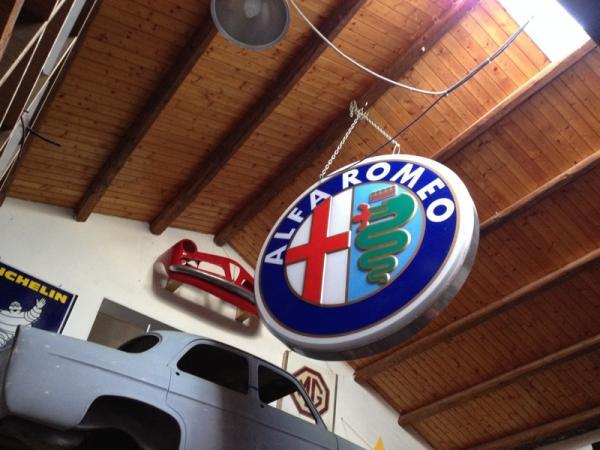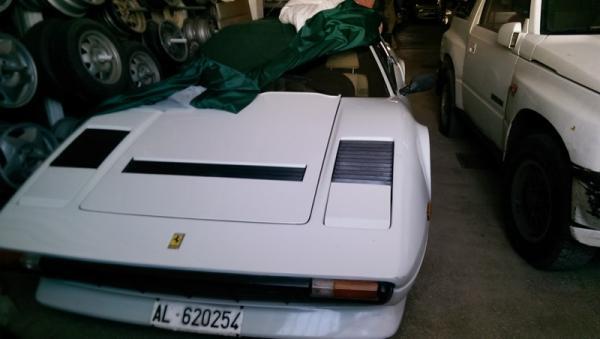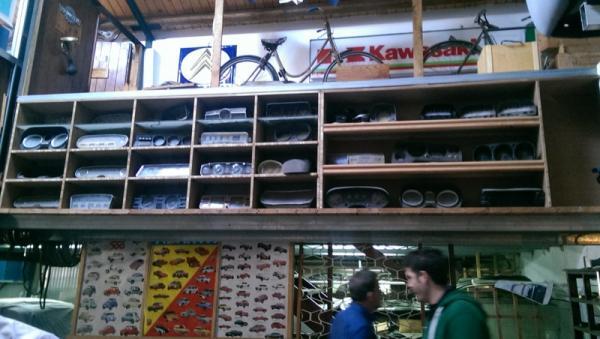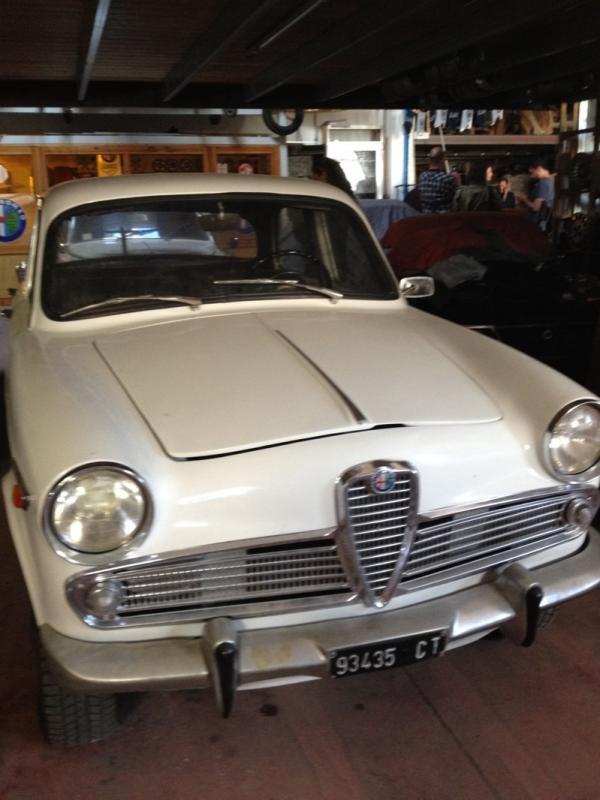 The funnest part was seeing Marco's favorite sports car, this red Alfa Romeo that served as the inspiration for the "Rosso di Marco" label!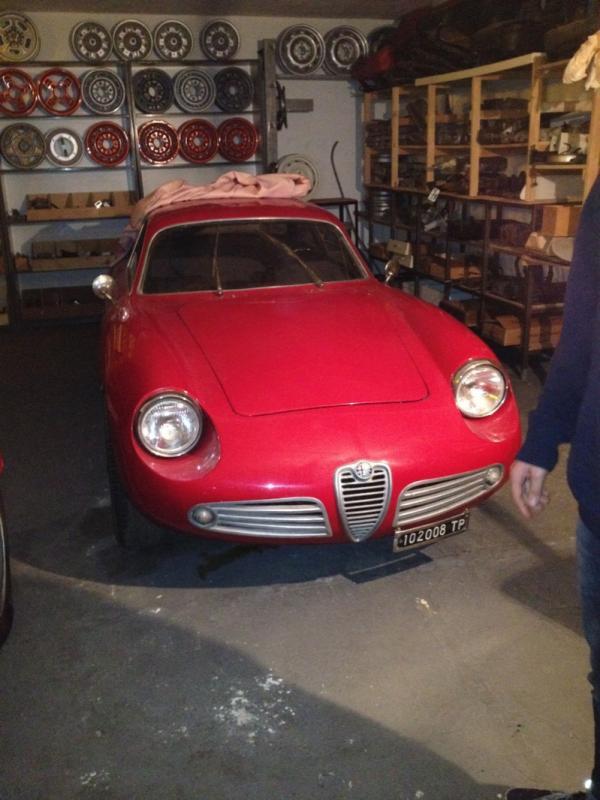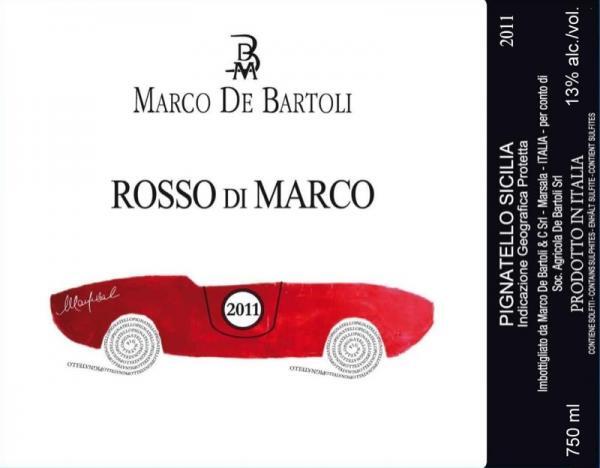 VROOOOOOMMM!!!!!!