‹
›
Article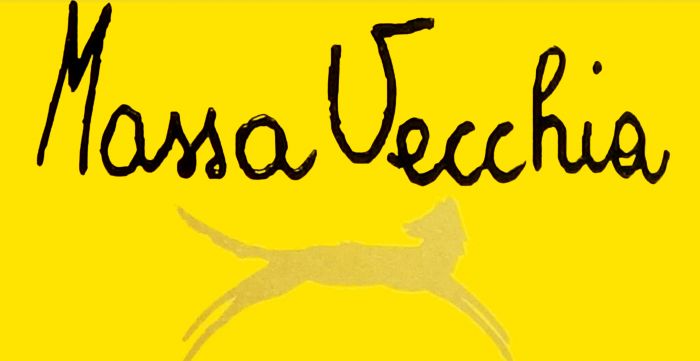 The Massa Vecchia farm is located in the upper Maremma in Tuscany, at the foot of the Metalliferous Hills, in the town of Massa Marittima. The farm was founded in 1985 by Fabrizio Niccolaini, who ran it with his wife Patrizia Bartolini until 2009. It was taken over by Patrizia's daughter Francesca Sfrondrini and her partners Daniel and Ines Wattenhofer, Thomas Frischknecht and Rocco Delli Colli until 2019. When Francesca and her husband decided to end their tenure at the farm, Fabrizio returned after a decade hiatus and is now joined by his sons Vasco and Tosca.
The farm consists of six hectares: 3.6 of vineyards, 1.5 of olives and 0.8 of cereal grain. It produces around 15,000 bottles of wine each year and olive oil in small quantities.

Working with nature has always been the philosophy at Massa Vecchia. The farm's products respect nature and the the cycles it imposes, where human beings are guardians who follow the natural processes without manipulating them. In this way the wine produced here reflects the land which gave rise to it.

The vineyards are worked solely by hand, with fertilizers from the farm, the only treatments used being sulphur and copper and with the fewest interventions possible on the land. No additional chemicals are used in the winery, and no sulfur is ever added during vinification or at bottling.
The rarity of these wines cannot be understated. We only get a handful of bottles a year.