‹
›
Article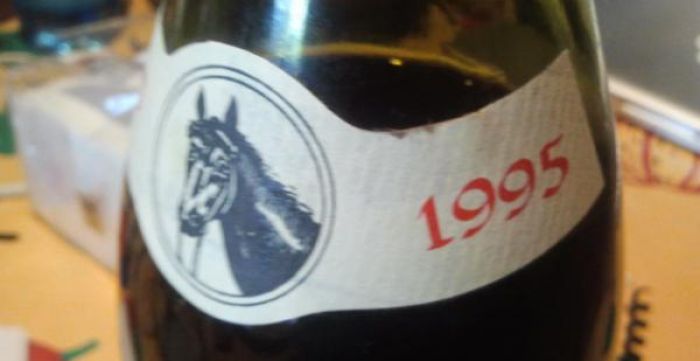 Old Stuff from the Cellar: Roilette Edition
Originally published in September, 2012.
1995 Clos de la Roilette Fleurie: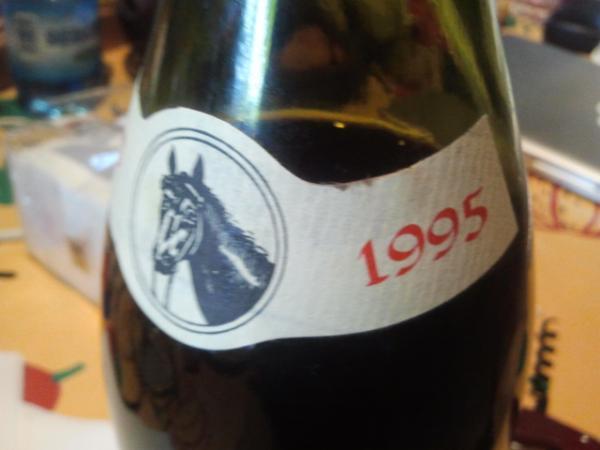 This bottle was beat. There was still some fruit and acidity, but the wine tasted heavy and flat.
1997 Clos de la Roilette Fleurie: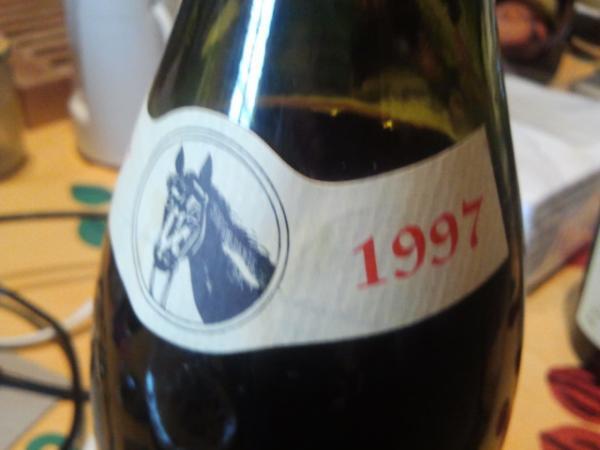 Even less expressive, slightly oxydized. Not good.
2000 Clos de Roilette Fleurie "Cuvée Tardive":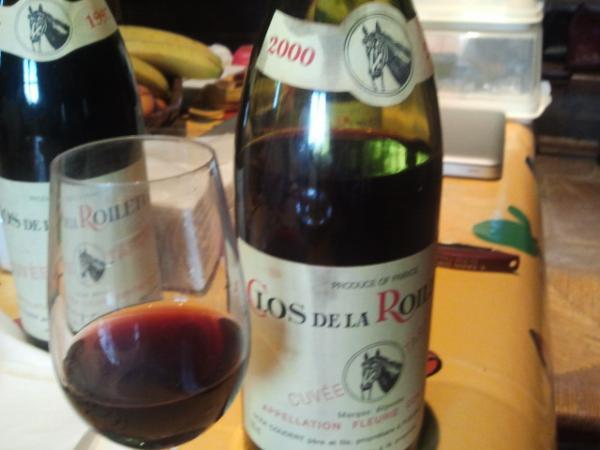 After the first two disappointments, this one finally hit the spot. It was a little closed off at first, but quickly came to life. There is a term in Beaujolais called "pinotise", which means that aged Beaujolais start to take the characteristics of old Pinot Noir, and this was definetely the case here. It was balanced, elegant and a pleasure to drink. But it didn't even come close to:
1995 Clos de la Roilette Fleurie (Methuselah):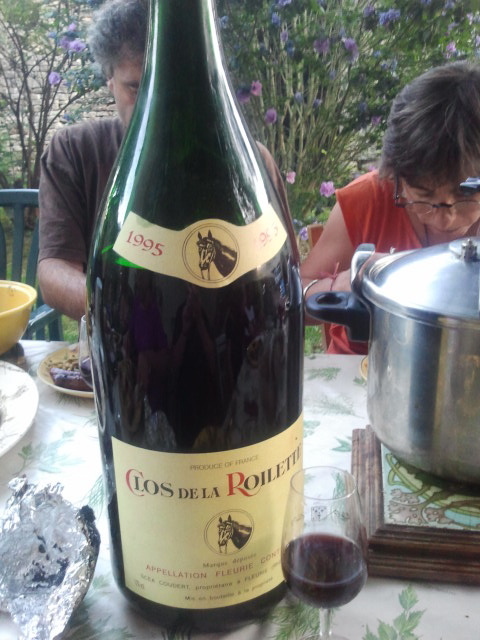 Finding an occasion worthy of a six liter bottle of wine is no easy task, but a visit from our ENTIRE family in early August gave us the opportunity. Because the 1995 I'd opened from 750ml was really tired, I was nervous that it would be eight times worst in this extra large format. To my great joy, the wine was full brightness and life, almost like a current release! Everyone loved it, and we drank about half of it at dinner.
The next night was round two. In the 24 hours that had passed, the wine had pinotised considerably, taking darker notes of fruit and feeling fuller and structured. It was still delicious, but tasted much more like a serious "older wine" than the night before. Didn't stop anybody from finishing the bottle though.