‹
›
Article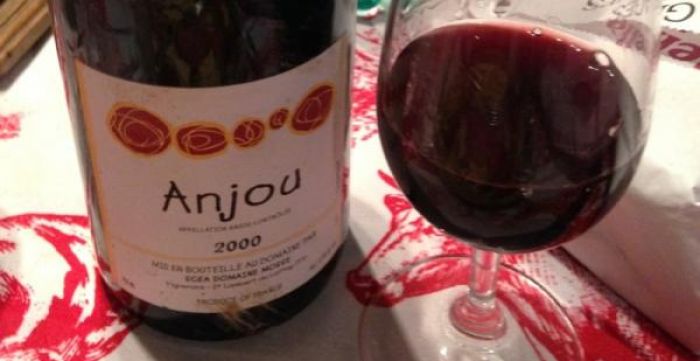 Old Stuff from the Cellar 2015: Volume 2!
Agnès et René Mosse "Anjou Rouge" 2000: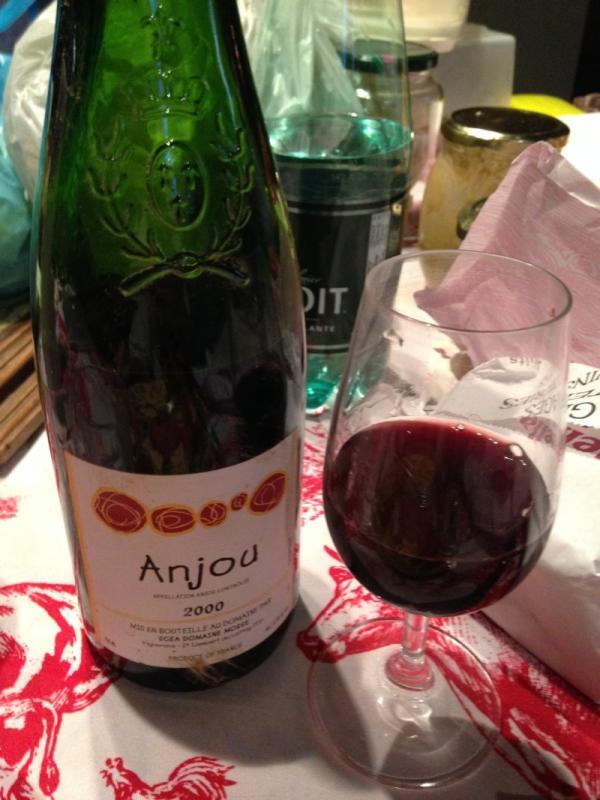 Check those old labels! Upon opening, a bit of a metallic nose but great, dusty fruit that made me feel the blend was more Cabernet Franc heavy. The finish was rather short and the wine was not too tannic. Quite nice.
Luneau-Papin "le L D'Or" 1998: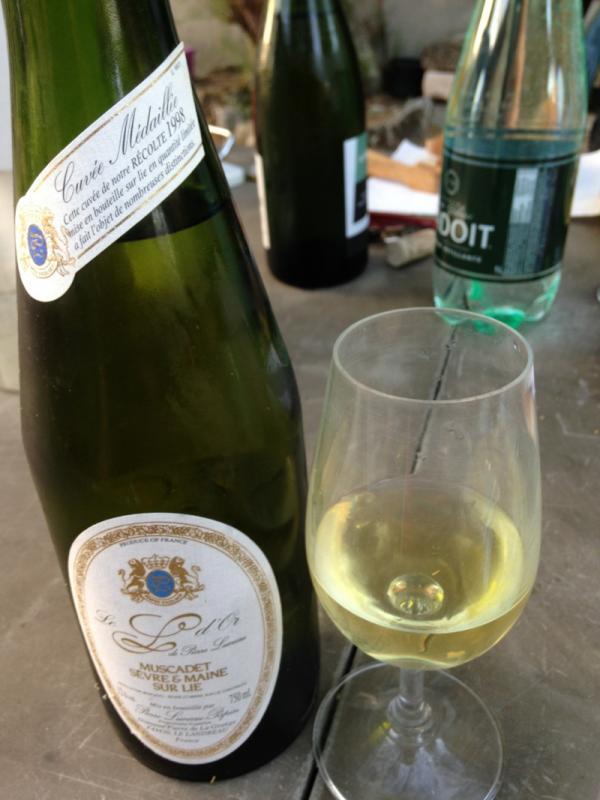 I didn't find my notes for this but we finished it at lunch and I remember it being fresh and good.
François Pinon "Cuvée Tradition" 1998: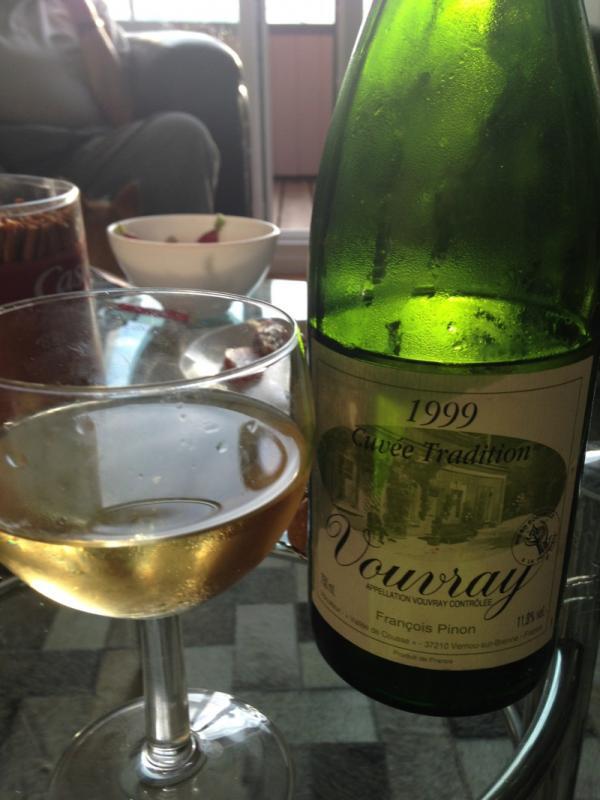 This was before François started making the "Trois Argiles" and "Silex Noir" cuvées, so the wine is a blend of both terroirs. Youthful color, good structure, a hint of sugar and distinct Chenin fruit. Drinking well.
Claude et Catherine Maréchal "Chorey-les-Beaunes" 1999: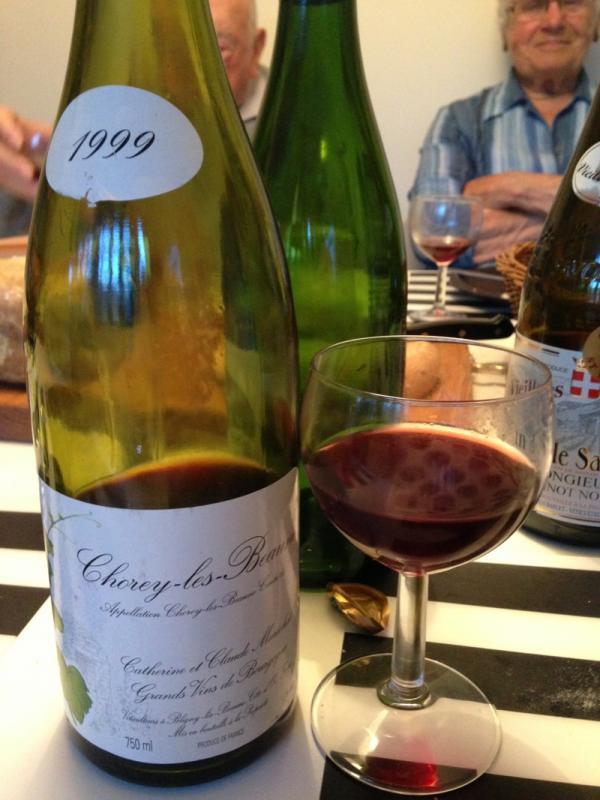 Tasting stunningly young. Light body and captivating fruit; I would DARE to call it glou-glou. Light tannins, balanced acidity.
Bernard Baudry "Les Grézeaux" 2005: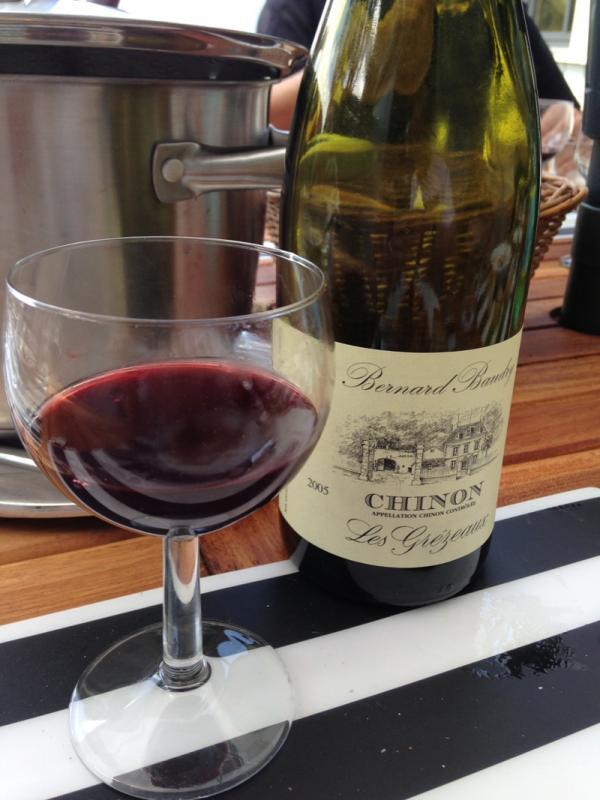 A lot of the people at the table thought the wine was "hard", but I really liked it. 2005 was a very hot, solar vintage. The wine certainly wasn't fruity, though I liked its rustic charm and structure. The green pepper became more pronounced halfway through the bottle. Personally I think the wine needs more time to age.

Also, here's a picture of a comically large Saint-Nectaire we enjoyed at the lunch with the Baudry.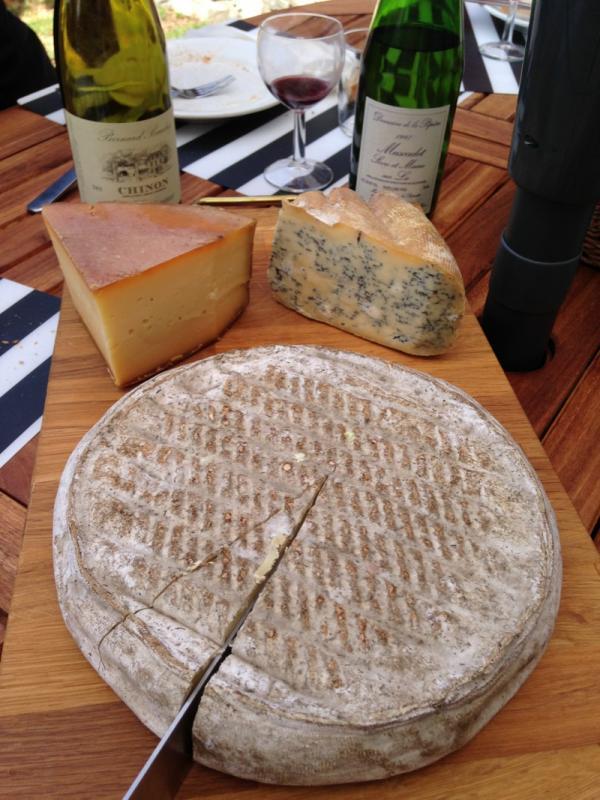 The 97 Pépière in the back was corked...