Articles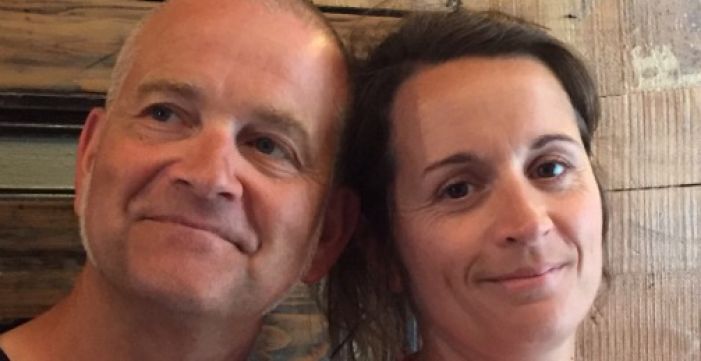 Claire et Florent Bejon Producer Profile
Claire et Florent Bejon Producer Profile
Read more…
//= $article['id'] ?>//=$article['url']?>//=Yii::t('app', 'Read more…')?>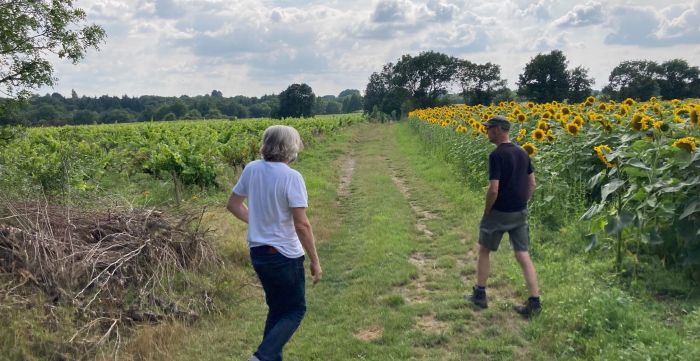 Philippe Chevarin 2021 Visit
This visit with Philippe Chevarin took place in July, 2021.
Read more…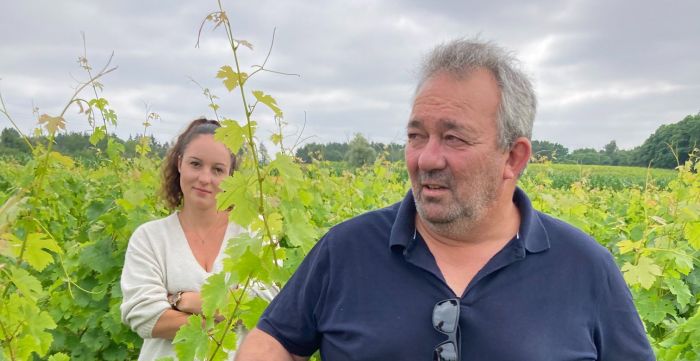 Laurent Lebled 2021 Visit
This visit with Laurent Lebled took place in July 2021.
Read more…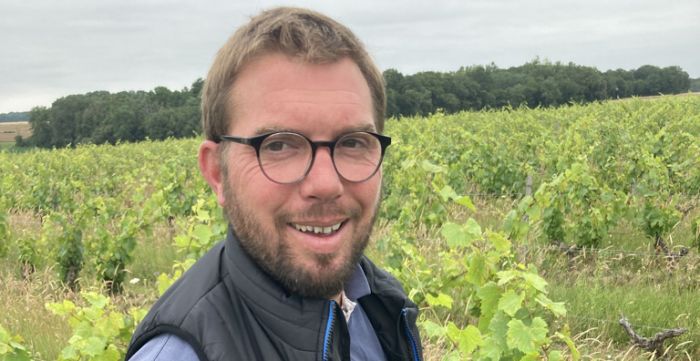 Pierre-O Bonhomme Visit (2021)
This visit to Piere-O Bonhomme took place in July, 2021.
Read more…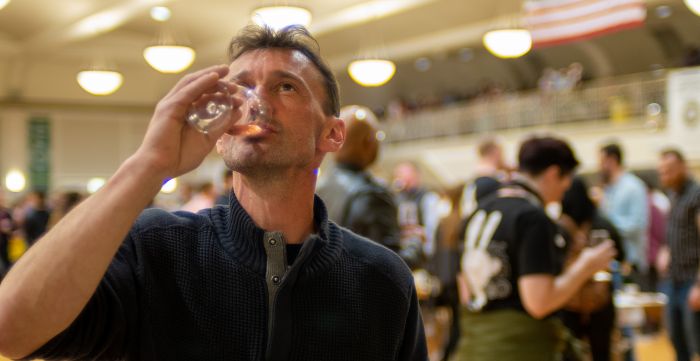 A Tribute to Olivier Lemasson
A Tribute to Olivier Lemasson
Read more…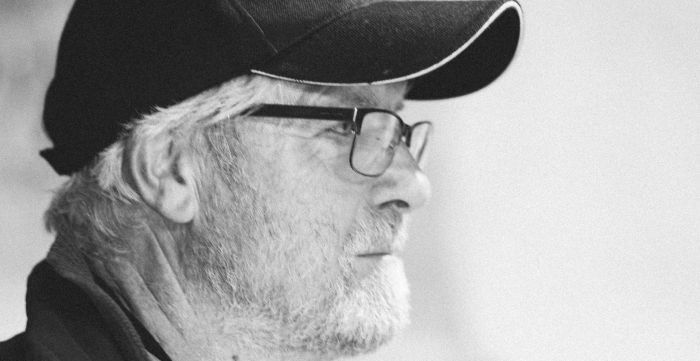 François Pinon (1951-2021)
François Pinon (1951-2021)
Read more…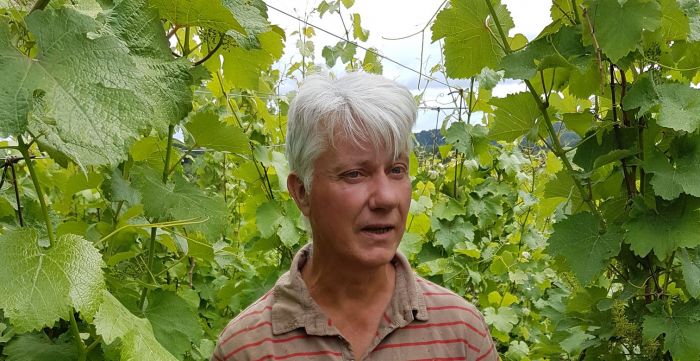 Bellivière's "Vignes en Foule" Experiment
Bellivière's "Vignes en Foule" Experiment
Read more…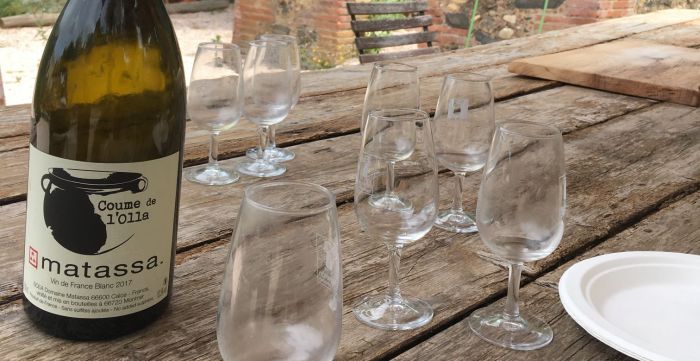 A 2019 Visit to Matassa's New House and Vines
This visit with Tom Lubbe took place in June, 2019
Read more…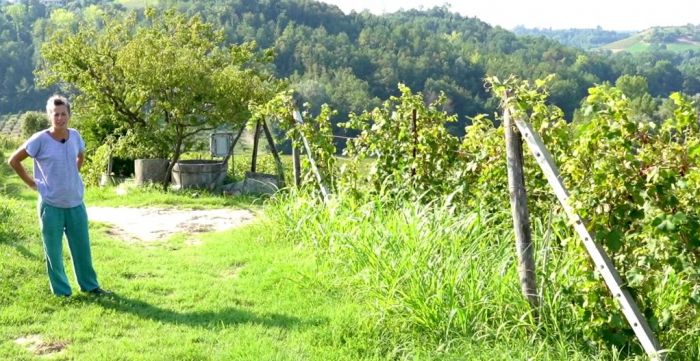 Video: A Day in the Life of Nadia Verrua
Video: A Day in the Life of Nadia Verrua
Read more…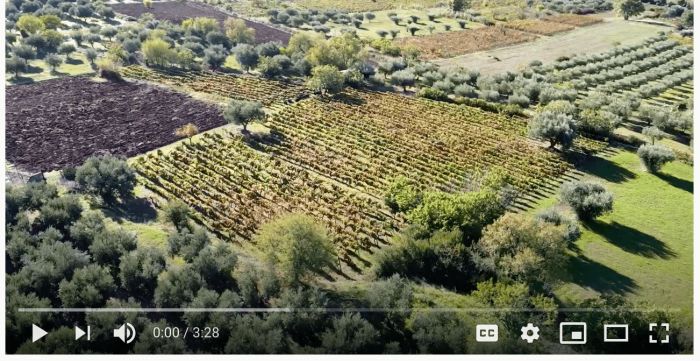 A Video Tour of L'Acino
A Video Tour of L'Acino's Vineyards
Read more…
‹
›
Article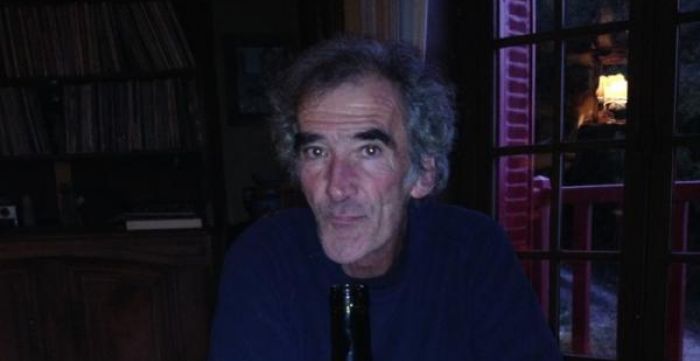 The Didier Diaries, Part 1
Originally published on October 6th, 2014. Words and photos by Jules Dressner.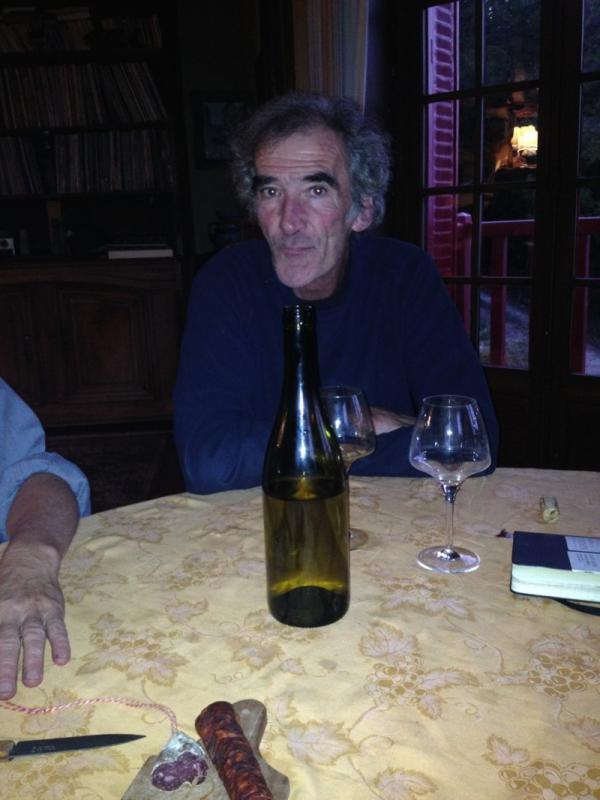 Part 1: Settling In:
(NOTE: There will be a lack of pics in the first two posts, but I will more than make up for this afterwards.)

I arrived to the Saint-Aignan train station on October 2nd around 5:10pm. As per usual, I hadn't slept on my red-eye flight (where I watched 22 Jump Street and X-Men: Days of Future Past), and was pretty loopy. Catherine Roussel picked me up, and told me that we hadn't exactly calculated my arrival correctly: the Sauvignons had been picked the week before, the Pineau d'Aunis was done but a mess because of some new asian bug that came out of nowhere a few weeks ago (more on that in future posts), and that I had missed the Gamay by a day. All that was left was the Côt, which would be harvested the next day, and the Cabernet Franc and Cabernet Sauvignon, which would be done sometime next week. Slightly disappointed but undeterred, I thought to myself: "Shit, this may actually be a vacation!"

Yeah right.

A few minutes after settling in to the beautiful Clos Roche Blanche house, I hear Didier chatting away with his colleague Valérie Forgues. For the last four years, Didier has been guiding Valérie in the cellar. She founded her estate in 1999, has always worked sustainably and is in her second year of converting to organics.

They are outside doing an analysis for sugar density, acidity and PH levels, crucial info for when to harvest. This process, which I always imagined to be extremely elaborate, with everyone putting on white lab coats on and breaking out microscopes, turns out to be almost crude in its simplicity. First, the sugars are weighed by an instrument that looks a lot like a thermometer: it's dunked in the juice, and floats back up with an indication of the sugar density. Acidity is measured by adding liquid that changes the juice's color, and somehow you know what it is based on the color. Finally, PH is done with an instrument that looks like a lot like a taser, which again is placed in the juice, and a reading is done.

The juice Valérie has brought is called a prélèvement: she has taken a few bunches of grapes, crushed and analyzed them to decide if the time is right to pick or not. Didier tells her the Chenins are in good shape, but when it comes to the Pineau d'Aunis, there is a dangerous amount of volatile acidity due to the suzukii fly. These bugs are from Asia, and came out of nowhere two weeks ago. They sting grapes to feed themselves from the sugars, which then dry out and start reeking of vinegar (acetate acid). Dider tells her we'll go visit in a few days to check the damage.

After Valérie says her goodbyes, Didier asks me if I want to taste some juices. Duh!
We start with a stainless steel tank of Sauvignon Blanc. I missed the last day of Sauvignon picking by two days: it was harvested on September 30th. It has 13.3 degrees of alcohol. We both laugh that it tastes like canned pineapple juice or pineapple gummy bears. But way better.

Didier tells me that stainless has the best exchange between the inside and the outside environment. Therefore the thermic exchange adapts to the cellar, which in CRB's case is ideal.

Next, we try Sauvignon from foudre, which Didier thinks will produce a N#5. It tastes more concentrated to me, but he assures me it's the exact same, although with higher acidity and PH.

We end with Pineau d'Aunis rosé, which has a beautiful color. It has a sweet candied taste, and we both laugh that it tastes like Strawberry Haribos. Except way better.

-"Does the peppery thing come with the fermentation?"

-"Usually."