‹
›
Article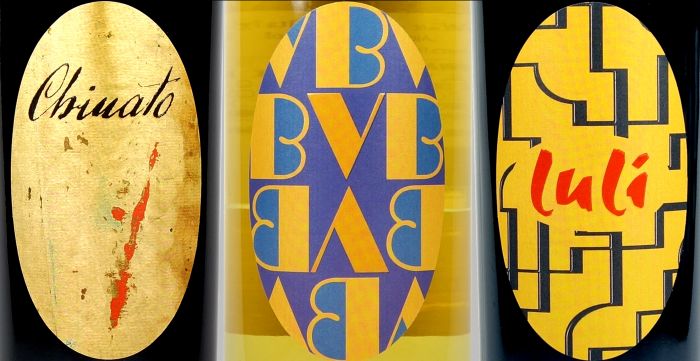 Chinati Vergano Producer Profile
After earning a degree in chemistry, Mauro Vergano studied oenology and viticulture at one of Italy's top schools. Soon after, he started working in the "flavors and fragrances" sector of a company full-time as a chemist. In his 15 years there, Mauro spent extensive time mastering the equipment that produce fragrances, all the while training his nose to correctly identify aromatic blends.
In the late 1970's, Mauro channelled his combined interest in wine and aromatized fragrances by producing small batches of his own Chinato. For years it remained a hobby, but with the encouragement of his friends and family, the idea of turning his passion into a full time job started to grow on him. Three years after retiring as a chemist, the first bottles of Chinato were ready for sale.

Pushing things forward, Mauro released the "Luli" in 2003, a Moscato based Chinato that remains the only one of its kind on the market. Next was the Americano, a twist on traditional vermouth; by using the relatively unknown grape Grignolino as the base wine, Mauro has created a light, aromatic delight with very little tannins. The most recent addition to the lineup is a vermouth made in a more classic, Piemontese style.

Mauro uses only the finest ingredients: his cupboard is full of herbs and spices sourced locally but also from around the world. The same is true for the sourced wines: the Chinato is produced from Giuseppe Cortese's Nebbiolo, the "Luli" from Vittorio Bera & Figli's Moscato, the Americano from Cascina Tavijn's Grigolino and the Vermouth from Cascina Degli Ulivi's Cortese and the Bera's Moscato.
In 2019, Mauro retired from this second, unexpected career. Fortunately, his nephews Tommaso and Pietro have decided to keep the operation alive. While there are plans to eventually up the quantities made, for the time being production remains miniscule.